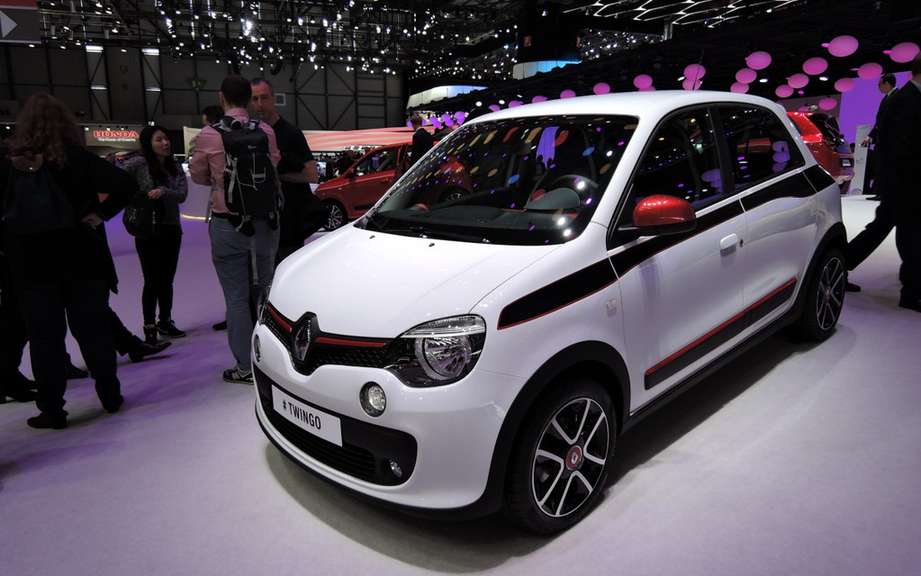 Renault Twingo: reinvented City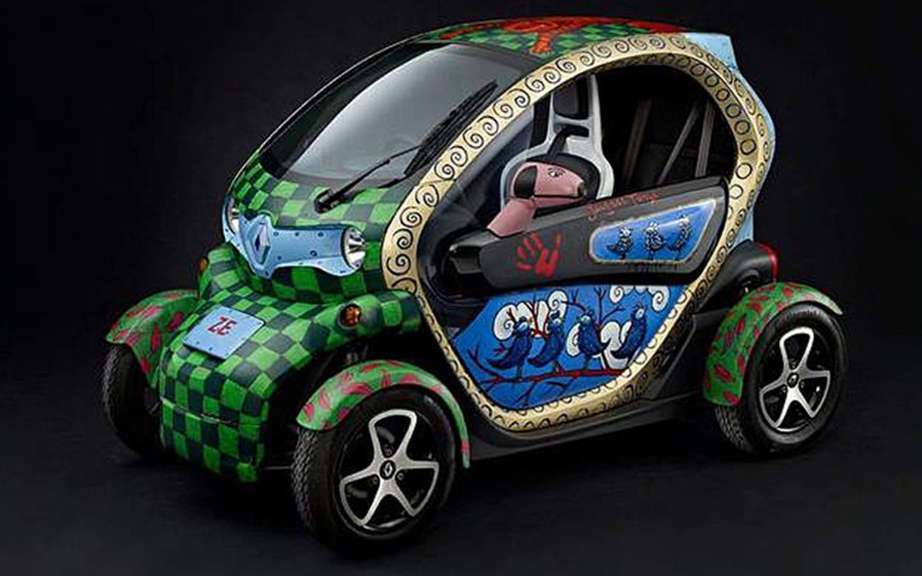 Renault Twizy Art Car auction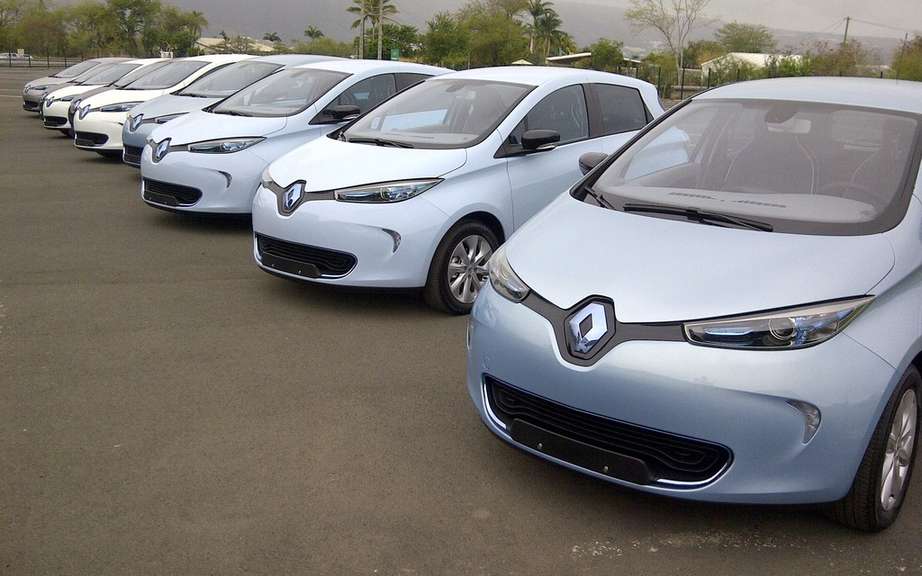 Renault offers Z.E. extends to the International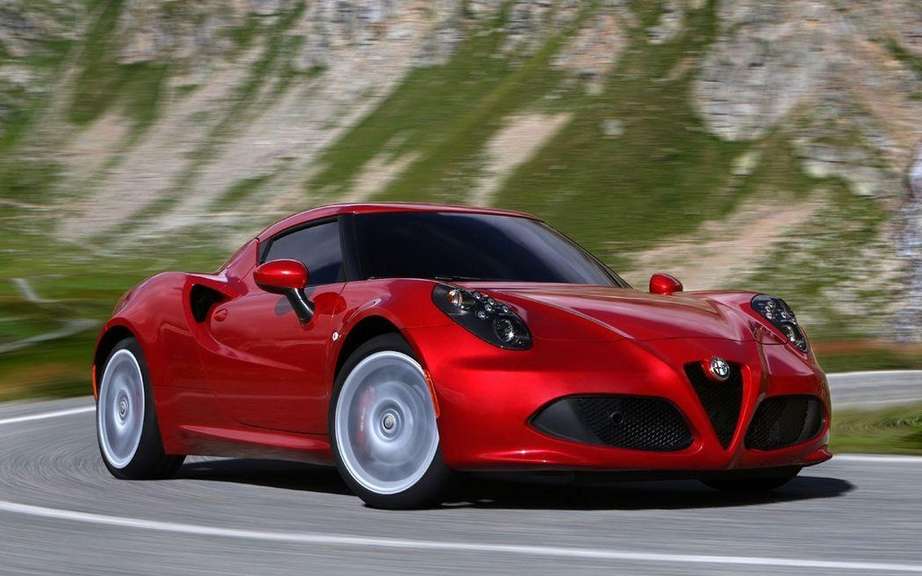 8 contenders for the "Most Beautiful Car in 2013"
The 100% electric car, Spark SRT_01E-Renault, just made this Monday, Jan. 6 its first public tours wheel at CES in Las Vegas (USA).
After having been revealed last September on the Frankfurt and having conducted its first test at the Ferte Gaucher (France), the car has just reached a new stage with its very first public appearance dynamic.
This is in Las Vegas, on the occasion of the Consumer Electronics Show, before a crowd of fans of new technologies, the electric car Spark Renault SRT_01E, has made his first public testing. Lucas di Grassi pilotees, Spark Renault back Las Vegas Strip before entering the Mandalay Bay in the heart of the city.
The first dynamic presentation shows that the vision of a championship 100% electric cars is now a reality to which Renault, with its dual leadership in motorsport and electric vehicles, has contributed as technical partner.
Patrice Ratti, Managing Director of Renault Sport Technologies explains:
"While Renault is very proud to have unveil the car 100% electric Spark-Renault before the public very techie Las Vegas. The work done by all the technical partners for many months has been fantastic and the car has very high standards pupils Renault competition. We are more than satisfied with the result, but the work our engineers is far from complete. They will continue their close collaboration with those of Spark, Dallara, McLaren, Williams and Michelin to improve further the Spark-Renault SRT_01E stables and offer a 100% electric car impeccable from the start of the Championship. "