Porsche Macan: the official name of the compact SUV
New models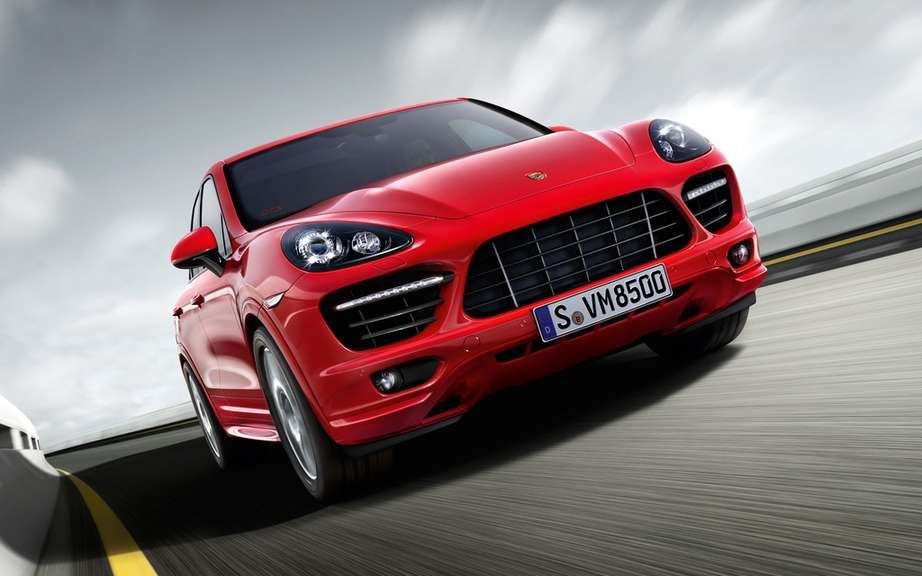 Porsche Macan 2014: start of production in December 2013
So far, we all thought the name of the next compact SUV Porsche would be called Cajun.
Now, however, the direction of the famous German manufacturer announced that its name will Macan, which means "tiger" in Indonesian. A very welcome decision by the Chief Designer of the Volkswagen Group, Walter de'Silva.
Porsche Macan is the fifth vehicle offered by the Stuttgart manufacturer, which will join the models 911, Boxster, Cayenne, Cayman and Panamera.
Ad accompanied by an outline of the vehicle
Porsche, which this year will become an integral part of the German group Volkswagen, plans to use the platform of the Audi Q5 to develop its future compact SUV.
Its main rivals are the Audi Q5 (the cousin p'tit), BMW X3 and Mercedes-Benz GLK. Three references in this very popular Niche everywhere around the world ...
Assemble the odds Cayenne
Premium compact SUV category will product the Leipzig plant alongside its big brother the Porsche Cayenne. A decision which requires the manufacturer to invest 500 million euros to the site can accommodate the model Macan.
This is the largest investment ever realized by this prestigious brand. But it will be worth it, since it will create up to 1,000 jobs.