First contacts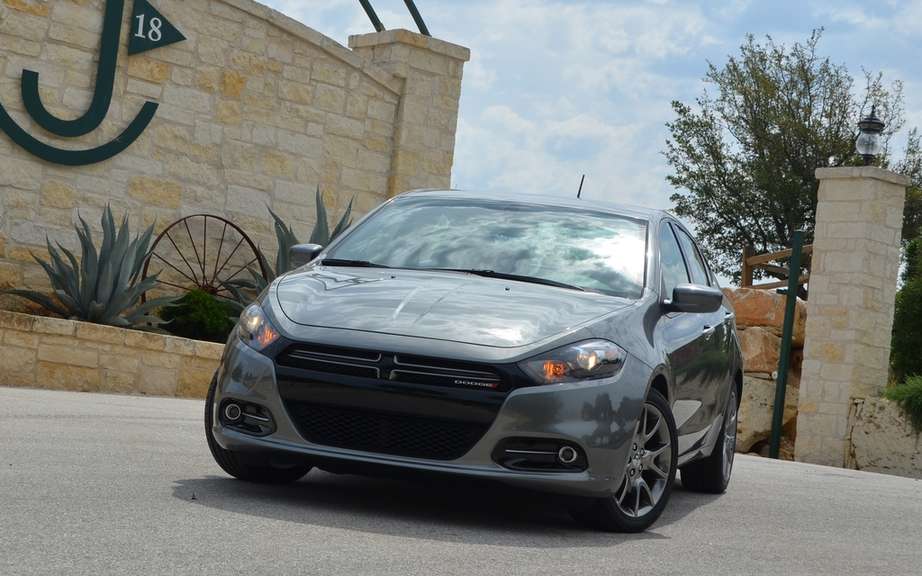 2013 Dodge Dart, the future with zest password
The compact Dodge Dart, replacement for the Dodge Caliber, which has just been unveiled at NAIAS, will eventually make way for a sporty version bearing the insignia "SRT".
As it should, the car will come to inherit most revealing aesthetic appendages and a powerful engine associated has a substantial geometry, including:
-    firmer steering and precise
-    firmed suspensions
-    wider sports wheels
I would here remind you that the Dodge Caliber SRT-4 was powered by a four-cylinder 2.4-liter turbo whose power was 285 horses.
Alfa Romeo a motor?
It is possible, but not confirmed that the engine could be found under the hood of the Dodge Dart SRT developing, would original Alfa-Romeo, a four-cylinder 1.8-liter turbo whose power remains to be determined .
All mated to a dual clutch has.
Engine currently offered in the range of popular Alfa Romeo Giulietta.