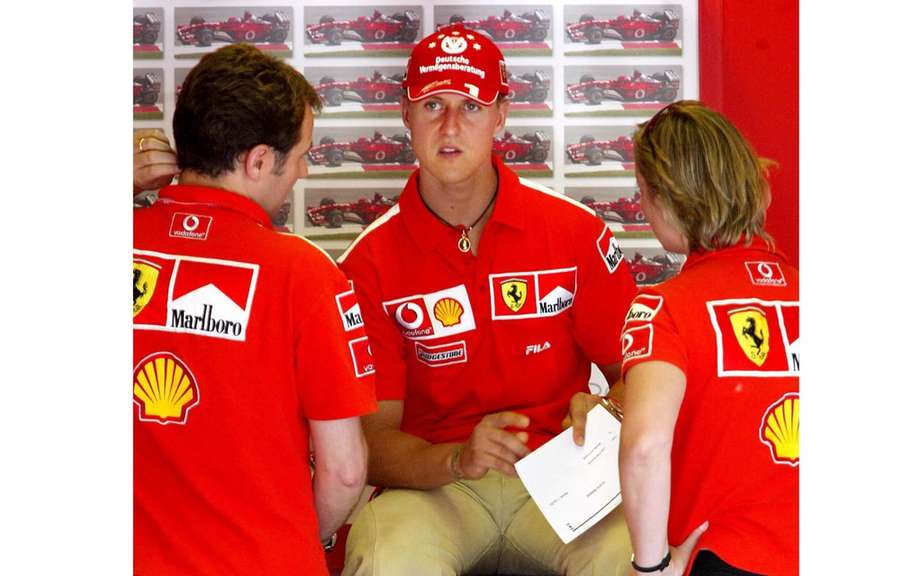 Updating ** ** Michael Schumacher: stable condition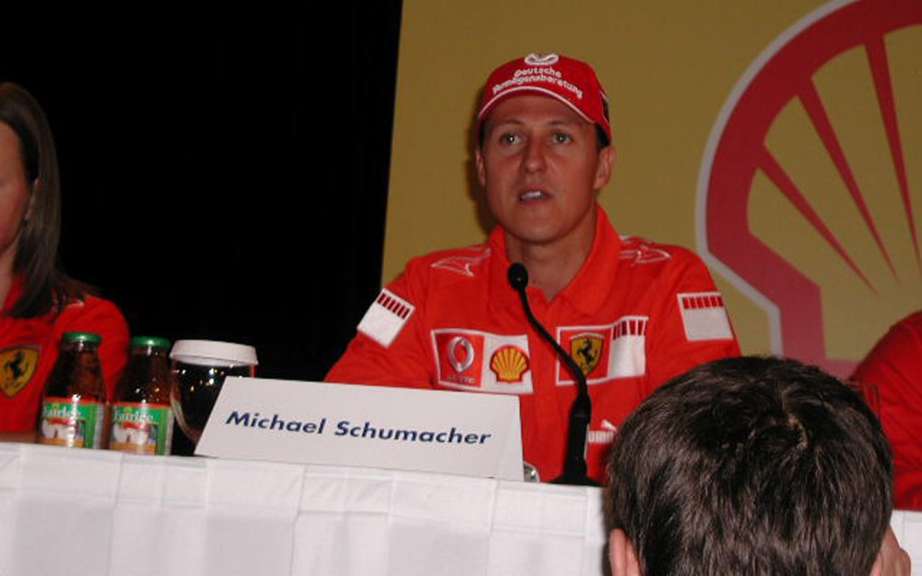 Michael Schumacher remains in critical condition
Although still hospitalized in critical condition, Michael Schumacher 45 years old today.
For the occasion, the Scuderia invited club members and fans of Ferrari driver will reunite on the outskirts of Grenoble University Hospital. The answer was not long in coming, as many enthusiasts Schumacher came to honor him by going in Grenoble.
They are nearly 130 clubs Ferrari were joined so that they mobilize to highlight the 45th anniversary of a seven-time Formula 1 champion their way. For those who could participate, Ferrari offered a shuttle system between Italy and the city of Grenoble.
Michael Schumacher is always kept in an artificial coma. Although stabilizes, his health remains a concern.