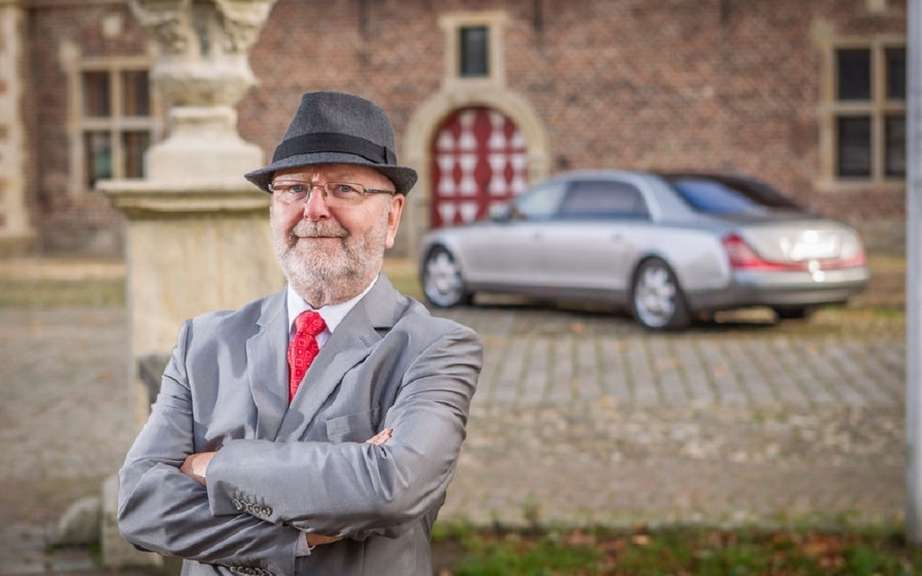 More than a million kilometers in a Maybach!
This is not yesterday we talk about the imminent end of the brand Maybach, whose resurrection took place in 2002.
Moreover, in recent years Daimler talks with potential buyers of this brand become very embarrassing. The last list was brand Aston Martin that could design and assemble the next Maybach on the basis of his model Rapide and V12 engine. Except that the British brand would have been very greedy in terms of its royalties.
But this time the decision is made and announced by the big boss of Daimler, Dieter Zetsche, that the Maybach brand is not entitled to quote after the year 2013.
A legendary brand
This brand was the first supplier of engines for a Gottlieb Daimler, will be recycled in 1907 as a producer of engines for airships Ferdinand von Zeppelin. After the age of airships of the First World War. Wilhelm Mayback will produce its first car, W1 in 1921. Seven years later, he embarked on the production of luxury cars with his model Zeppelin V12 engine. Production of luxury cars ended in 1941 and later became the Maybach has a new engine supplier, but this time dedicated to German tanks during the Second World War.
A very disappointing return
In 2002, a plan of wanting to counter the purchase of brands Rolls Royce by BMW and Bentley by Volkswagen, the senior management of the Mercedes-Benz division of German giant Daimler decided to create a brand that would become as prestigious as brands British became German properties.
Although the manufacturer claims to have made money every time a Maybach was taker, he was never able to produce annually beyond 10% of the desired sales objectives.
Built on a chassis lengthened by a Mercedes-Benz S-Class, the Maybach 57/57S and 62/62S are respectively powered by a V12 engine of 5.5 liters and 543 horsepower 6.0-liter 630 horsepower.
Finishing, presentation and treats offered by these Maybach have nothing to envy that can offer a Rolls Royce Phantom to this chapter, except that the British brand is always prestigious, the Chinese have become its major customers and it records figures record sales year after year ...
Celine rolls Maybach
In a very recently released documentary on Celine Dion and her husband Rene Angelil, it was discovering that they were traveling in a very luxurious Maybach.
Daimler, the aim is eventually to replace the Maybach by a new version, still more luxurious, the next version of the Mercedes-Benz S-Class Pullman in its release.