First contacts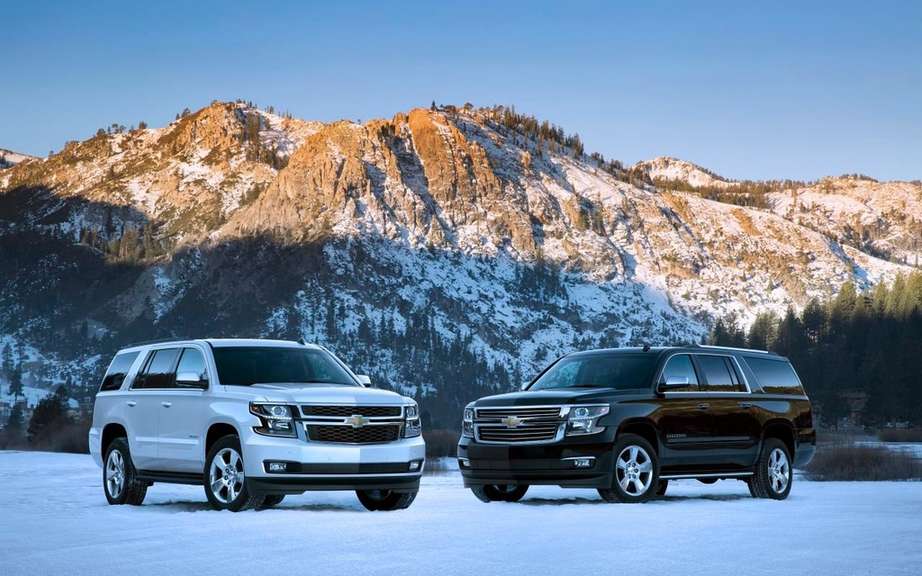 Chevrolet Tahoe / Suburban and GMC Yukon 2015 Excellent first trio!
New models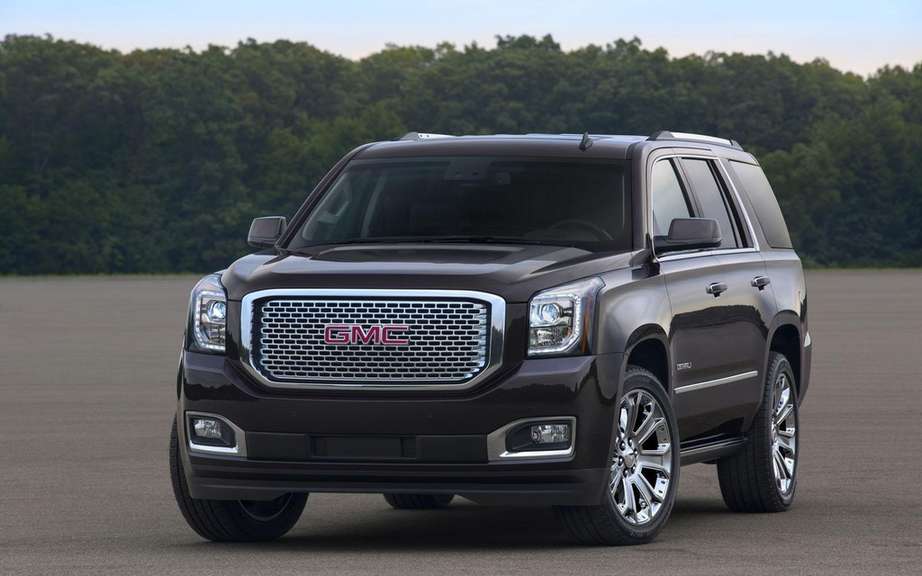 GM presents its large SUV 2015
The 2015 edition of the great Chevrolet Tahoe offers a high level of security has purpose to discourage thieves, in addition to integrating a variety of technologies to prevent accidents.
To better address the thieves, he instead:
-    has a lock on the steering column, which will prevent the theft of the vehicle by pushing or towing;
-    cles has lateral size, which prevent picking locks;
-    What barrels and has more robust screens, which prevent from opening doors with a metal bar, or other tools of the same kind.
LT and LTZ versions offer optional:
-    sensors glass breakage;
-    the detectors of movement inside the vehicle;
-    a tilt steering wheel;
-    a control system by key.
Four technological approaches that operate an alarm system when the vehicle is raised, a glass is broken or if any movement is detected inside the vehicle.
To better avoid collisions
Chevrolet Tahoe 2015 also includes many advanced technologies aimed at avoiding collisions.
Some of them are available in series, otherwise optional.
Among these include:
-    the warning forecasting frontal collision system;
-    the rear cross traffic alert system;
-    the lane departure warning;
-    Using lane change;
-    the adaptive cruise speed;
-    parking radar before.
Available as an option, the seat has safety alert produces directional vibrations to warn the driver of possible collision risks.