NY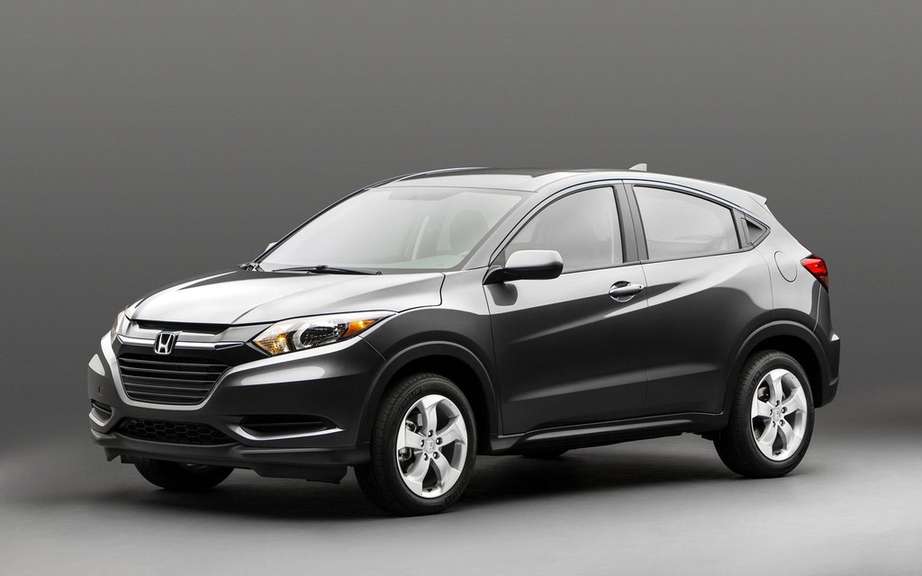 Honda widens its range of SUVs in New York Auto Show
Tokyo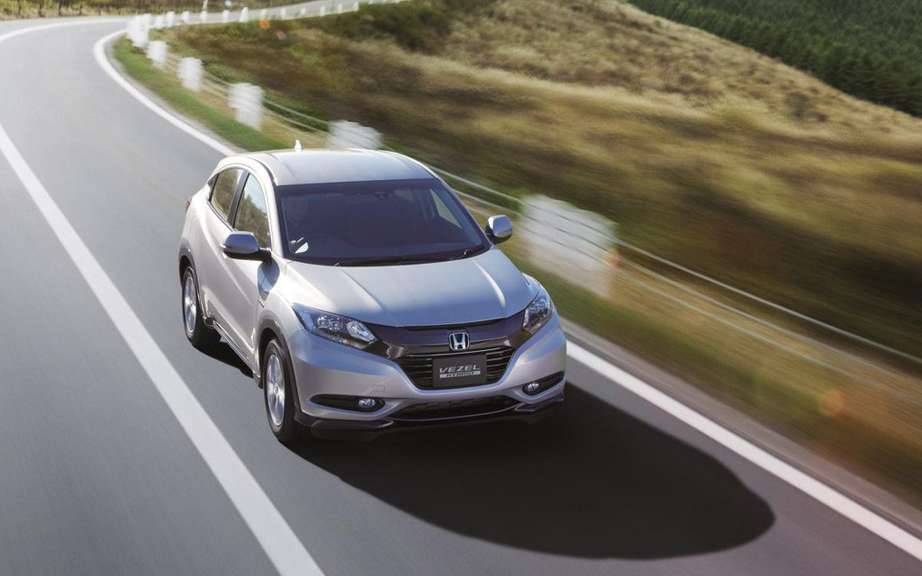 Honda Vezel: Chevrolet Trax Japanese
At Honda, claws Mugen models are versions has sporty car series, the relatively banal style.
The last of them enjoy the expert hands of the Japanese preparateur is the new Vezel which has just be unveiled in Tokyo. A crossover type of vehicle sub-compact size.
The middle of Vezel is reminiscent of the Buick Encore and Chevrolet Trax.
The Mugen Vezel
Of much more aggressive look, this version of Mugen Honda Vezel is offered a much more attractive style, thanks to:
-    European style grille;
-    vents its very showy;
-    its Flares;
-    its low gray box;
-    its rear spoiler less discreet;
-    its ground clearance LOWERED;
-    alloy wheels of 18 inches.
Available in North America
Although the Mugen version will ever offered in North America, known by against the Honda Vezel be sold commencing in the fall of 2014 and will be assembled in Mexico Celaya plant to the next dimension Honda Fit.