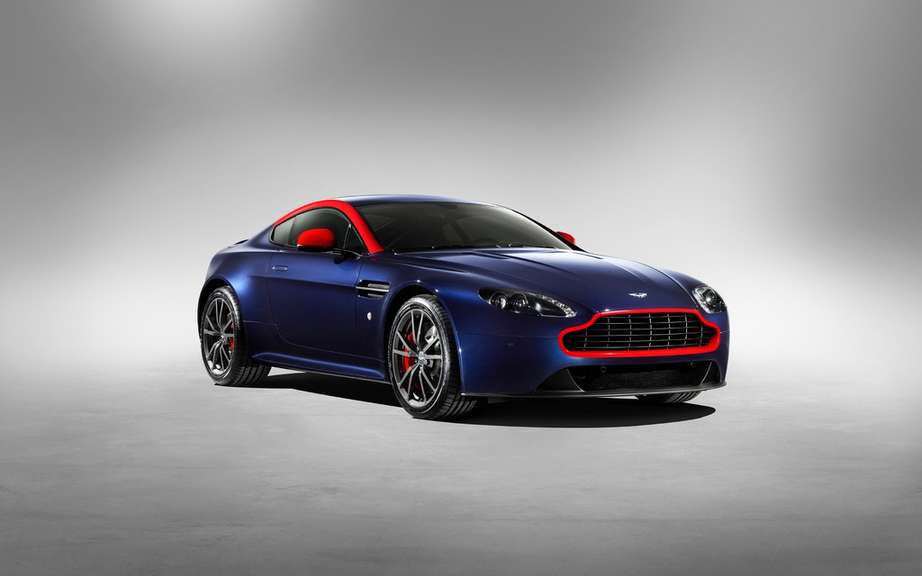 Aston Martin will launch a new DB9 2016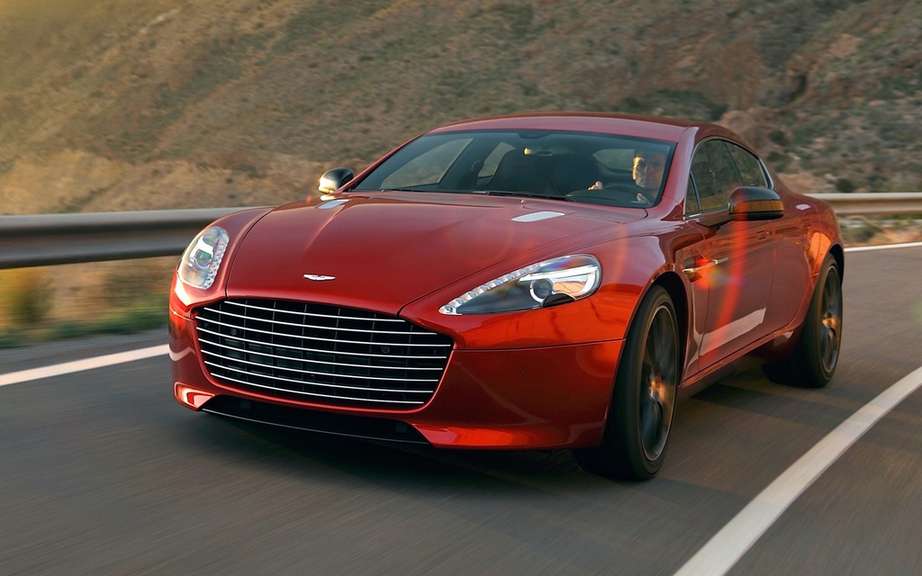 Aston Martin has a massive recall METHOD
First contacts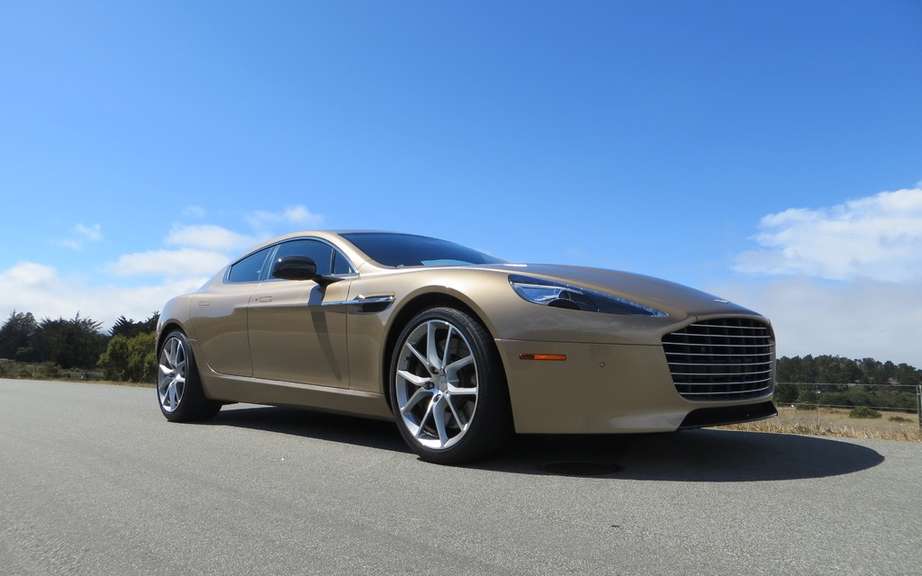 Aston Martin Rapide S 2014 Aston Martin Thanks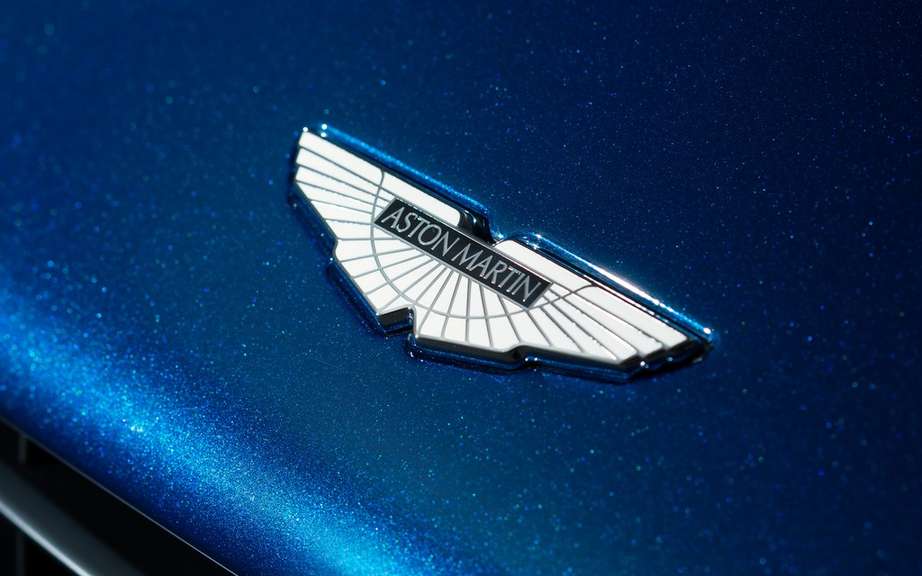 Aston Martin and Mercedes-Benz unite
The Car Guide 2013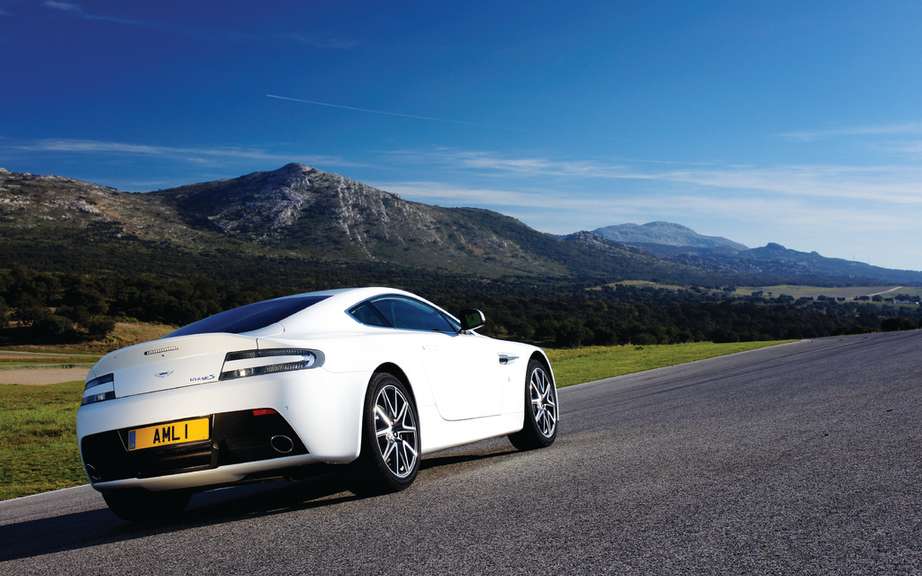 Aston Martin Vantage 2013: Zagato to the rescue!
After their tentative agreement last July, Aston Martin and AMG here just formalize their technical collaboration.
As already mentioned, AMG will develop engines for Aston Martin, in exchange for 5% of the capital of the British brand.
It is gradually replace the V8 Aston Martin V12 extremely greedy.
It was not until 2016 or 2017 to cross the first Aston Martin models powered by an AMG V8.