NY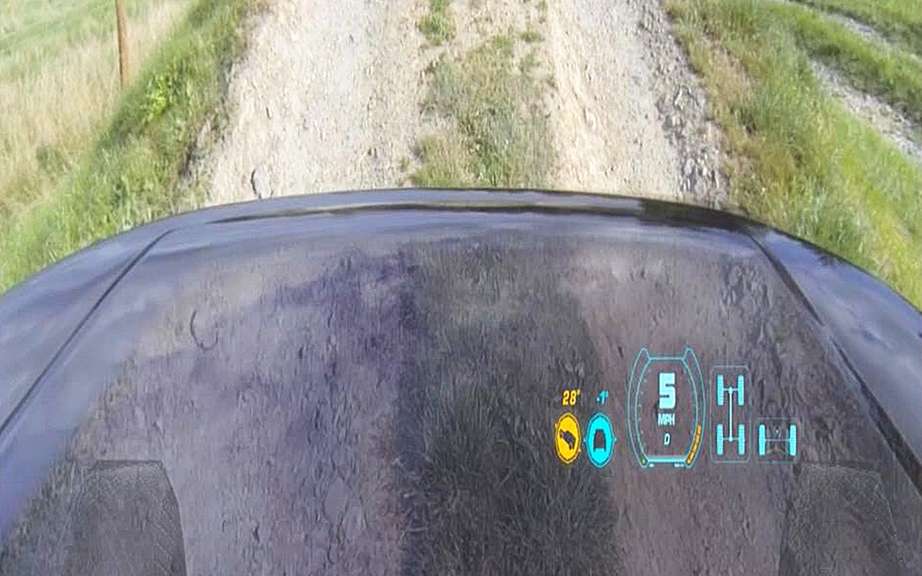 Land Rover will unveil a "transparent cover" on his concept Discovery Vision
NY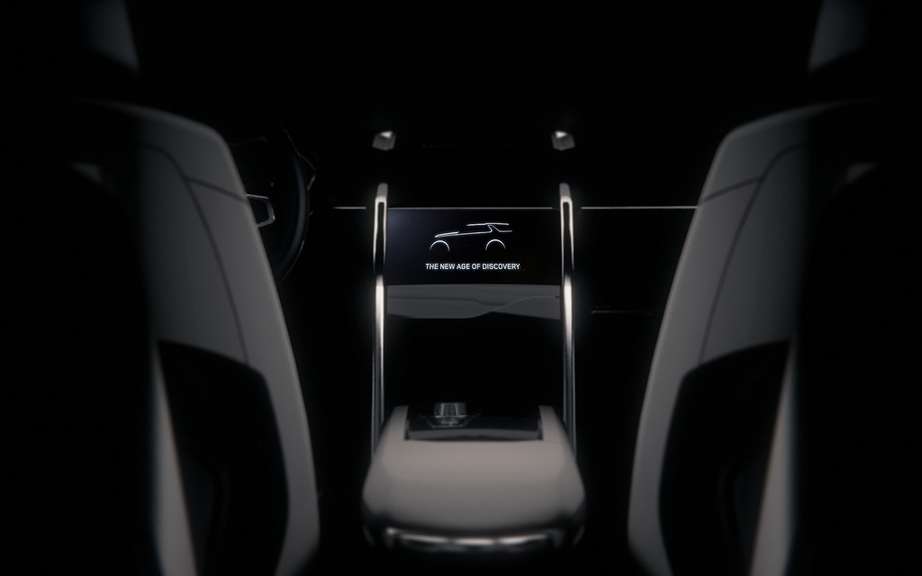 Land Rover will reveal a new concept in New York
During the unveiling of the Land Rover Discovery Concept, the manufacturer has to take this opportunity to announce its recent partnership with Virgin Galactic space exploration company.
It is on the deck of the USS Enterprise that the presentation took place. Once aboard the former aircraft carrier, journalists were able to admire the new concept of Land Rover, which was exposed to the dimensions of a full size replica of SpaceShipTwo, the first commercial spacecraft use.
Land Rover will provide a fleet of vehicles that will be used by Virgin Galactic to carry future astronauts firm around their center of training and testing in the Mojave desert, California, as well as operational center located in New Mexico.
Both companies also offer a reward program for students, which is intended to encourage young people to pursue careers in engineering and science.
Those who want to admire the replica of SpaceShipTwo will make from 15 to 22 April, the USS Enterprise. The model will be exhibited with other relics of the conquest of the sky, such as the Enterprise Space Shuttle Orbiter NASA having preceded the space program said shuttle, and the airliner that pushes the boundaries of commercial flight , Concorde.