Hybrid vehicles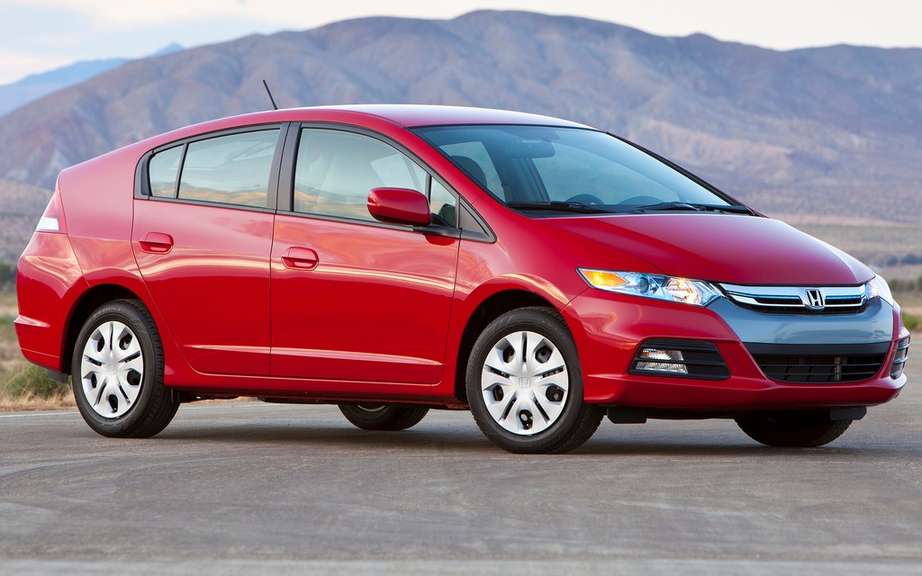 End of the road for the Honda Insight
The Car Guide 2013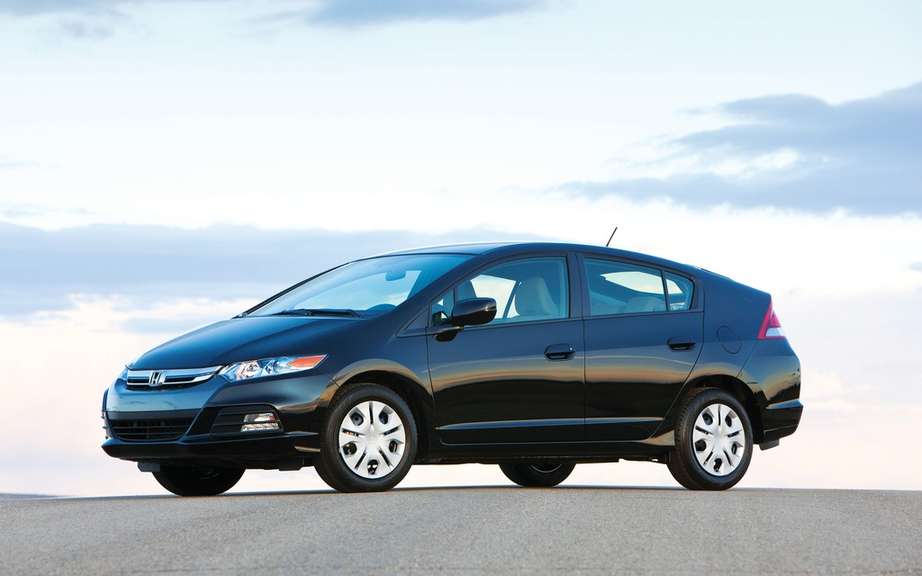 Honda Insight 2013: Yet ...
Although it is not confirmed by the Japanese manufacturer, everything indicates that it will not renew the Insight hybrid drive sedan after model year 2014.
This decision is in no way surprising, given the presence of the new Honda Accord and Civic Hybrid, which will eventually be joined by the Honda Fit Hybrid.
We must also say that sales of the Honda Insight have never been to the appointment, on the contrary. In 2012, there were sold in Canada ... 9!