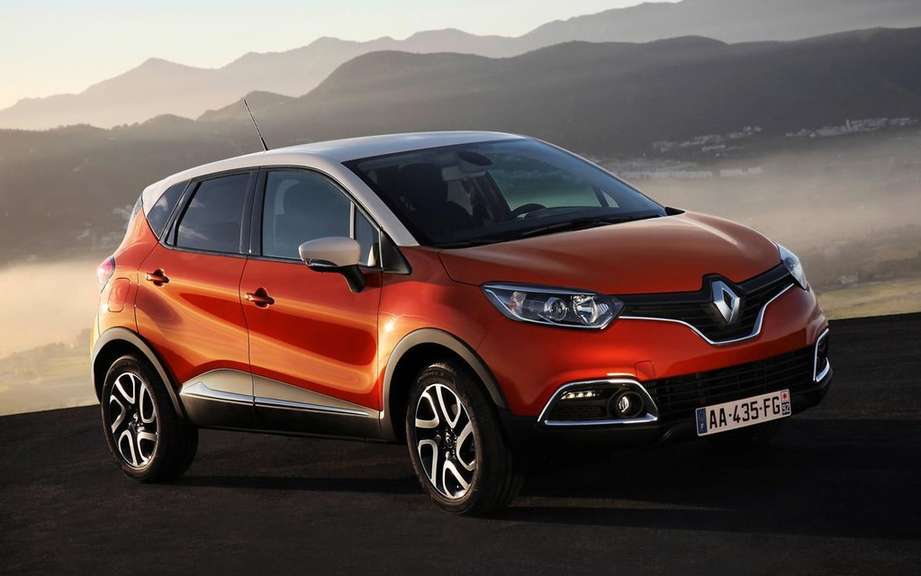 Renault commercial results in 2013
Racing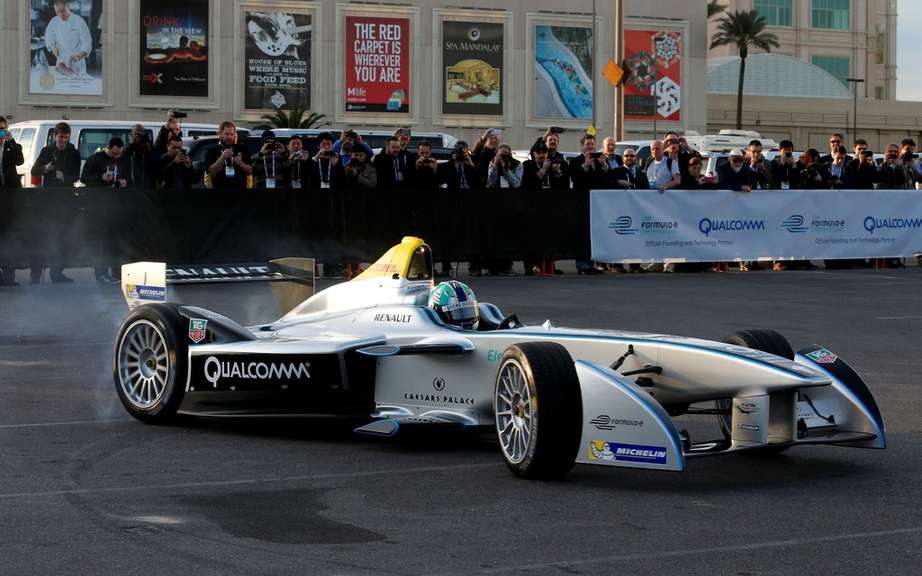 Formula E: first official taxi to the public in Las Vegas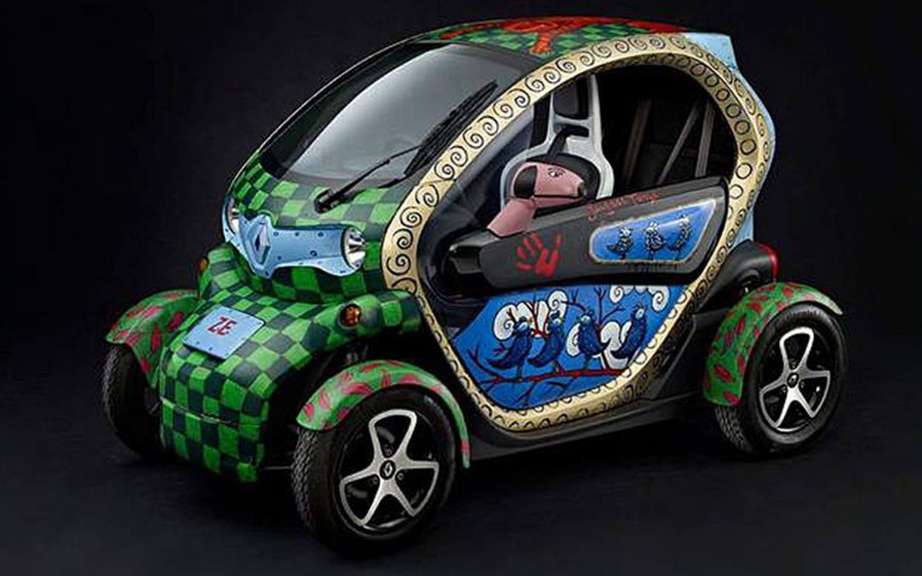 Renault Twizy Art Car auction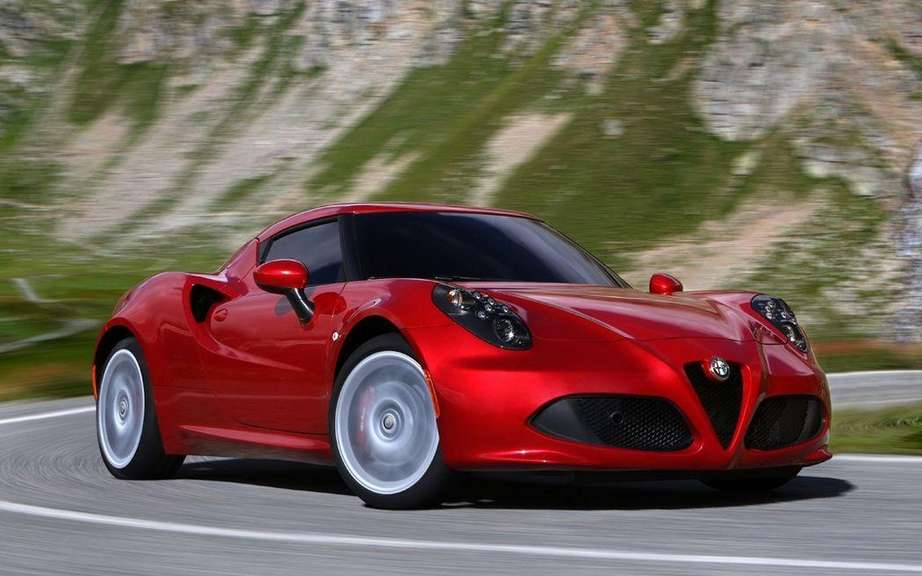 8 contenders for the "Most Beautiful Car in 2013"
Racing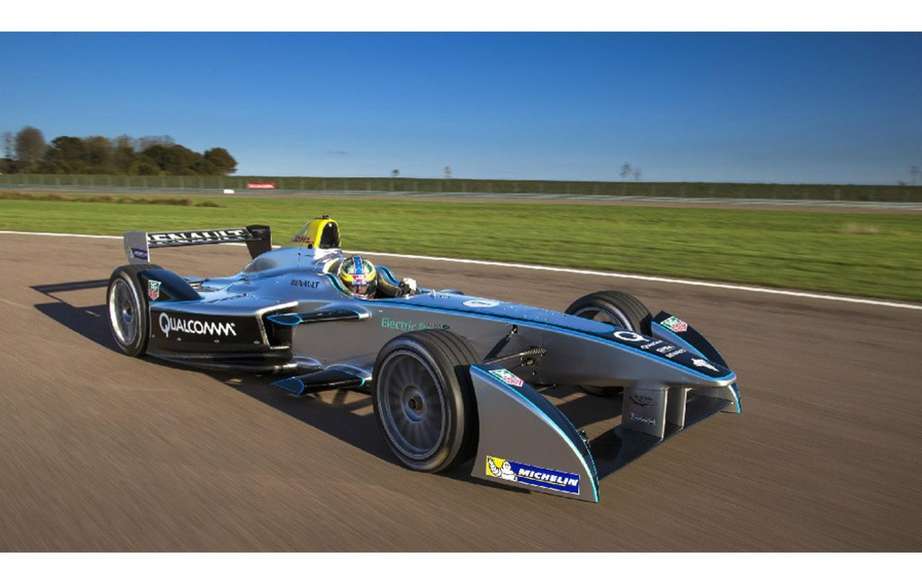 Formula E: first ride of the Spark-Renault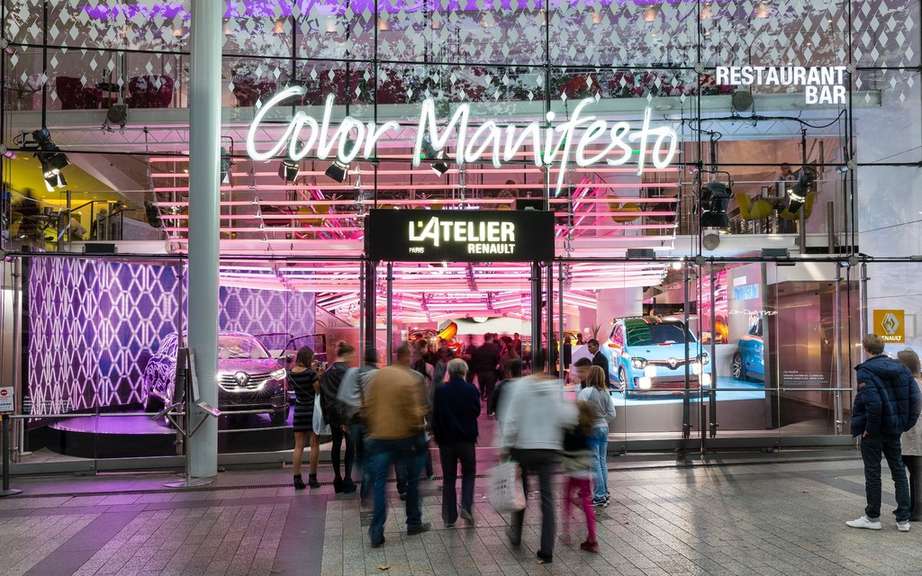 "Color Manifesto" bright Renault Design
Henceforth present in 18 countries, electric vehicles Renault continue their commercial deployments worldwide. A monthly saga, the first part takes place on the island of Reunion, will accompany this growth. Indeed, on November 11, ZOE, Twizy and Kangoo ZE arrivals are in Renault dealerships Reunion. Local conditions of this new work led to the emergence of an innovative charging solution: the powered by solar panels terminals. Thus, electric vehicles Renault will roll and can be recharged Zero Emission.
Since 11 November 2013, GBH, importer and distributor of Renault La Reunion, markets Twizy, ZOE ZE and Kangoo leased long term of 5 years at the respective price of 299 € TTC / month € 599 inc VAT / month 499 € TTC / month. Before that, he took the field prepare, train and develop the network infrastructure charge.
Objective in 2014: a charging station every 15 km
Because of its reduced facilitating networking with charging and average of only 24 km traveled per day drive by Reunionese size, Reunion possesses favorable criteria in deployment of electric motor operation.
Necessary to launch three models, the diamond brand has worked upstream to the development of charging stations available to the public. The mesh charging stations is simpler than metropole as it focuses on the coast. Today 19 charging stations already allow users to make free first full of electricity of their cars. They should be the number 27 by the end of 2013 to reach a goal of a terminal every 15 km in 2014.
Charging stations "Zero Emission"
In parallel to this network load, Renault is associated Sunzil company has to offer charging stations Autozil private baptized. These terminals are equipped with sunshades or EQUIPPED roofs solar panels and a storage system to ensure electricity supply journaliere of electric vehicles. Thus, ZOE, Twizy and Kangoo Z.E. can be recharges with electricity "green" regardless of the EDF network.
The emergence of these innovative charging terminals from a local constraint: a partial outcome of electricity power plants, CO2-reducing the risk of environmental benefit of the electric vehicles. Indeed, like all islands, Reunion little or no interconnection with the power grid benefited continental. Moreover, the balance between supply and demand for electricity is more fragile than on the continent. The simultaneous charging vehicles at night, when peak demand, could lead to additional weakening and cause cuts electricity.
Therefore it was necessary to deploy charging infrastructure "autonomous" independent local power grid. In this context, the Reunion operates one of its strengths: its expertise in the field of photovoltaics.
Reunion, an expert in photovoltaic
With an average of 52 Wp (Watt peak) photovoltaic installed by capita (against a national average of 1.6), Reunion possesses a significant solar resources and know-how in matters of voltaic panels. The photovoltaic industry represents 70 companies and a fleet of 500 Megawatts.
GREEN, experimented the ecosystem of the electric vehicle in Reunion
GREEN project (Electric Vehicle Technology for Reunion) door 7 public and private partners (Renault, Sunzil, Schneider Electric, EDF, Bernard Hayot and Total Group), was initiated in 2010. Aims to experiment the use of electric vehicle charging stations coupled to powered by solar energy, CO2 virtuous. This project supported by ADEME * has followed has the political will to promote electric mobility affirmed at the local level, particularly in the context of GERRI (Grenelle de l'Environnement for Reunion - Succeeding Innovation).
GREEN has allowed to prepare the ground to succeed launching electric vehicles in Reunion and test a recharge by photovoltaic generators not connected to the electrical network.
The arrival of electric vehicles Renault on Reunion Island is a first step in the DOM. Indeed, in 2014 marketing shall extend Guyana and French Antilles.
* ADEME: Agency for Environment and Energy Management
View the gallery