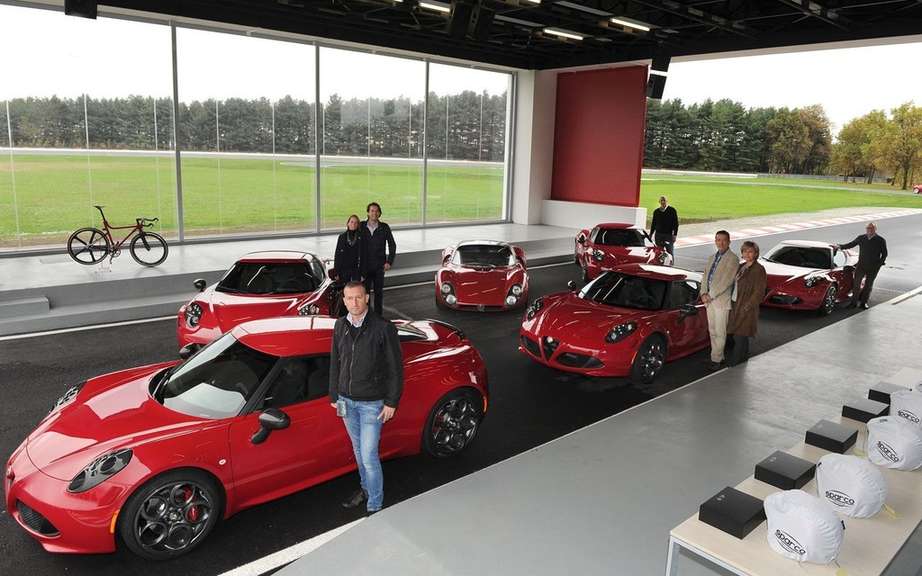 First European deliveries of the Alfa Romeo 4C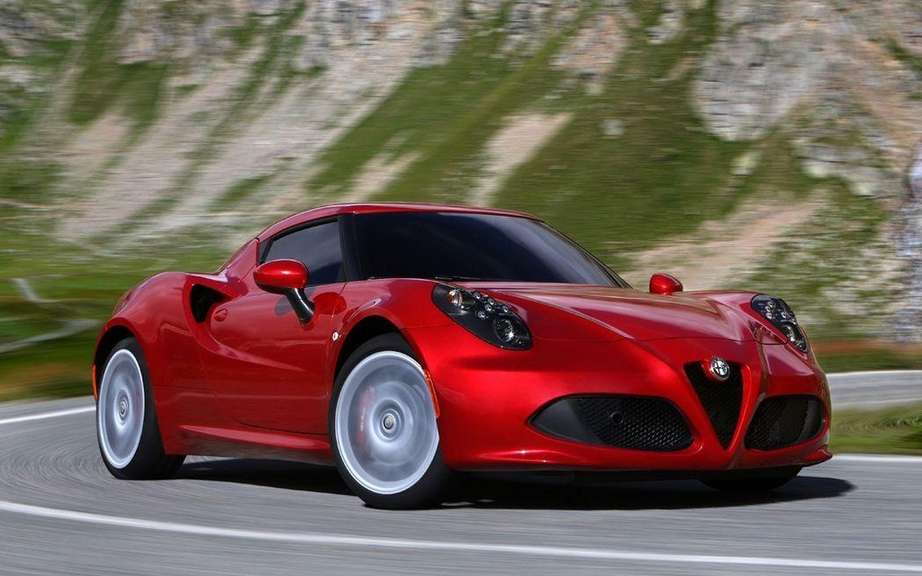 8 contenders for the "Most Beautiful Car in 2013"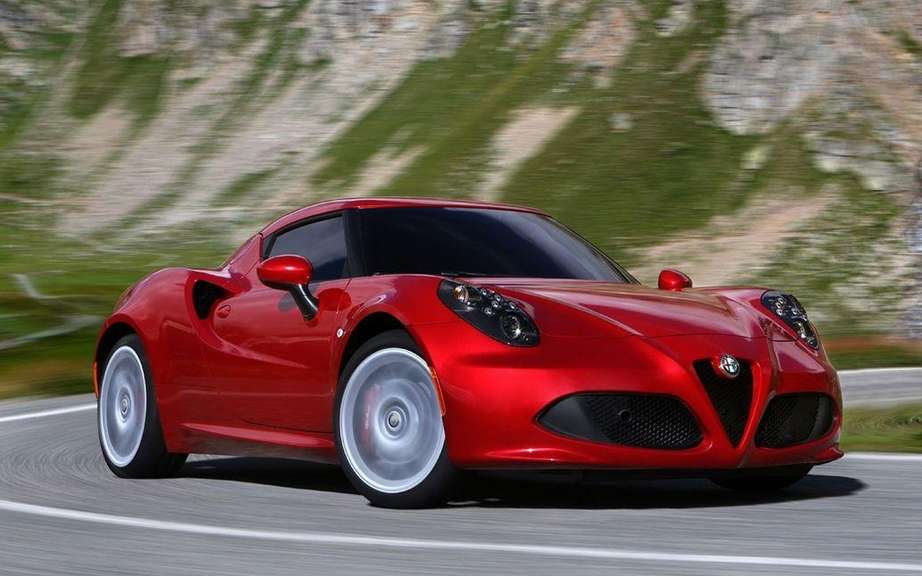 Alfa Romeo 4C sold by Maserati North America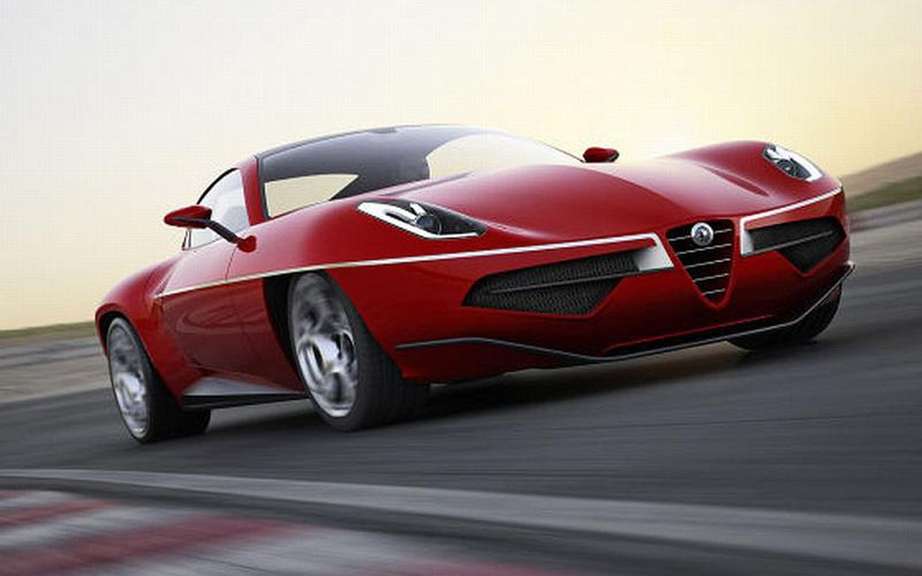 Alfa Romeo Disco Volante produced in very limited series
Quite recently, during an interview he gave to the magazine Automotive News, Sergio Marchionne, the boss of Fiat-Chrysler, said that the Alfa Romeo brand will be enriched by four new models.
At this time, the Italian manufacturer has simply sell only three models, the Alfa Romeo MiTo, Giulietta and 4C, which will soon be joined by Giulia, available in sedan and wagon versions.
A common platform
We also learned that some models Alfa Romeo will come developed on a new platform, currently used in the design of future Chrysler 300, Dodge Challenger and Charger. A structure on which to produce a propulsion vehicles, as well as integral cog.
Among the future Alfa Romeo would fall a premium sedan and crossover intermediate template.
It is always about selling Alfa Romeo possibly in North America.