Detroit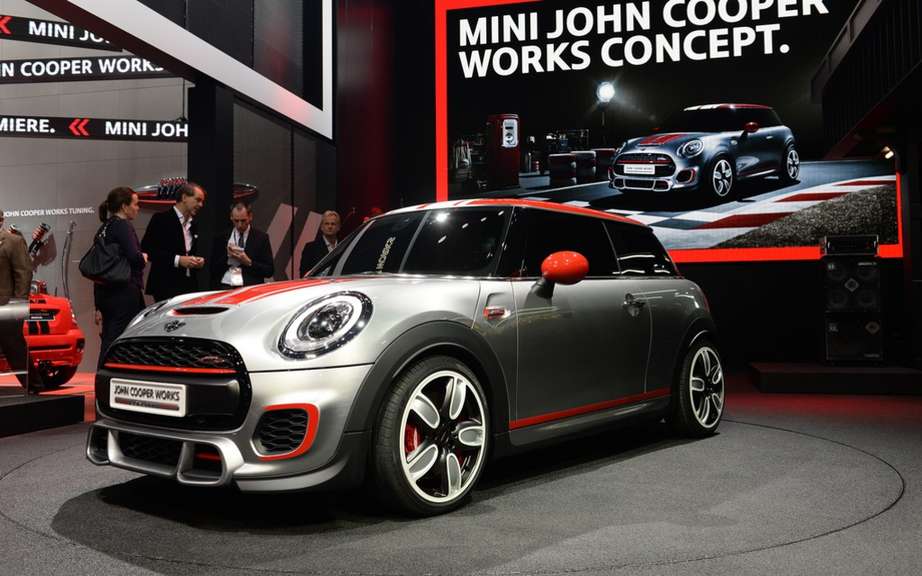 Mini John Cooper Works, a developer concept
Special Events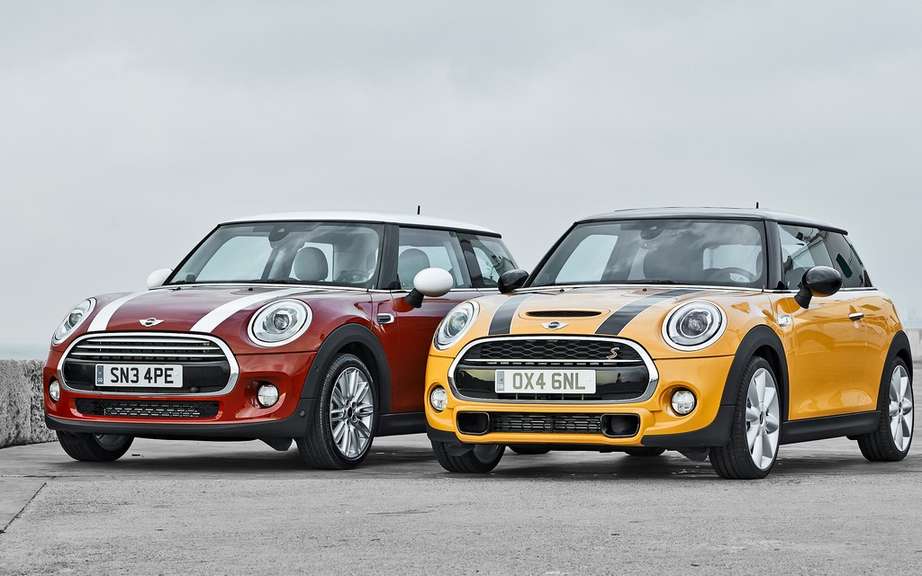 The new MINI "original"
Los Angeles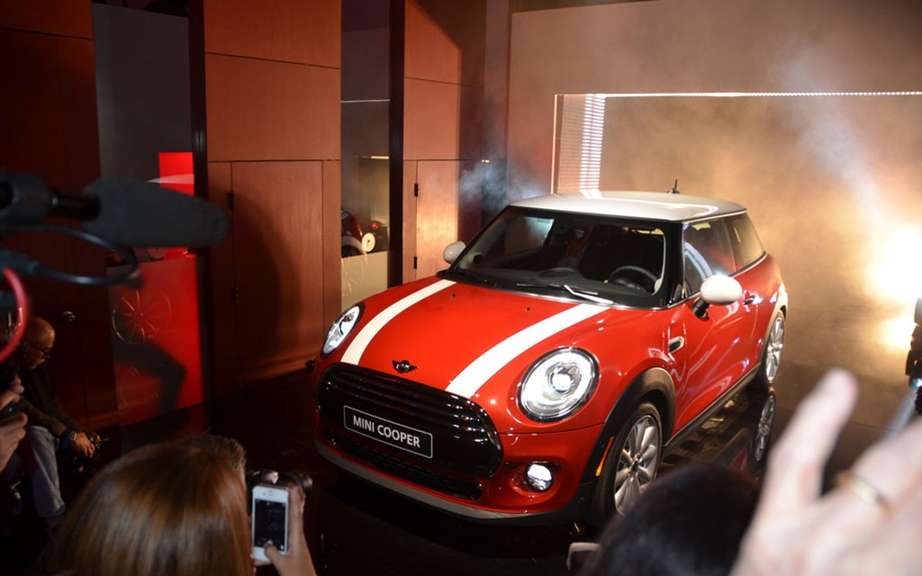 The new MINI was unveiled in 2014
It was Pat McKenna, the big boss of Mini products, which announced very recently during a granted interview AutoGuide that the brand would offer a powered by a diesel engine in the North American car markets.
The turbodiesel engine is a 1.5-liter three-cylinder, generating a power of 114 horsepower and 199 lb-ft.
A car saves a energy balance of only 3.5 L/100 km.
There was also question the possibility of developing a rechargeable hybrid drivetrain for the Mini.