The Car Guide 2013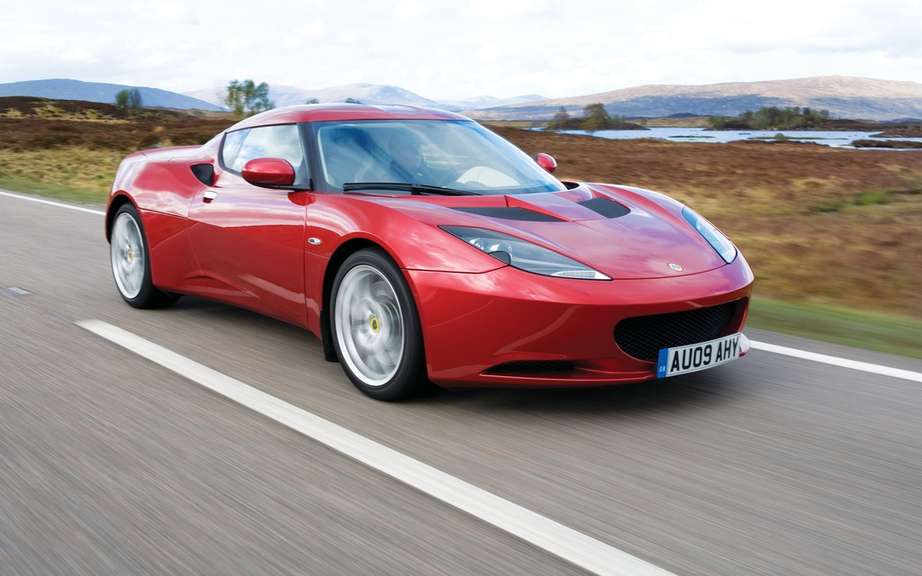 Lotus Evora 2013: Fine flowers and fine British blades
The small British manufacturer of sports cars, always faithful to the principle of diehard cars of the 70s, has received a grant of 10 million pounds (British currency), or the equivalent of $ 17.1 million Canadian paid by the British government.
An amount that will allow the manufacturer to better to meet its financial woes, or even be able to hire 300 people.
DRB-HICOM, the new owner of Lotus, had already paid 100 million pounds ($ 170.1 million) aware of this year to restructure the brand and develop new models. This company is an impressive Malaysian conglomerate specializing in the production and distribution of vehicles of different brands, including Honda, Isuzu, Mercedes-Benz, Suzuki, Tata and Volkswagen. It is also a society that? Implemented in real estate and infrastructure sectors.
The amount paid by the British government Lotus has created a dedicated and background to the growth of the national economy named Regional Growth Fund.