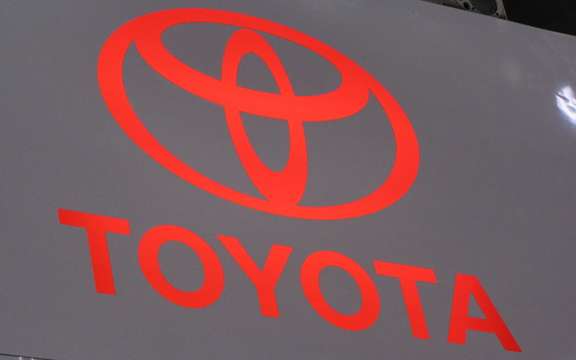 Toyota Canada announces a list of witnesses who will be appearing before the parliamentary committee today.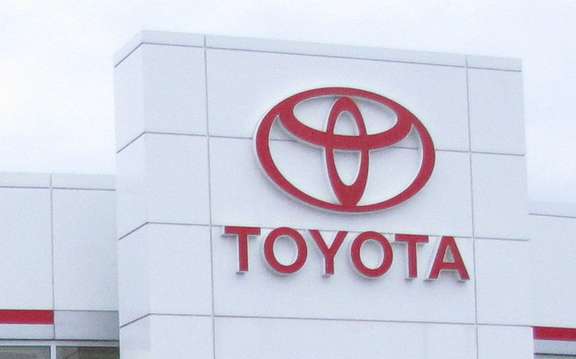 Chagrin Toyota dealt a blow to its reputation of reliability
Toyota Motor Sales (TMS) has published a press release stating its concerns about the validity of the methodology and credibility of the demonstration of a presumed "unintended acceleration" in a Toyota Avalon presented by Dr. Gilbert. This demonstration was submitted as part of his testimony before the subcommittee of the Energy and Commerce of the U.S. House of Representatives responsible for monitoring and surveys.
MSD leads, with the collaboration of Dr. J. Christian Gerdes, assistant professor of mechanical engineering at Stanford University and director of the Center for Automotive Research at Stanford (CARS), an independent review of the testimony of Professor Gilbert and the preliminary report presented to the Congress, and came to the following conclusions:
- The electronic circuits of vehicles used in the proof of Dr. Gilbert were modified multiple ways at the wiring and engineering, and in a specific sequence and conditions that can almost never be present in reality without evidence visible.
- The electronic systems of Toyota vehicles were actively manipulated to mimic a valid acceleration condition full gas.
- Of essentially similar results were obtained successfully on vehicles manufactured by other manufacturers.
Although the circumstances surrounding the recalls and processes and procedures to manage has to be inherently different between TCI and TMS, and this because of the demands on local regulations and differences between products, we wanted to share the findings of TMS after his investigation. We maintain our commitment to further encourage customers to contact their dealer to visit us online at www.toyota.ca or join our Centre Customer Interaction 1 888-TOYOTA-8 for any question or concern that they might have about the performance of their vehicle.
To view the press release in its entirety and related documentation, please follow the link below.
http://pressroom.toyota.com/pr/tms/electronic-throttle-control-154300.aspx
For more information and to know the coordinates of the TCI contacts with the media, please visit media.toyota.ca site.