First contacts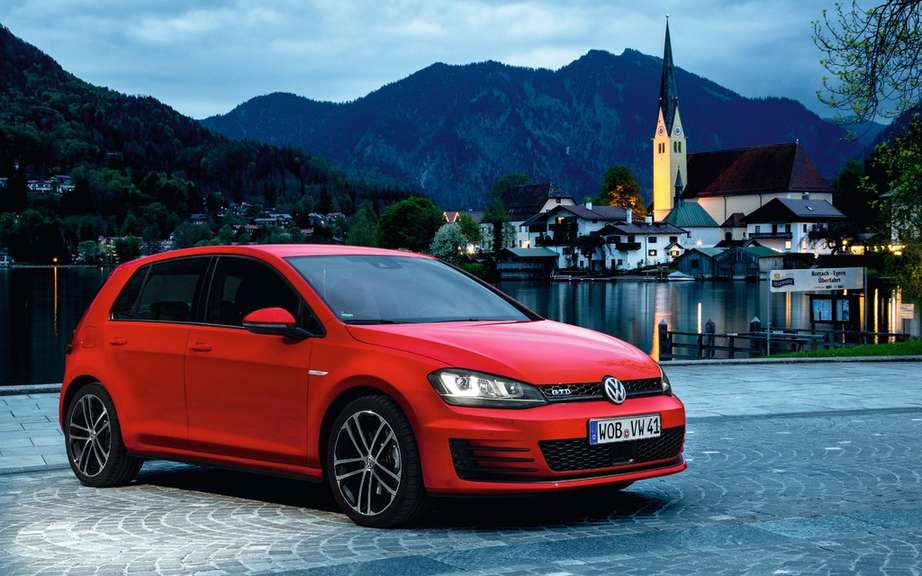 2015 Volkswagen Golf GTD - We Fingers crossed ...
The Car Guide 2013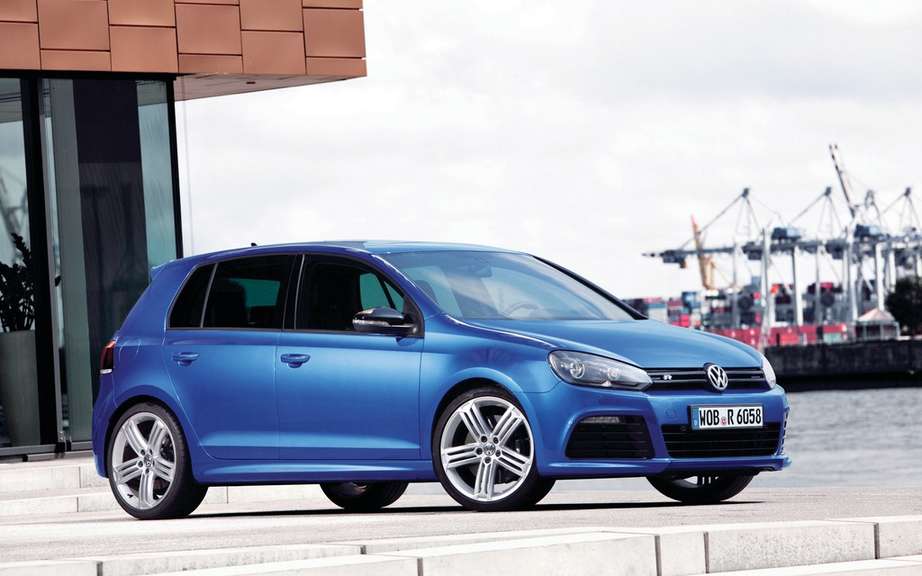 Volkswagen Golf 2013: The Swiss knife
Tests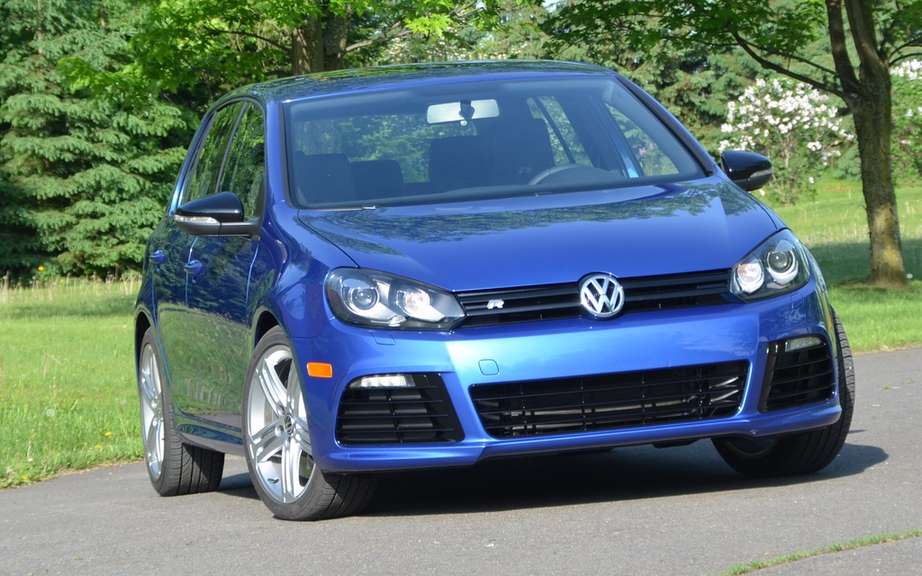 Volkswagen Golf R, that any car should be
The Japanese have elected the seventh generation Volkswagen Golf "Car of the year."
In addition, it is the very first time a car other than Japanese, receive such an honor.
The Japan Car of the Year was born in 1980.
The main rivals of the Volkswagen Golf VII were the Honda Jazz / Fit and Volvo V40 and Mercedes-Benz S-Class
Last year, it was the Mazda CX-5 had received this title.