Tests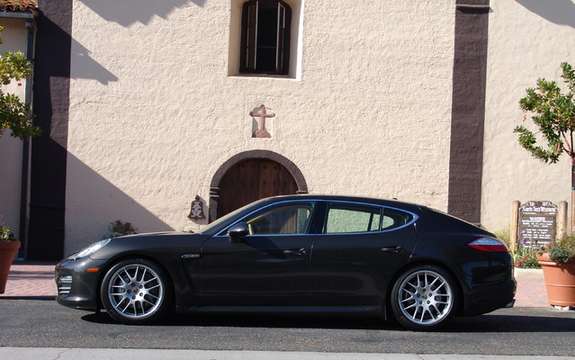 Porsche Panamera 4S 2010, the great Grand Touring
In only three months after the start of its assembly plant in Leipzig, the seductive Porsche Panamera has already overtaken the magical figure of 10,000 units produced and in full 'global economic crisis.
The 10 thousandth Panamera assembly is a silver gray model driven by a thundering 500 horsepower turbo engine. The latter will eventually be delivered to its future owner, a citizen of Singapore. A beautiful part of the country or industrialization is largely emergent.
So far, the first sedan designed and assembled by Porsche has found 9000 good friends with deep pockets. For its part, management hoped annually produce 20,000 units of this luxury car.
If the trend continues, sales of the Panamera could easily overshadow the losses incurred by the manufacturer, especially against the decline in sales of its large SUVs. Recall, that the beautiful Porsche Cayenne has allowed the brand to record higher sales in its history and profits that had surprised at roughly everyone.
Three versions available, the most popular is the Panamera 4S will find 44% of total sales, followed by Turbo whose sales meet the 36% and finally the S that merely 20% release.
So far, 76 Canadians wealthy took delivery of a Panamera sedan. Which is very good for a car whose price ranges between $ 115,000 and $ 155,000.