Lamborghini Gallardo assembles his last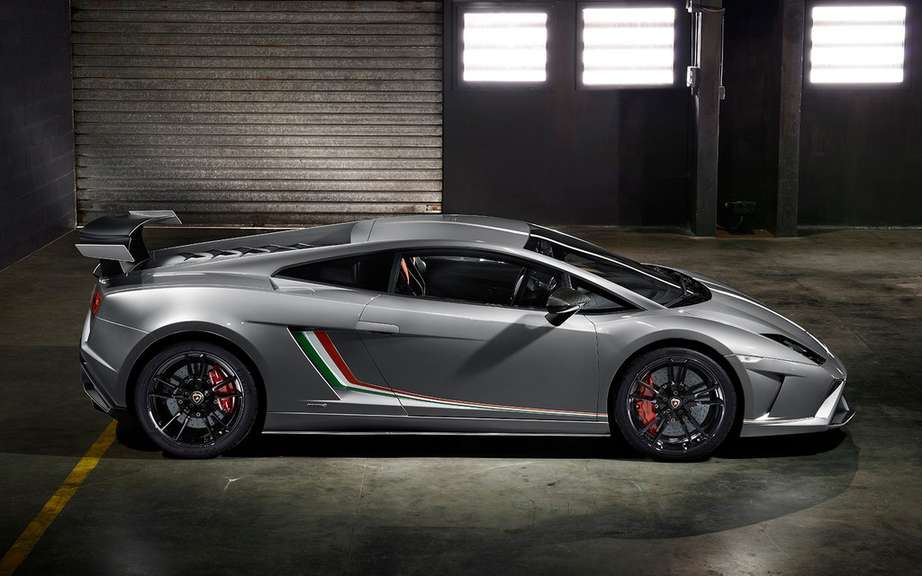 Huracan Lamborghini unveiled in Geneva?
Frankfurt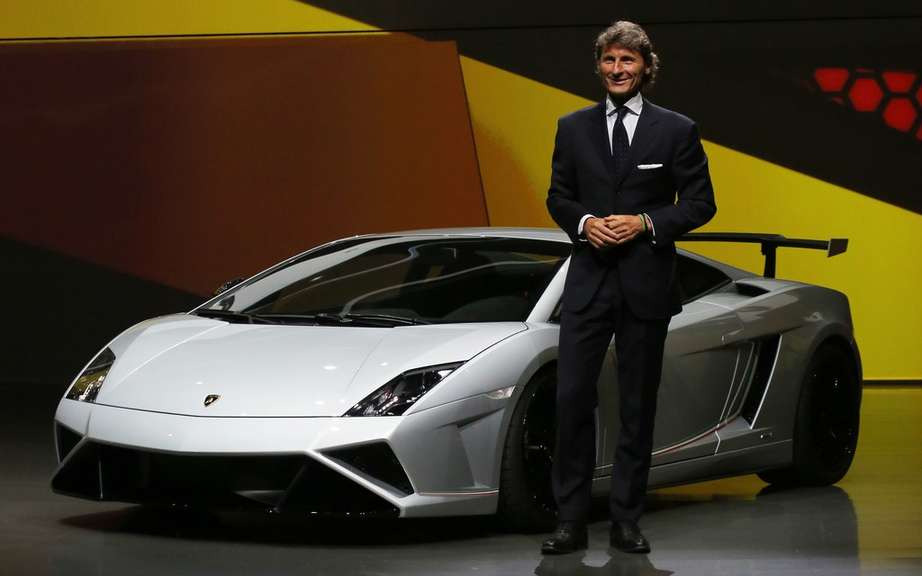 Lamborghini Gallardo LP 570-4 Squadra Corse Frankfurt
The Car Guide 2013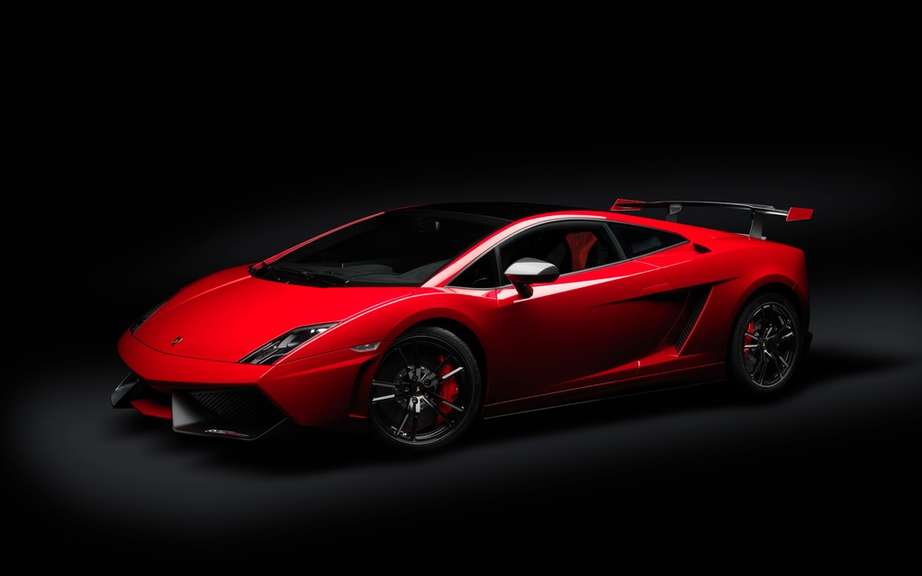 Lamborghini Gallardo 2013: Divine Diva
The Italian brand of the Volkswagen group ownership, has produced its very latest Lamborghini Gallardo has its factory in Sant'Agata, Italy.
A model LP 570-4 Spyder Performance color Rosso Mars.
Since 2003, Lamborghini has produced exactly 14,022 Gallardo models.
At the very beginning, it is assembled annually than 250 models Gallardo, while today its production was around 2,000 units.
Prototypes of its successor currently run on the test track, as the Cabrera. Developing a fireball that should be propelled by a 5.2-liter V10 engine with a power increase from 570 to nearly 600 horsepower.