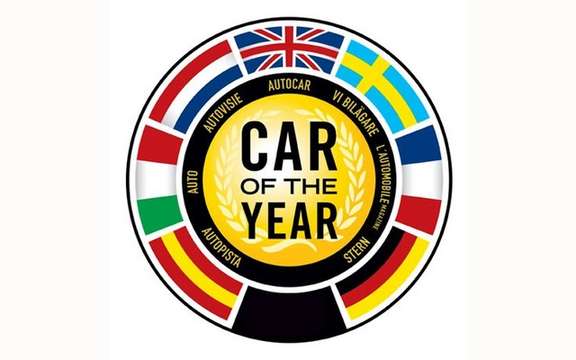 Car of the year 2010 edition Europeenne finalists
Sixty members who make up the jury, whose mission is to elect the 'Car of the year' soil Europeen, have announced that their choice has turned to the small Volkswagen Polo.
These are several of them, the journalists specialized in the coverage of events directly related to the automotive world, or to be certain of seasoned columnists, whose specialty is to first road and trials of new vehicles marketed on the European Continent.
A wise choice
Volkswagen Polo thus takes over the laureate of last year, the Opel Insignia, which this year is replaced by the new Opel Astra, which is found in 3rd place just behind the Toyota iQ.
In the end, seven finalists who competed this very title taken by manufacturers is found. Recall that at the beginning of this exercise are 33 cars that dreamed of becoming the 'Queen' of the European car running.
A rather disparate classification
In light of the votes cast, we see that the Volkswagen Polo coiffee little Toyota iQ, and there is a greater disparity in terms of votes accorded to the other five finalists.
Here also the results obtained for each
(In number of points obtained)
Volkswagen Polo (357)
Toyota iQ (347)
Opel Astra (221)
Skoda Yeti (158)
Mercedes-Benz E-Class (155 points)
Peugeot 3008 (144)
Citroen C3 Picasso (113)
Thus, the last five 'Car of the year' in Europe are:
2010 Volkswagen Polo
2009 Opel / Vauxhall Insignia
2008 Fiat 500
2007 Ford S-Max
2006 Renault Clio III
It only remains for leaders Volkswagen, enjoy the excellent media coverage of this consecration, to bring us in America, the Polo ...