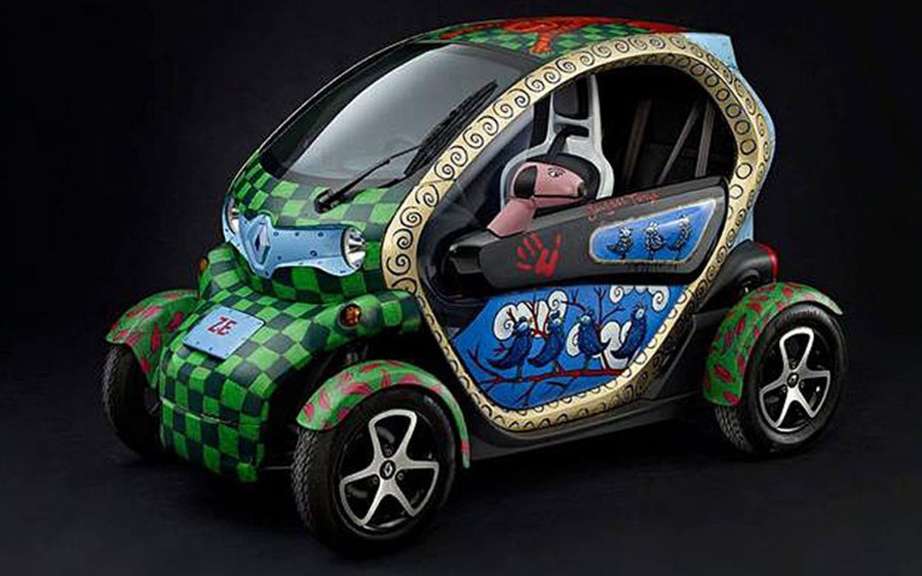 Renault Twizy Art Car auction
Racing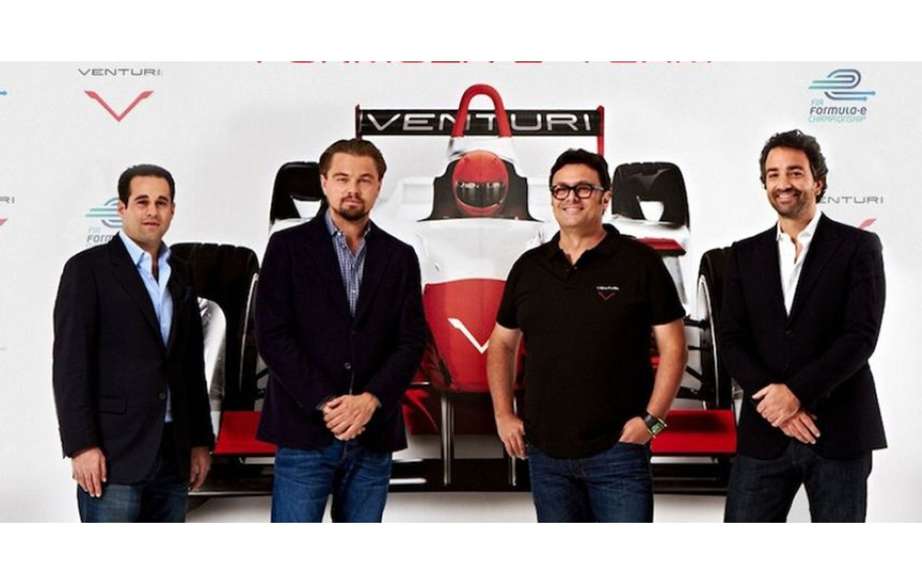 Leonardo DiCaprio is attached to the stable Venturi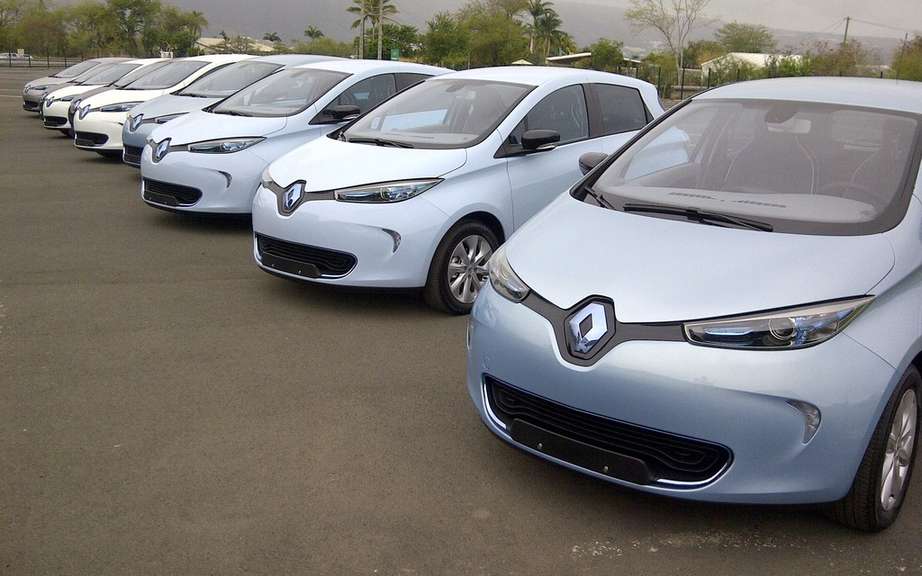 Renault offers Z.E. extends to the International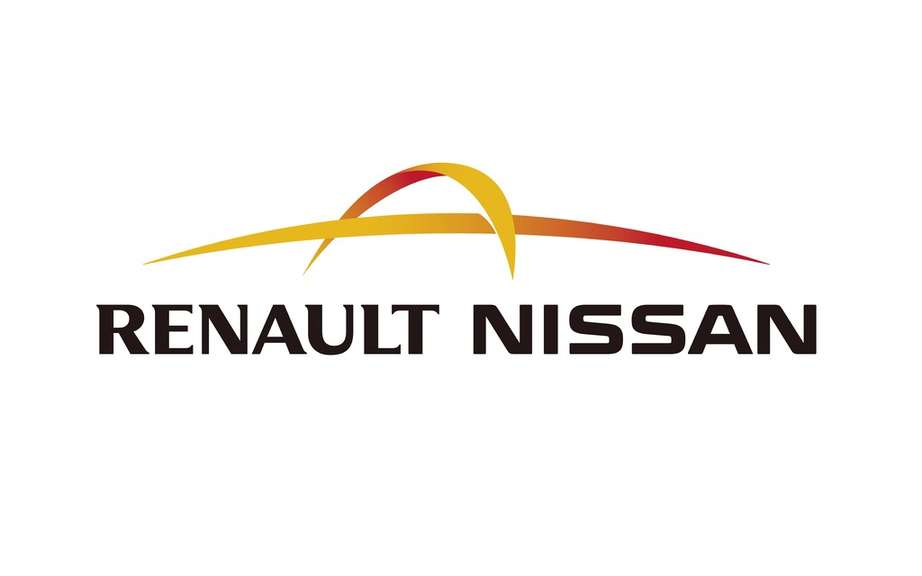 The alliance between Renault-Nissan and Mitsubishi Motors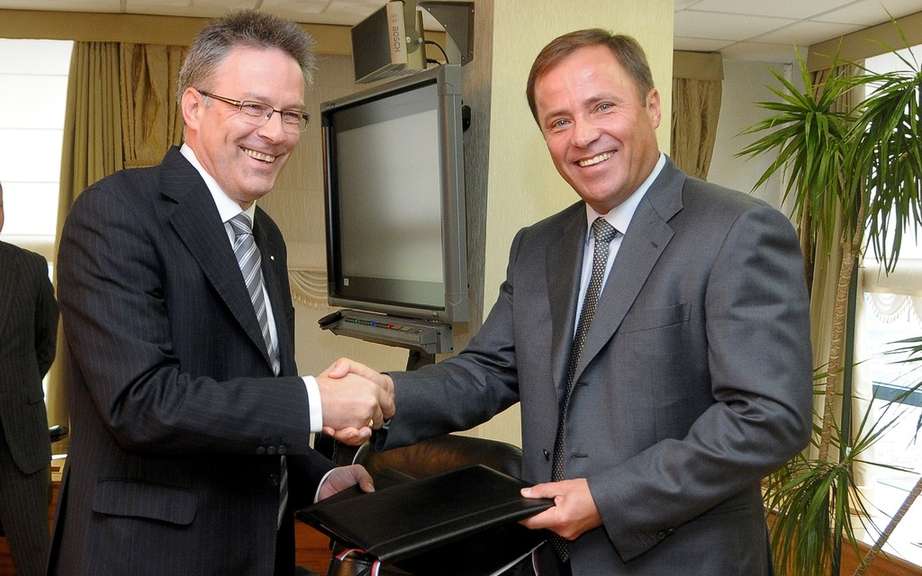 Renault-Nissan & AvtoVAZ: joint procurement in Russia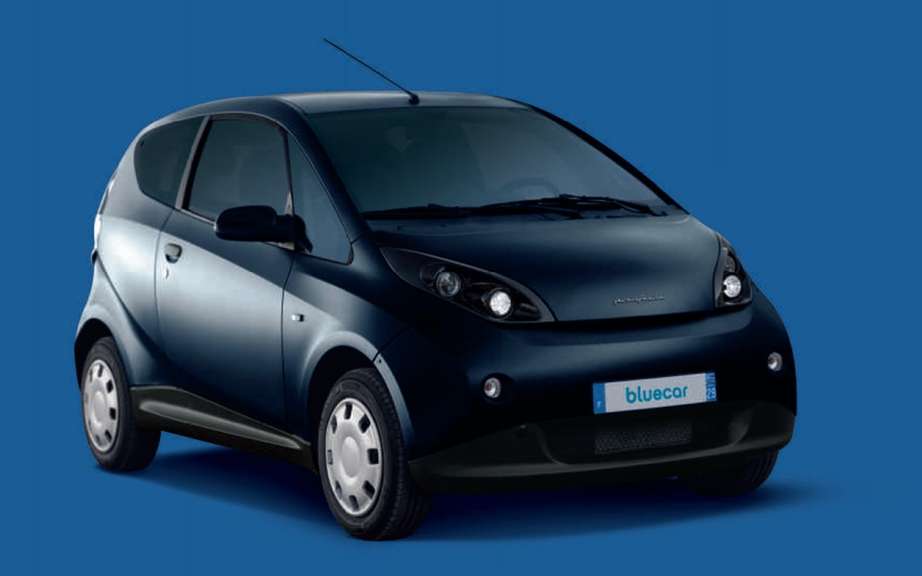 Bollore Renault electric vehicle partnership
It is on the Ferte Gaucher circuit in France that the electric car Spark SRT_01E Renault has done with success, its first dynamic tests. Lucas di Grassi pilotees the loop Spark Renault 40 laps in two days. The objective of this first outing was to check the proper functioning of all systems. For these tests, the car was equipped with a small battery, limiting the maximum power of 50kw car, a quarter of max 200kw (270 hp), which will have the car in competition.
The 100% electric car, Spark-Renault SRT_01E, has just completed its first dynamic tests Ferte Gaucher circuit. After having been revealed last September on the Frankfurt Motor Show, the car enters a new stage of its development with these runs. Renault technical partner, was present on the track to bring its expertise in both competition and electric vehicles.
"Driving the Formula E for the first time was an amazing experience, a precise Di Grassi. I can assure to all pilots that they will have lots of fun with this car, even a quarter of its power - she has a lot of grip and electric motor delivers plenty of torque. "
Pierre Calippe, Renault Sport Technologies: "It was a pleasure for us, and even a lot of emotion to participate in the 1st rollings Spark Renault SRT_01E. We are involved in the project for almost a year and these test days were an important step in the development schedule.
We were able to verify that all electronic and electrical systems work as expected, without any major interference. The strategy of shifting gears works already quite well and the battery, although not definitive release, responds appropriately to requests. There is still much to do but we are on a good pace: partners work together in search of innovation. I think we can already say that already and the car will be very impressive to look at and listen to and of course to drive! "