Blog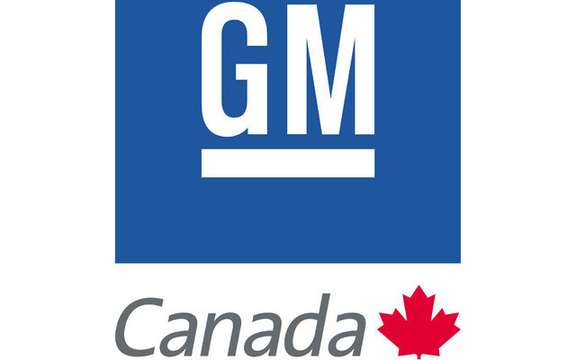 GM in 2010: the models who stay and those who leave
Although these names, we are not very familiar we citizens and countrymen, it is quite different to the world of construction and especially that of road infrastructure familiar with these behemoths. These commercial trucks and despite their imposing size, are considered in their niche as vehicles of category average.
The announcement was made today by General Motors-confirms that the production of these two vehicles will cease no later than 31 July.
General-Motors attempts since 2005 to dispose of these trucks, but as no buyer is present, we should take this decision at the earliest, as part of the massive restructuring that life at this time this former giant of the automobile american.
Both vehicles were assembled at the factory in Flint Michigan Symbols Chevrolet Silverado and GMC Sierra. This assembly plant gave work has some 2,100 people. In 2008, it produced 22,000 units of these two trucks.
Recall also that the Chevrolet Kodiak and GMC Top Kick were produced jointly with Japanese Isuzu and that this association was due to end in 2014 ...