First contacts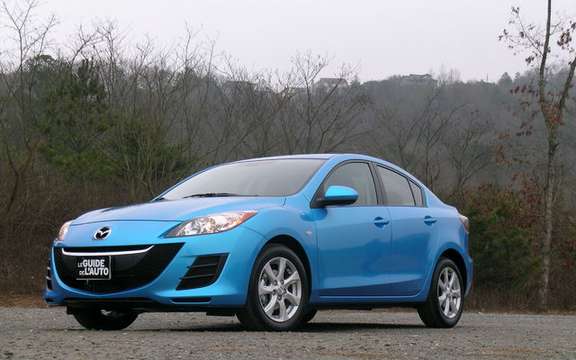 2010 Mazda3, now in version 2.0!
First contacts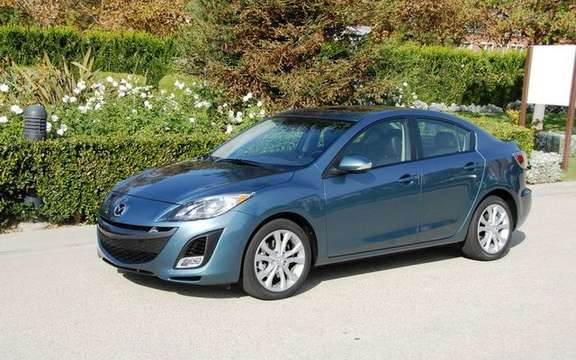 Mazda Mazda3 2010 better than ever!
While the 2010 Mazda3 new generation will be in dealerships next few weeks, the leaders of Mazda Canada confirms production of a new MazdaSpeed3. The details on this new version should be officially divulged next week, while the vehicle should be presented in the next great first auto show in Geneva in March.
Depending on what you have learned, the MazdaSpeed3 would once based more on the sports version, that is to say the family five-door hatchback. The design will also be much more aggressive, especially with the addition of a more imposing air intake on the hood. No detail is not yet confirmed, but rumors mention it would have under the hood of an engine supercharged four-cylinder 263 horsepower and for the first time, she would have an integral cog. So this was a car that could compete more closely with the Mitsubishi Lancer Ralliart and Subaru WRX 265.
The MazdaSpeed3 is proposed to model 2010 and should be available in the spring.