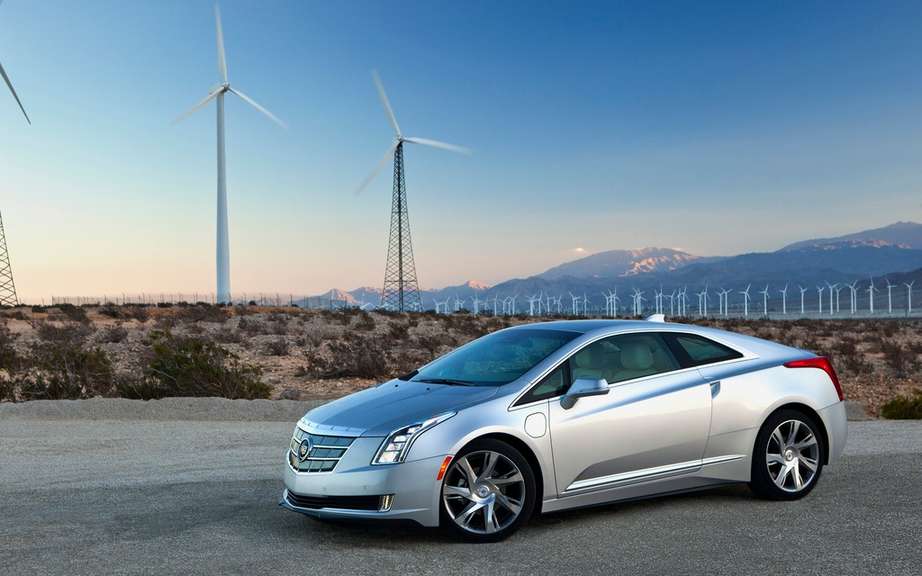 Cadillac ELR: Green Car of the year 2014
New models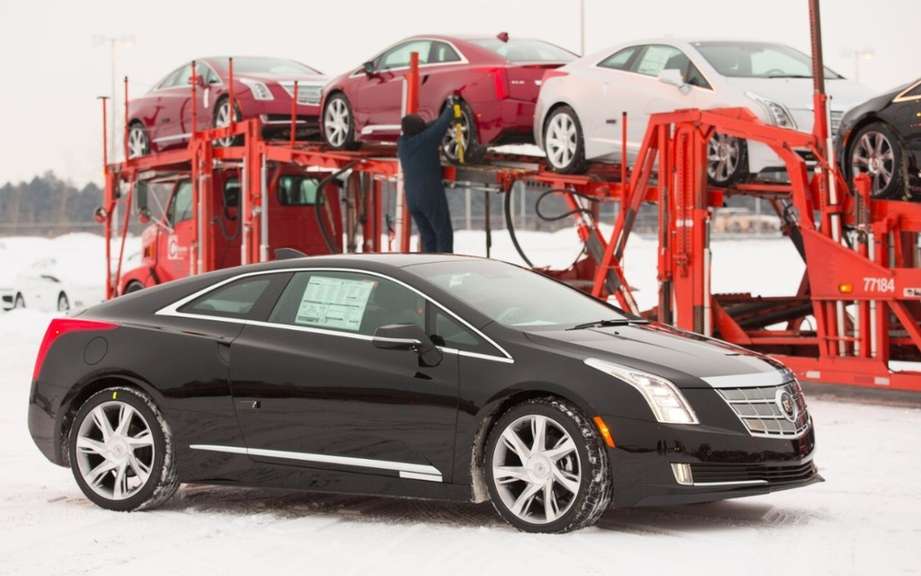 Cadillac ELR 2014 en route to dealers
Detroit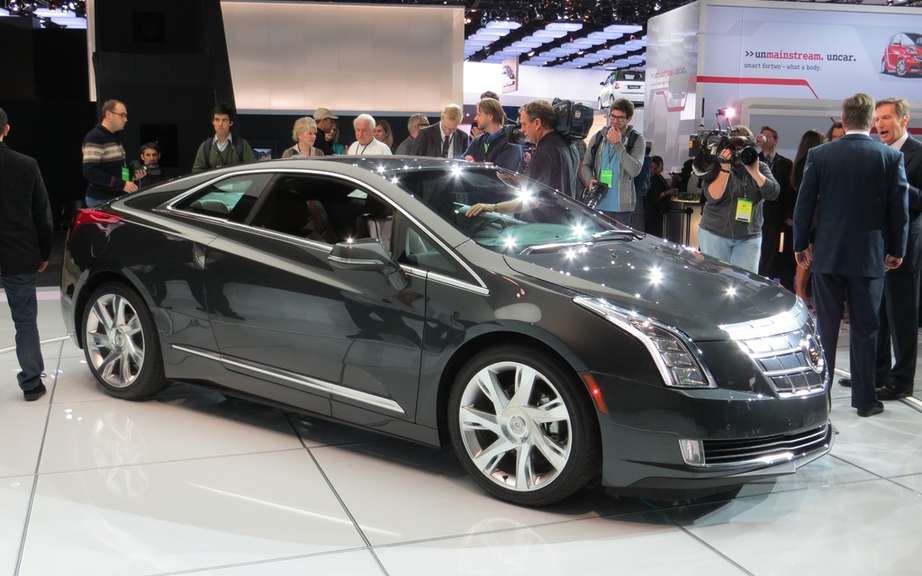 Cadillac ELR 2014 after the concept and prototypes, the model serial
Senior management Cadillac is associated with the American chain of upscale Saks Fifth Avenue stores to offer a version of its prestige cutting ELR electric motor has a prolonged autonomy.
Exclusive colors:
-    Body color White Diamond;
-    interior presentation Jet Black or Light Cashmere.
Sold from $ 89,500, the Cadillac ELR, although special, include serial rapid charging station 240 volts that is installed by specialists accredited by the American manufacturer.
In addition, concierge services experts, forms GM, will be offered to each customer of this exceptional car, to enjoy a permanent technical service and instant.
Deliveries of the Cadillac ELR Saks Fifth Avenue Special Edition, which will be produced in only 100 units, shall begin in March 2014.