Tesla VERY effectively protects batteries
Tesla Model S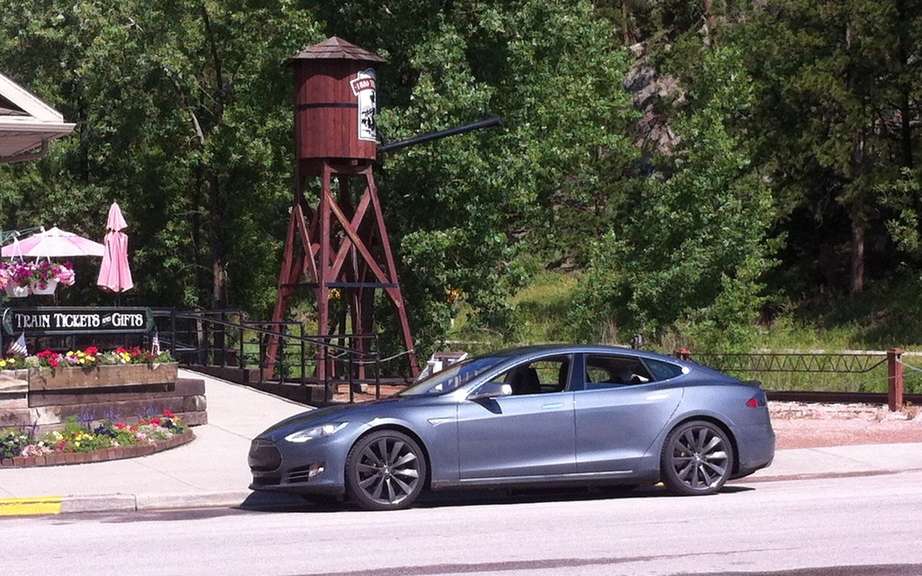 The Tesla in America: Part One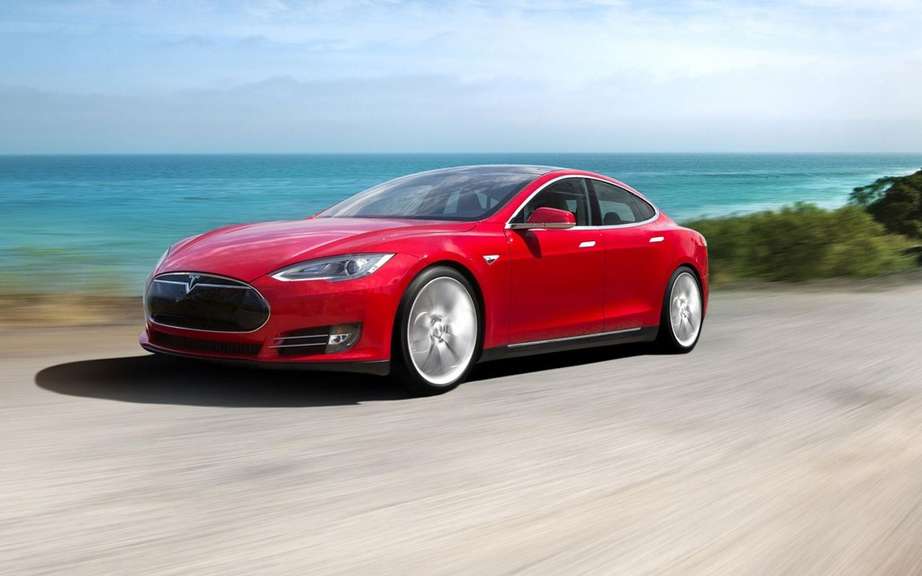 Car of the Year 2014 Consumer Reports: palm Tesla S
Tesla Model S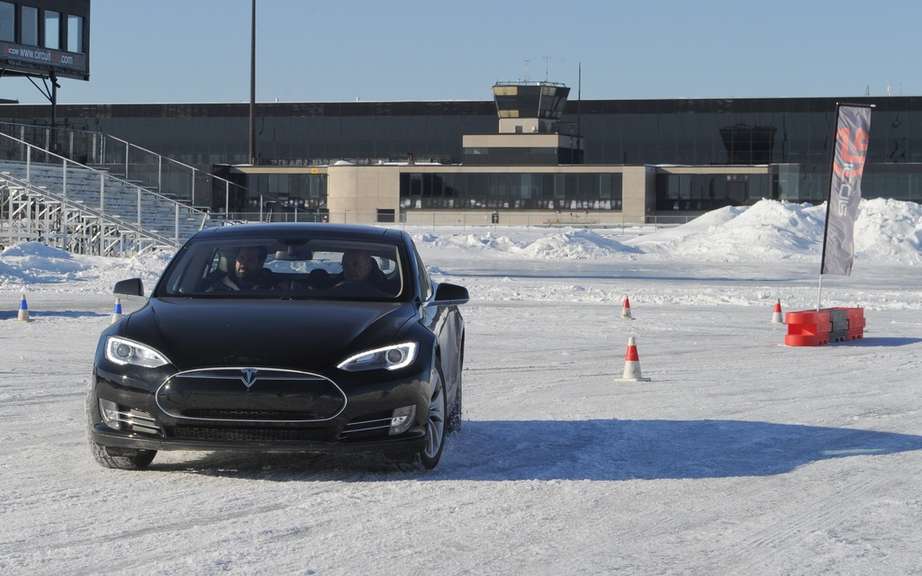 Tesla Model S: A drive that does not fear the winter
After having made headlines in 2013 about accidents involving the perforating debris LOCATED batteries under the car, Tesla Motors announced this morning that henceforth, all Model S will be equipped skid plates under the vehicle. The amendment will be standard on all cars sold from today, and may be effected on the earlier models at no extra charge.
The chairman and chief executive of Tesla Motors, Elon Musk, has granted an interview this morning Medium.com site. In it, he explains that his company has wiped a lot of bad publicity in the wake of two incidents in which Model S has caught fire because of debris on the road that would have to be built perforates the batteries in the car. Musk says sorry that these two incidents, which have caused no wounds, have received more attention than 200,000 gasoline cars have caught fire in the year.
The risk of fire in a Tesla is one in 8000, lower than a car petrol ratio five times.
However, to ensure the safety of customers, engineers Tesla have developed a set of three skid plates. The first is an aluminum bar, conceived to absorb the initial impact of an object, and the force has hit the second plate, which is placed at the front of the battery.
This second plate is made of titanium, a material used in aeronautics hypersolide. The task of this is simple: protect the components of the undercarriage forward and break the debris away if possible. 
If the intruder is still around after all this, a third plate will allow a spot the car to slide over the obstacle, which is probably indestructible (think a big rock on a dirt road).
The plate package provides non-negligible qualities in matters of security and are more highly effective, reducing the autonomy of the Model S of only 0.1%. They do not affect the maneuverability or comfort of the car. 
The change was obviously effected to improve security, but to silence the gossips who sought to denigrate the ammunition electric car a drastic solution was also aimed. 
Well done, Mr. Musk!