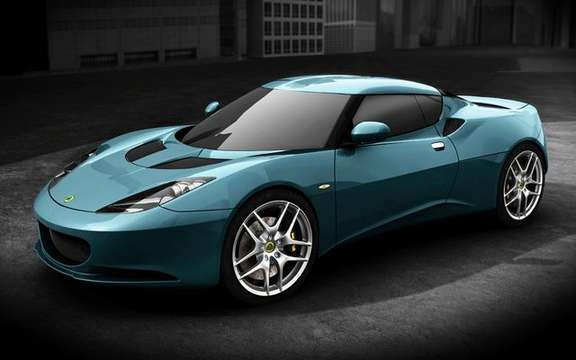 Discoveries International Auto Show in London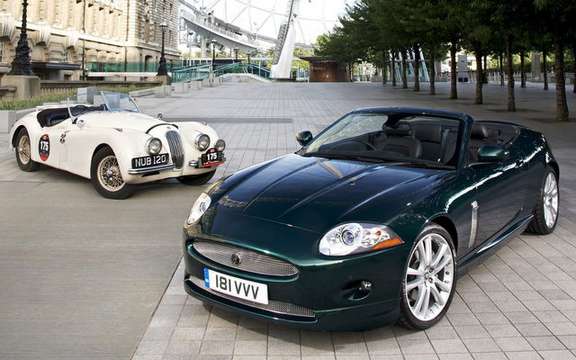 The Auto Show London finally taken seriously
Before opening its doors next Wednesday, the International Motor Show in London tomorrow will release its day reserved for journalists. Near twenty manufacturer will take the opportunity to unveil their concepts vehicles and their 2009 novelties that will be on the European car running in the coming months.
Some of them will be eventually available in North American soil in the next two years.
Before discovering the true face of some cars which will be officially unveiled tomorrow, here are three sketches that illustrate well the silhouette that each will once UNVEILED
Honda OSM Roadster
This study style was concocted by the Design Centre Honda located in Germany. The roadster OSM (Open Study Model) is part of the lineage of the CR-Z concept, which could be used for development of a small cut CR-X. Dimension style, the OSM concept seems to have many essential assets to the development of the next generation of S2000 roadster or the arrival of a whole new type of roadster ...
Hyundai Coupe Concept
Very recently, the Korean Kia showed us as a concept, the KOUP. It announces the upcoming release of a small sport coupe for this brand. It takes no more obviously, to see the big brother Hyundai we unveil in London, the next version of the Hyundai Coupe (Tiburon in America). Cote engines, we are talking about a four-cylinder 2.0-liter turbo and a 3.8-liter V6 260 horsepower. It is said that inherit traits Hyundai Veloster Concept.
Saab 9-1
This time would be good. We waited in Geneva last March, has its place was the concept 9-X Bio-Hybrid which point the nose. The Swedish Saab can stay longer without offering its counterpart to the compact luxury Audi A3, BMW 1 Series and especially facing the Swedish Volvo C30, especially in the European market or these cars are a war without thank you in this very niche outlet. The design of the Saab 9-X concept unveiled in Geneva Biohybrid would be very close to that of the highly awaited Saab 9-1.
Tomorrow, we will discover the true face of these cars and especially many details about their technical specifications, the number of versions available and perhaps the date of their first release in Europe or in North America.
Throughout the week, we will inform you on the main novelties which will be unveiled as part of the International Motor Show in London.
See you tomorrow ...