Profits Uniselect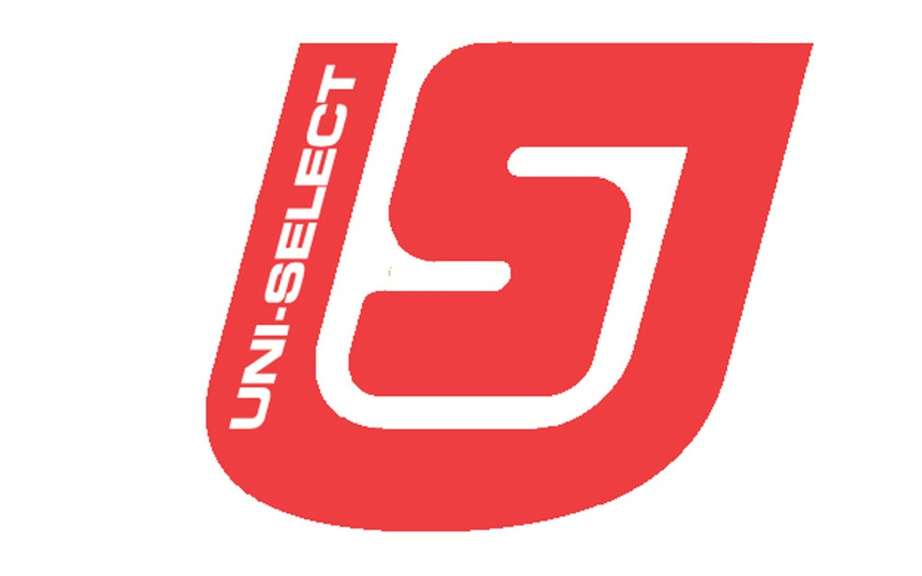 Kingdom Select a loss of $ 9.3 million in the middle of a restructuring
Distributor of auto parts for Uni-Select (TSX: UNS) announced Thursday that it recorded in the third quarter net income of $ 14.2 million, or 67 cents per share, up from a net loss of $ 1 million, or 5 cents per share, during the same quarter suffered there one year.
The result fits the company of Boucherville, a suburb of Montreal, was $ 14.9 million or 70 cents per share, against a net income of $ 11.3 million, or 53 cents per share, a year tot.
Uni-Select has stated that it generates in the third quarter sales increased 1.6 percent to $ 464.5 million. Sales had been of $ 457.3 million in the equivalent period in 2012.
The company says that these results reflected the effectiveness of its marketing initiatives, gains realized in terms of efficiency and the improvement rate services arising from the implementation of a new ERP.
During the quarter, the Company generated cash flow from operational activities has its $ 38 million, of which $ 23 million were used to repay debt. The remaining $ 15 million has been affecting the payment of dividends, share buybacks and capital investments _ for the equipment, the renewal of the fleet of vehicles and the development of the software.
Dated September 30, the net debt of the company was $ 262 million, down 17 percent.
In addition, the Board of Directors of Uni-Select has declared a dividend of 13 cents per share payable Jan. 22 to shareholders of record on December 31.
Uni-Select is a distributor of parts replacement, equipment, tools and accessories for automobiles. The company has 5700 employees.
The Uni-Select shares were closing Thursday $ 24.20 at the Toronto Stock Exchange, up 5 cents.