Tokyo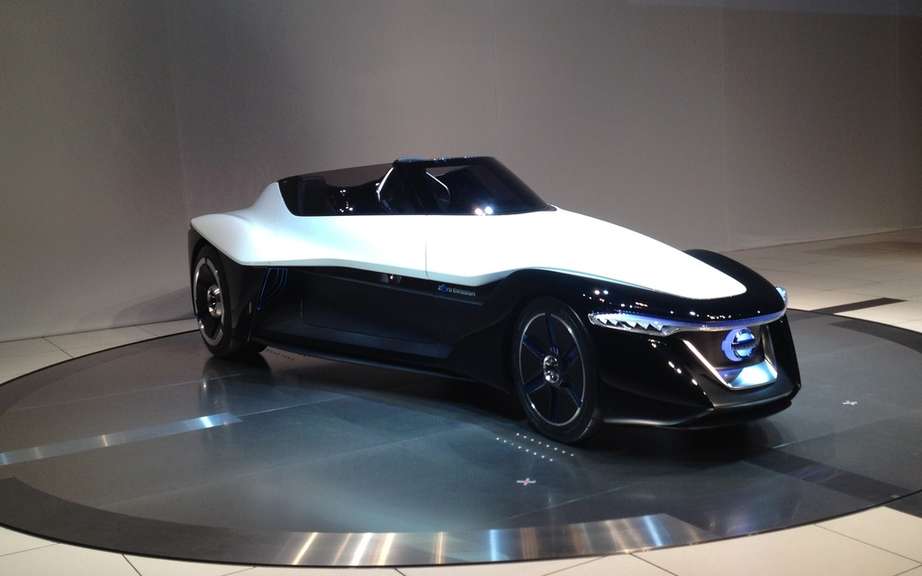 Nissan BladeGlider Concept: motor-wheel approach
Racing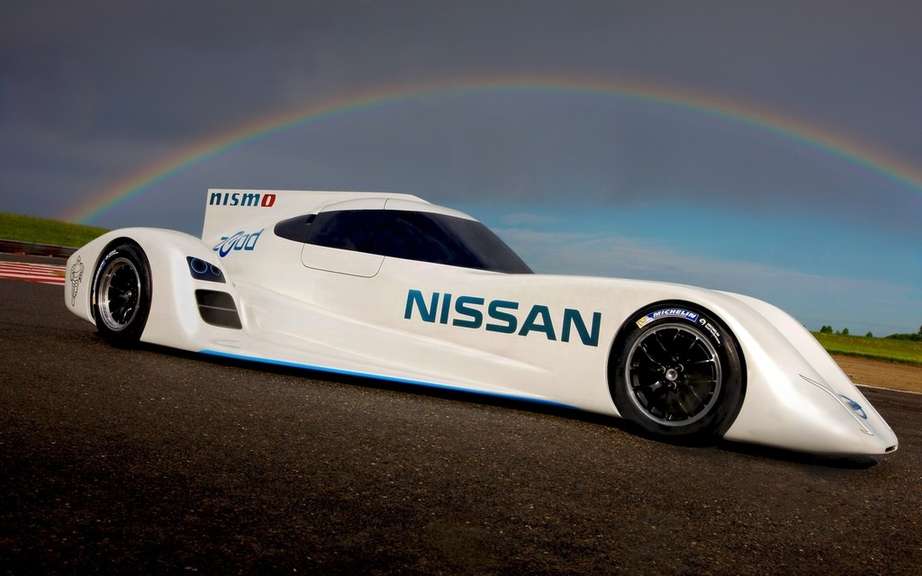 Nissan unveiled its prototype project for the 24 Hours of Le Mans 2014
Revealed to the public at the registered office of NISMO Yokohama last Thursday, the Nissan ZEOD RC performs three demonstrations on the Fuji Speedway in the Endurance World Championship FIA held in Japan.
In 2014, Nissan ZEOD RC will complete a loop of 13.7 km (8.5 mi) on the Le Mans circuit, only powered by the electric force speeds that will exceed 300 km / h (186 mi / h).
When the ZEOD RC runs on its internal combustion engine, it uses a system recovery braking to recharge its battery.