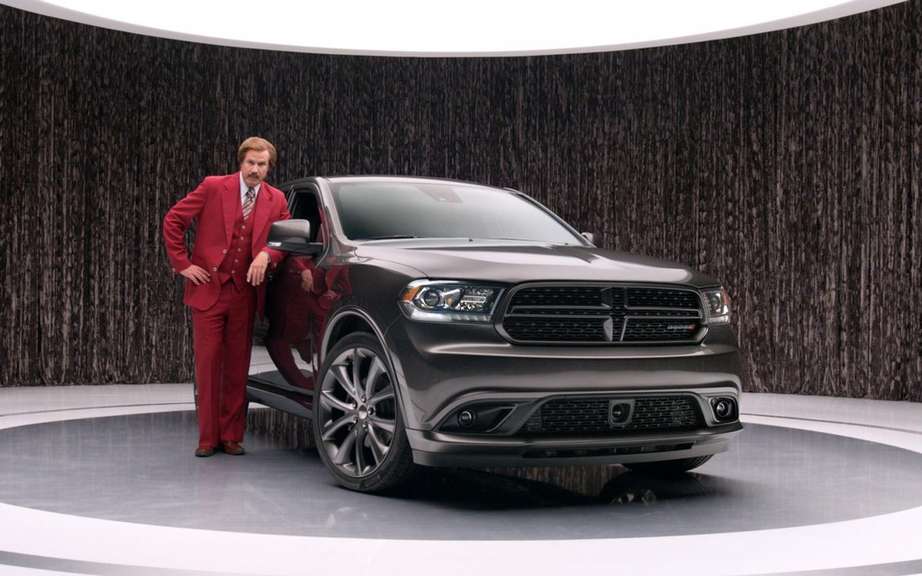 Dodge joins Ron Burgundy has to sell his 2014 Durango
First contacts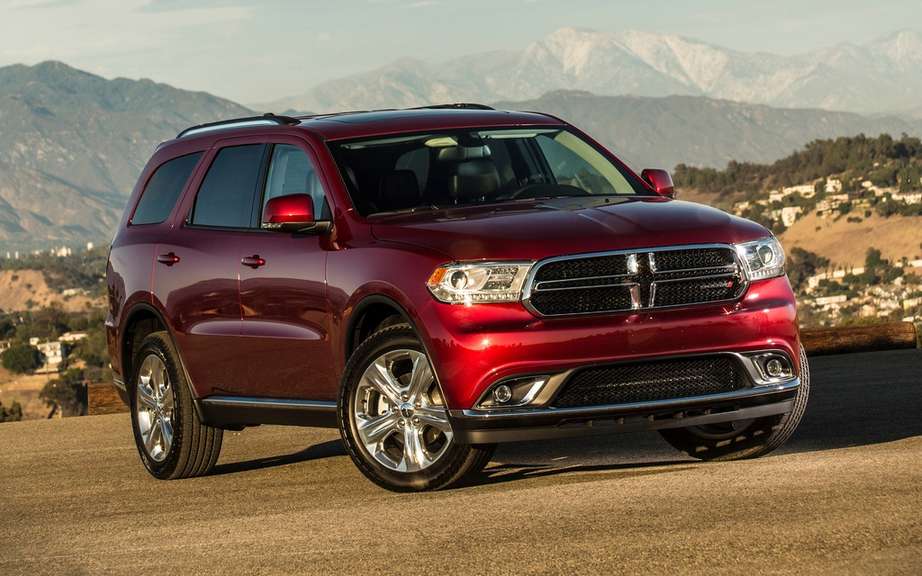 Dodge Durango 2014 family and sportsmanship MET
NY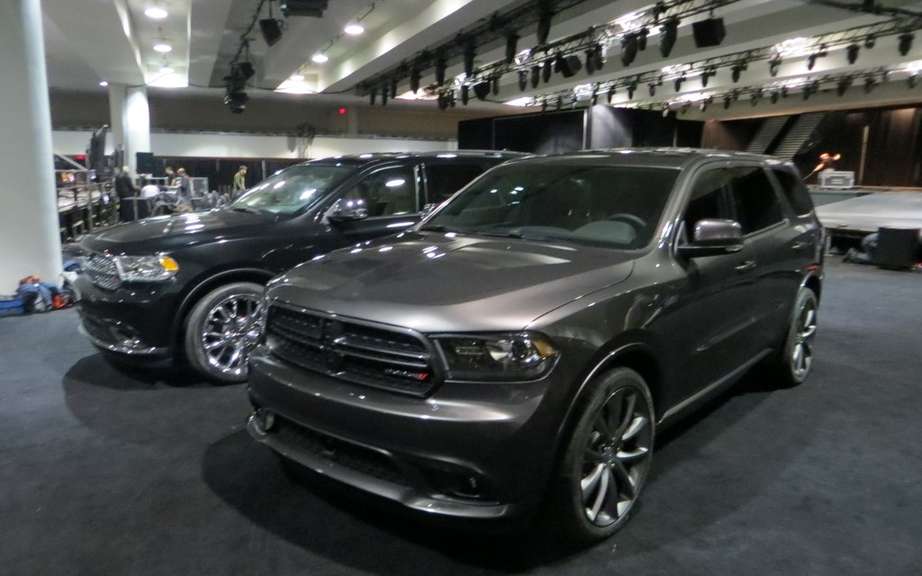 Dodge Durango 2014: a lighter SUV
As you can see, the Dodge Durango Special Service has been designed to assist various emergency services, especially for municipalities, fire stations and police.
This is the ideal vehicle to assist the Dodge Charger Pursuit reserved for police.
Dodge Durango Special Service has lost its back seat, thus creating a larger cargo space.
The dynamic behavior, its geometry has been revised so that it can enjoy leveling suspension and a more powerful braking.
Two engines are offered:
Pentastar V6 3.6-liter 290 horsepower;
5.7-liter V8 of 360 horsepower.
They are accompanied with an automatic transmission has eight reports.