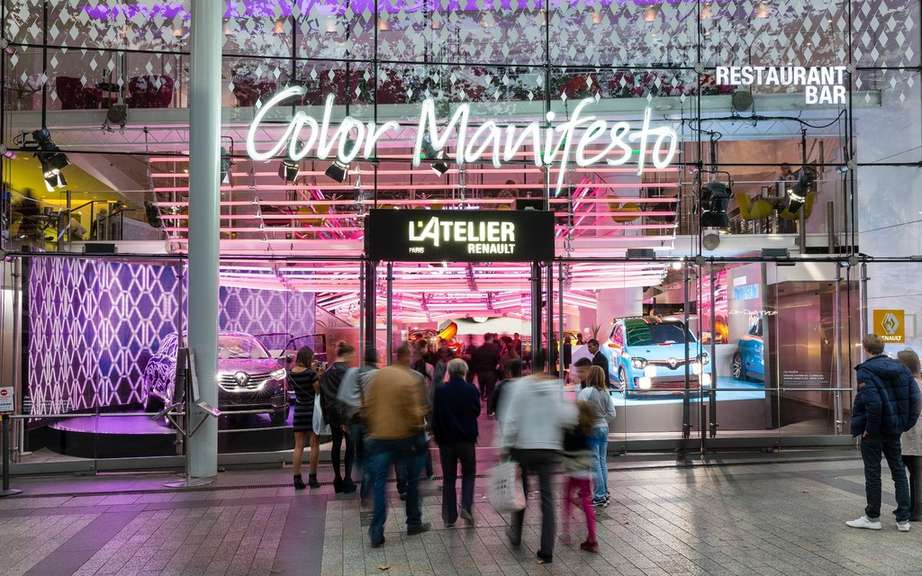 "Color Manifesto" bright Renault Design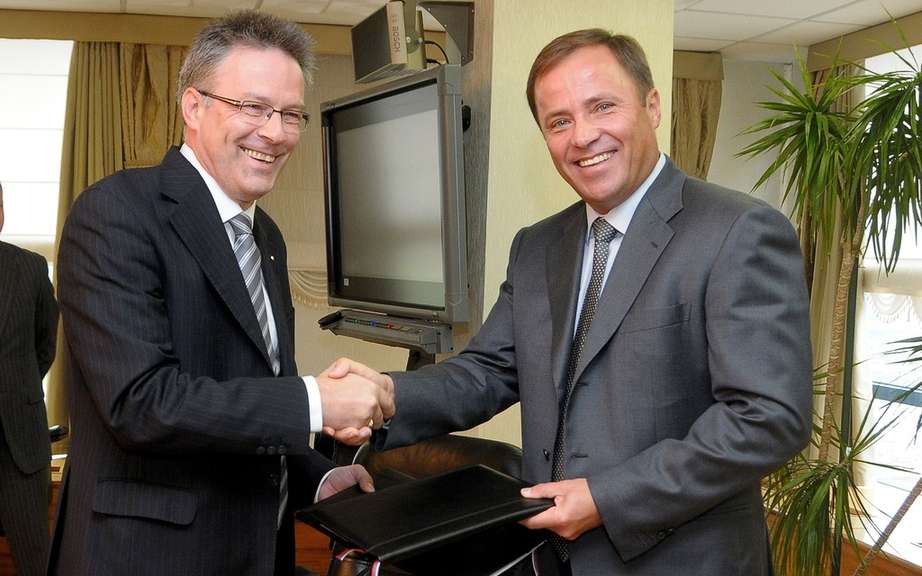 Renault-Nissan & AvtoVAZ: joint procurement in Russia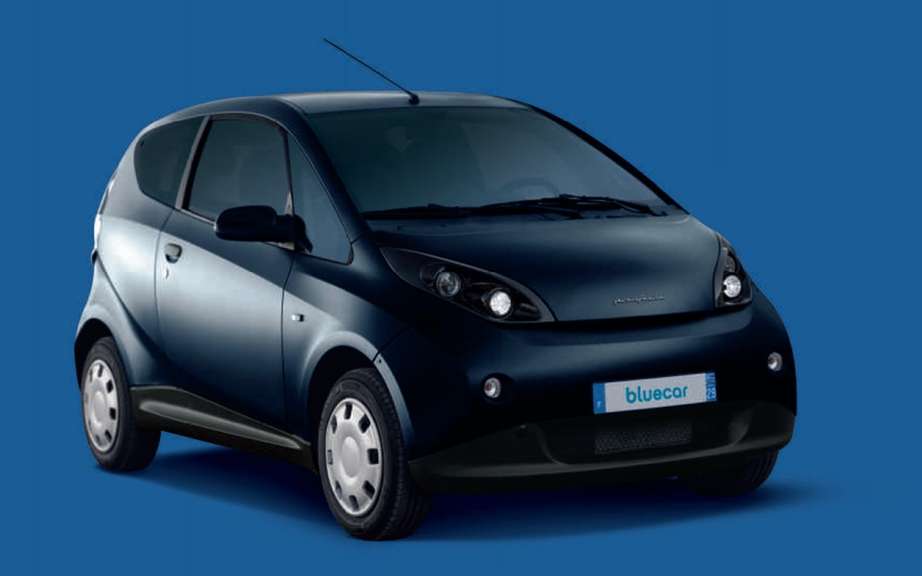 Bollore Renault electric vehicle partnership
Frankfurt
Renault Initiale Paris Concept: the premium has the French
In the seventeenth century, carriages roamed the aisles of the castle of Versailles ... In 2013, when the 400th anniversary of the birth of Andre Le Notre are famous, gardens he Designed Templates are a new serenity thanks to Renault electric vehicles. Combining a partnership environment, comfort and safety of visitors.
On the occasion of the year Le Notre, the celebrant 400th anniversary of the birth of the gardener of the King, the castle of Versailles wishes reaffirm its respect for the environment and its commitment to sustainable development. Mobility solution to move and monitor the 43 km of alleys gardens and maintain 350,000 trees in the field or planting 300,000 flowers naturally imposed: only 100% electric vehicles ensure no nuisance to gardens and absolute respect for the visitors.
Renault is the only manufacturer in the world to produce a range of electric cars 100%, quadricycle a utility through the sedan and the City. This is why Renault and the castle of Versailles have decided to develop a partnership that helps preserve the environment of the gardens, comfort and safety of its 12 million annual visitors.
Twenty-three zero emission vehicles (ZE) meet the needs of different trades in the field of Versailles: ZOE 3 are used for displacements services and liaison between the sites of national areas of Versailles and Marly; 10 Kangoo Z.E. vitree maxi version or version cabin depth are used by gardeners and conservation carrying rare parts, statues, plants and equipment; the security officers for their part have adopted on 10 Twizy, whose agility proves particularly effective for rapid response and to enter the narrow alleys.
Thirty electric charging stations has been carefully set on the entire National Estate of Versailles and integrated in accordance with the architectural integrity of the places, especially in the vents of the Grande Ecurie, the Trianon domain, that of Marly and in the gardens of the Orangerie.
Little winking historical: the curious can discover a Twizy a little special: the "Twizy coach", repeating the decoration of the coach says "Dauphin", the future Louis XVII.