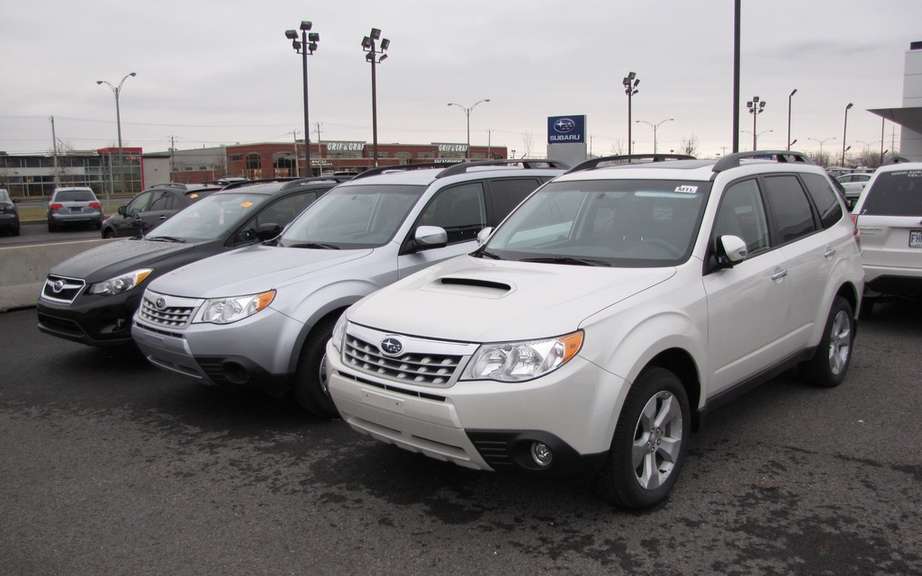 Subaru Canada: record sales
Los Angeles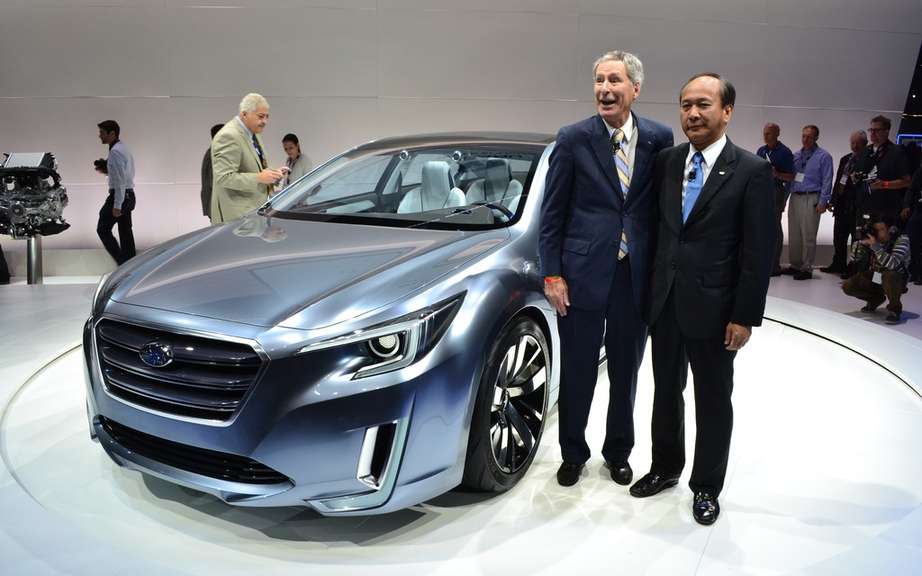 Subaru Legacy Concept, a vision of the future Legacy?
Tests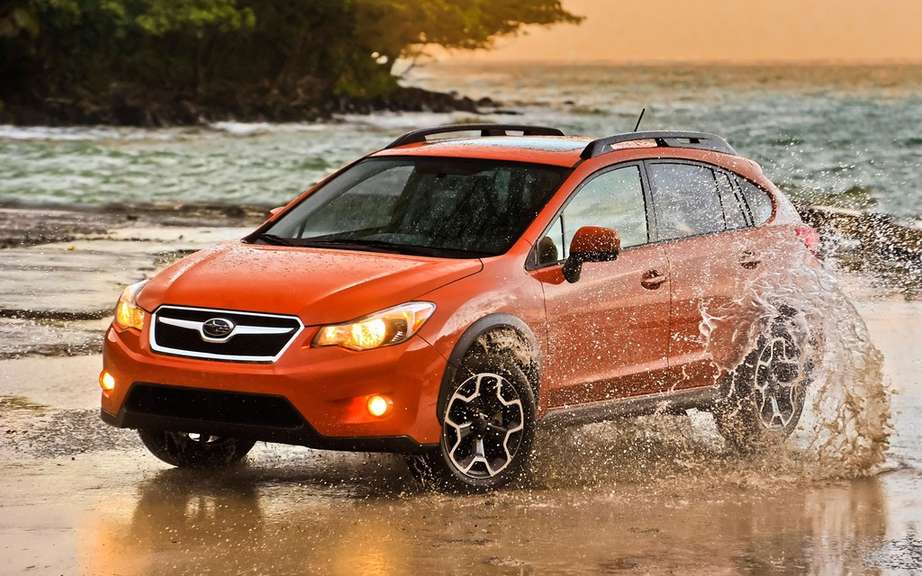 Subaru XV Crosstrek 2013: Recipe known
NY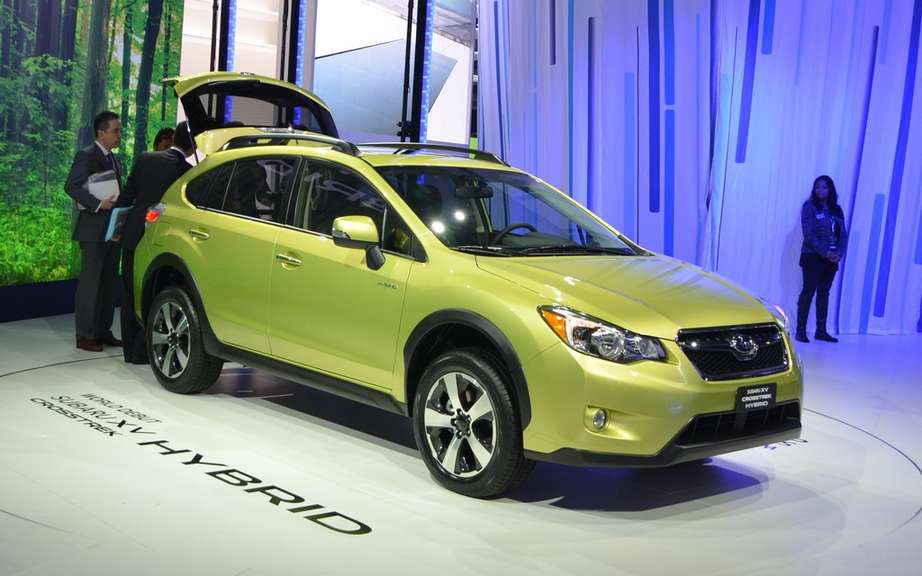 Subaru XV Crosstrek hybrid: a surprising decision!
Subaru Canada announces its XV Crosstrek hybrid model will arrive in the Canadian market by the end of November.
Conceived on the basis of crossover XV Crosstrek who knows a huge success in terms of sales across the country, this version has a hybrid engine is assembled in a zero discharge plant, located in Gunma, Japan.
The Subaru XV Crosstrek hybrid is a high declination range, which includes an extensive list of equipment offered in series. Some to enhance the appearance of the vehicle, while others are intended to decorate the passenger comfort.
A hybrid powertrain
The vehicle that features a generous ground clearance, allowing it to take for a compact SUV is powered by a hybrid powertrain BASED on a 2.0-liter engine, has opposing cylinder BOXER kind who issues a power of 148 horses.
For instance, it is connected to an electric motor that adds additional 13.5 horsepower.
It has integrated this technology has a box report continuously variable (CVT-Lineartronic).
We also found a system of stop / starting automatic which will kill the engine whenever the vehicle stops.
According to the data of the manufacturer, the Subaru XV Crosstrek hybrid presents a consumption rating of just 6.9 L/100 km in city traffic. He also speaks of the hybrid crossover AWD has taken constant, the emanations of CO2 are the lowest in North America.