First contacts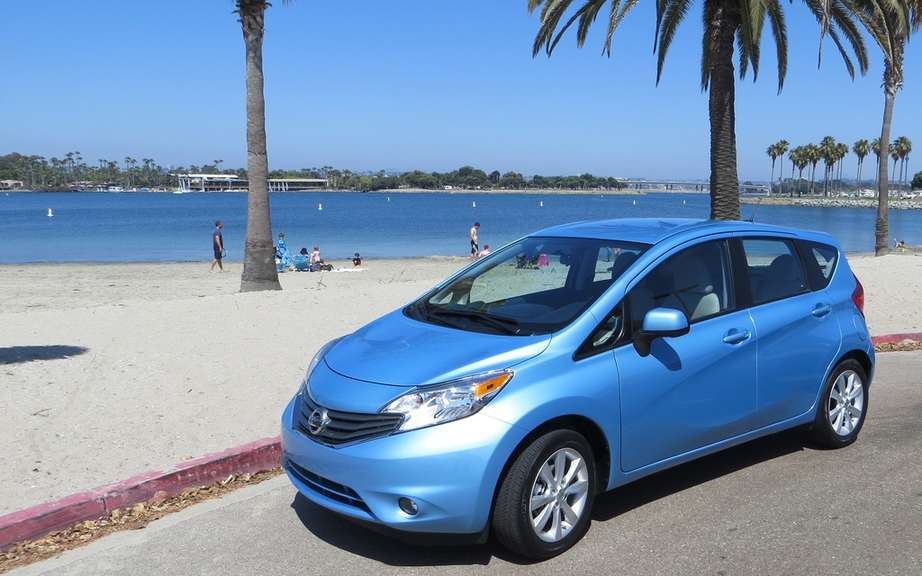 2014 Nissan Versa Note: a fair price
If you do not spend too much time washing your car, you will be packed by the new technology of Nissan. : The manufacturer has to improve a coating that repels dirt and water!
As you can see in this short video, the coating is transparent, and applied to a vehicle by a paint gun. 
Then, the test car (Versa Note) is launched high speed on muddy trails. You can then see the result after a good ride: the side or the protective layer has been applied is quite clean, while the other side is full of mud!
Nissan does not plan to sell this product directly to the plant, preferring to offer through its network of dealers.
The next step would be to apply this technology on an off-road vehicle, or to see the limits of efficiency!