Shanghai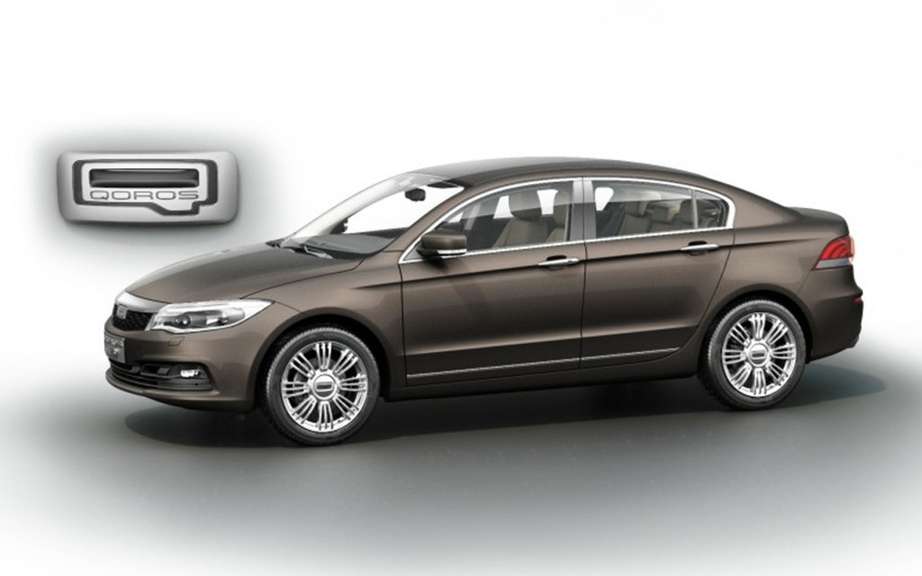 Qoros GQ3: Geneva to Shanghai
Qoros GQ3: new Chinese sedan Geneva
The Chinese manufacturer has made its European debut in March at the international Motor Show in Geneva, with the unveiling of its Qoros3 sedan with similar dimensions to those of a Volkswagen Jetta.
A car that has passed the safety tests extremely demanding Euro NCAP.
Qoros3 in the family, we will eventually add a hatchback version of the five-door and wagon.
Two other models to come
Today Qoros announced its intention to offer a new luxury sedan, which would be around the size of a BMW 5 Series.
In addition to this large sedan, a large SUV the size of a BMW X5 in cartons Chinese manufacturer.