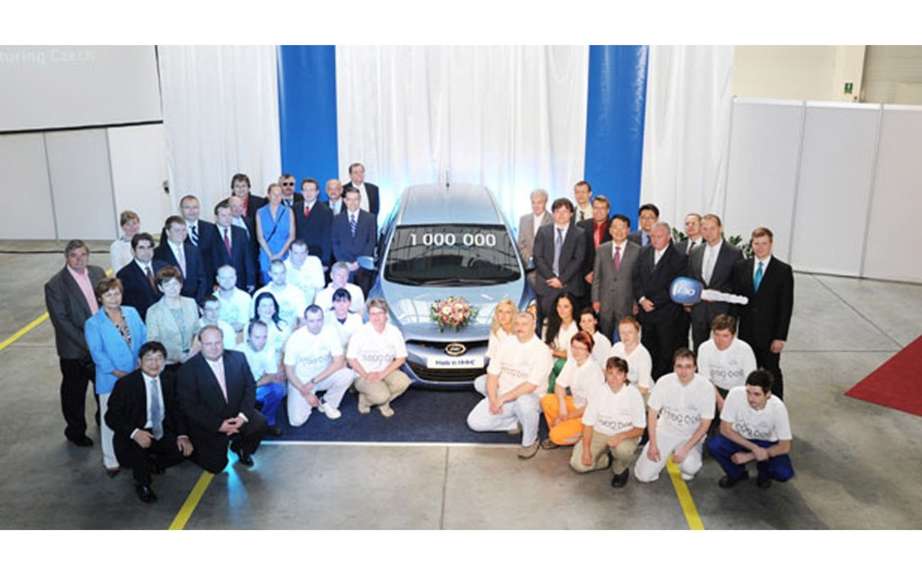 Hyundai assembles its millionth vehicle in the Czech Republic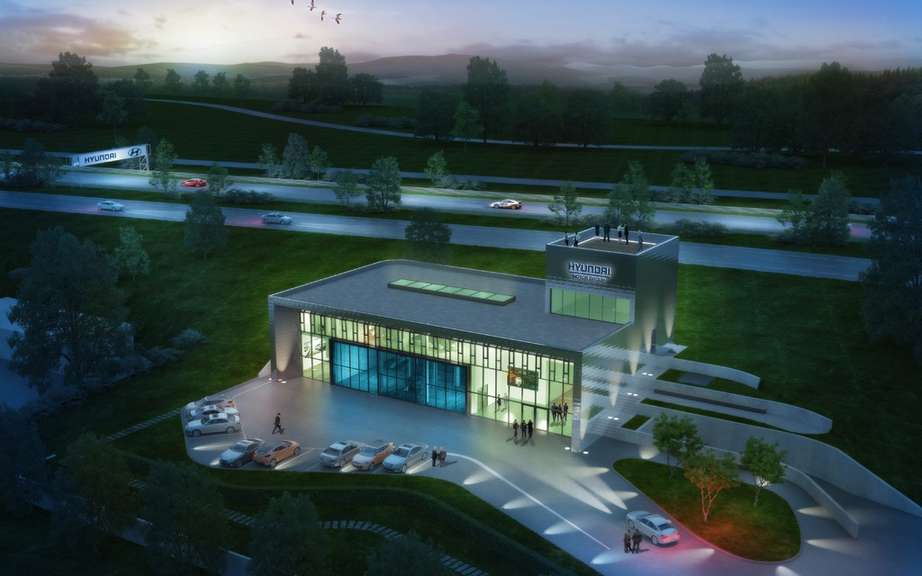 The new test center at the Nurburgring Hyundai
The South Korean manufacturer will replace the cigarette lighter with a USB socket on its future models sold in the Morning Calm.
A decision which follows has a study, which revealed that 84% of people no longer use this accessory, and 92% of them prefer to have a USB input.
A first which could encourage more manufacturers to want to do the same, if the context was to lend it. After all, people smoke less and they use more and more new entertainment technologies.