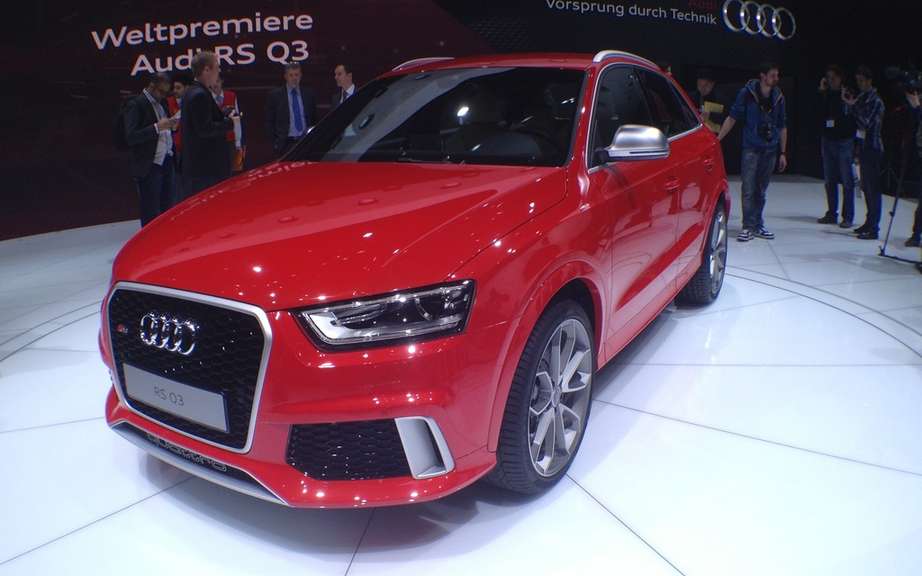 Audi RS Q3: from concept to model serial
Toronto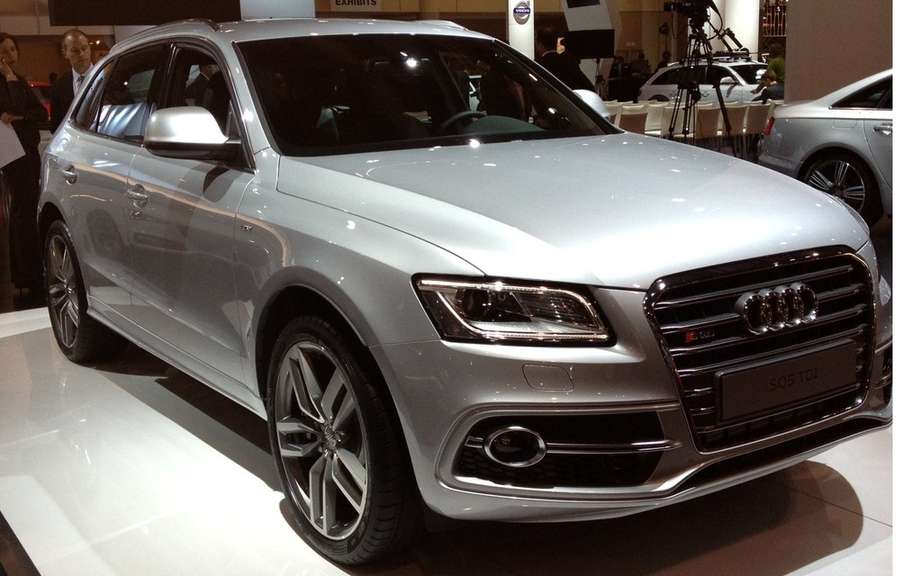 Audi SQ5: What a VÚTS (Utility Vehicle Tres Sport)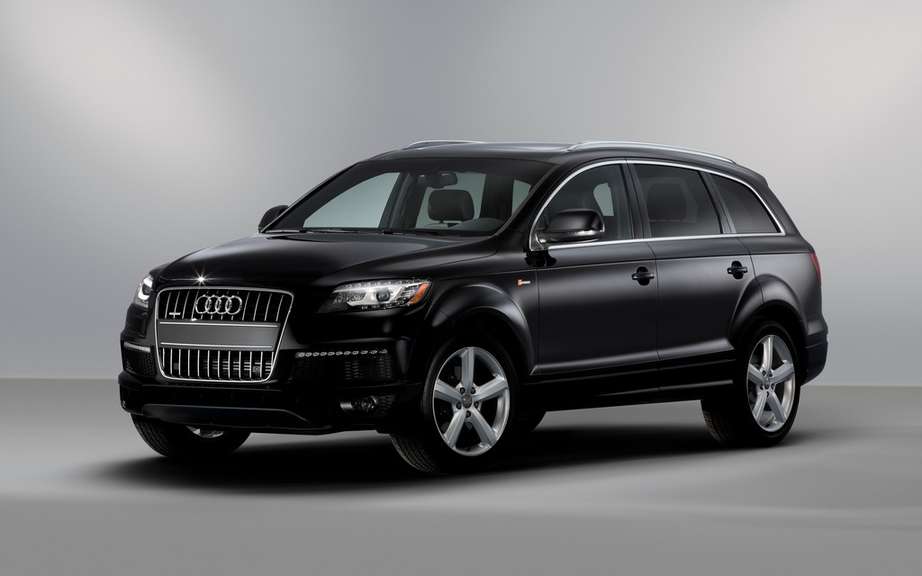 Audi Q9: it will dominate the segment
The German manufacturers eager to keep their grip on world markets, cars and premium vehicles are constantly launching new models, some of which have even helped to create new niches, such as the Audi Q5 and Q3, BMW X3 and X1 and the Mercedes-Benz GLK and GLA.
For its part, Audi is preparing to develop a shorter than the Q3 SUV model. A vehicle that will use the platform of future Volkswagen Polo.
Logically, it should bear the name Q1.
Its dimensions would average those of Chevrolet and Buick Encore Trax.
Vehicle has a ground clearance UPRIGHT, which would be offered in a front wheel drive versions, even with quattro.
Cote engines, we consider the use of the new 1.4-liter turbo blocks, petrol and diesel, developed by Volkswagen. At these would add a 230-horsepower engine that would find under the hood of a SQ1 version and even a hybrid powertrain.
Marketing of Audi Q1 can not begin before 2016.