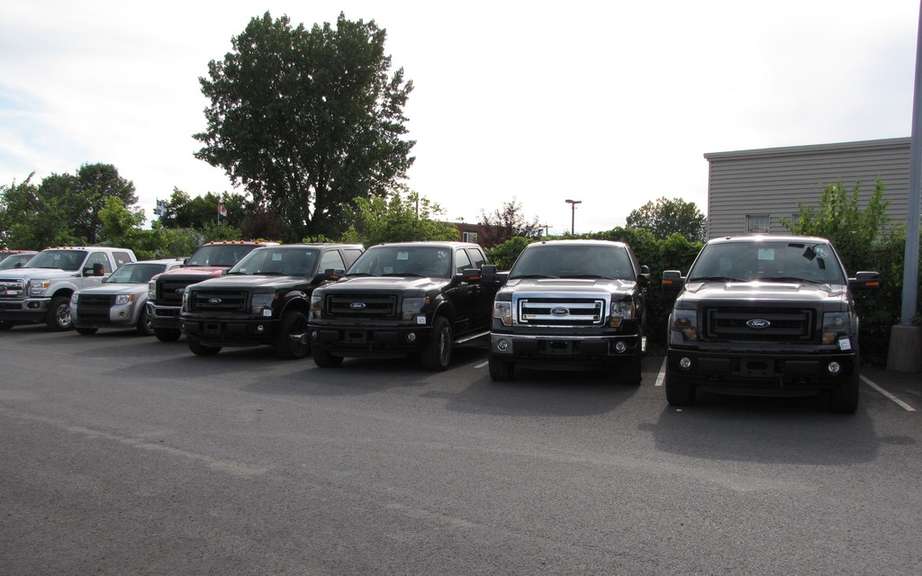 Increase in Canadian vehicle sales in October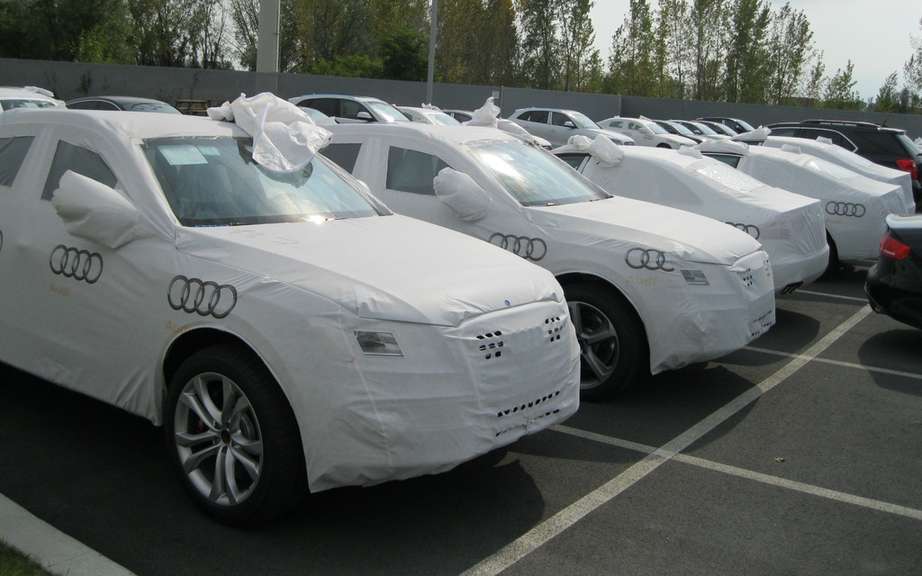 Wholesale rose in August, Canada
Gasoline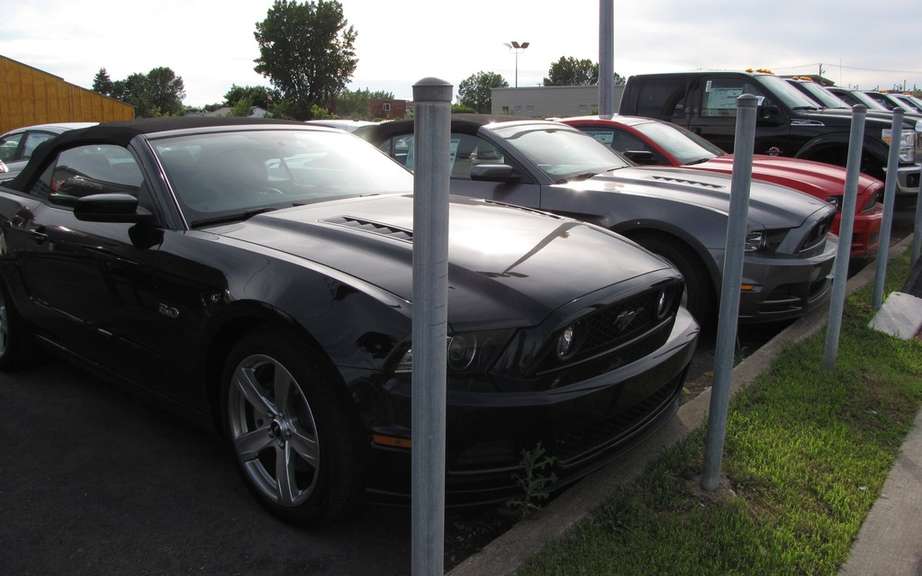 Canadian sales of American manufacturers have increased in August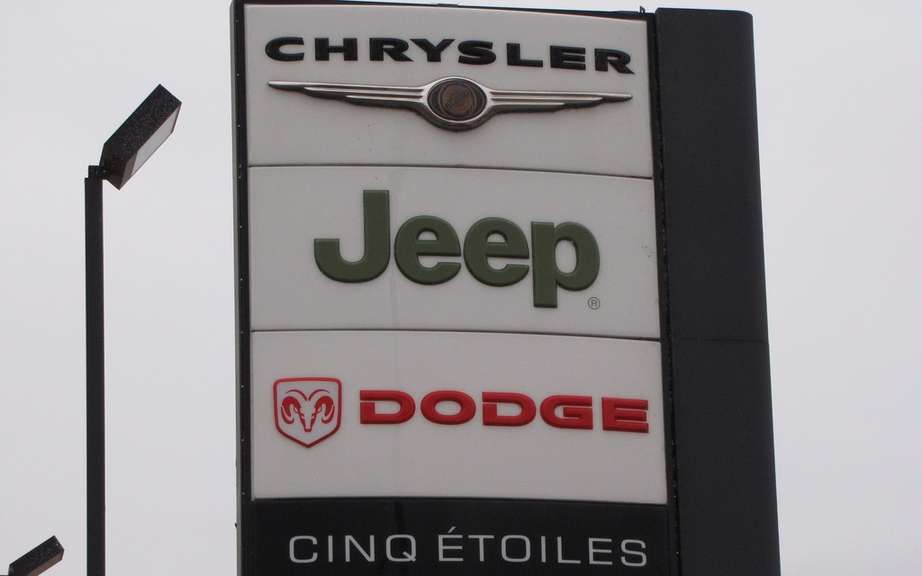 Chrysler and Ford posted gains of 7% of car sales in August
Canadian automakers argue that the demand for automobiles and light trucks remained strong in September, several of them having Tuesday shows significant increases in sales from one year to another.
Of the three major American automakers, the "Big Three" of Detroit, Ford Canada and Chrysler Canada have both reported improvements in sales of vehicles last month, a significant result in the case of Ford.
"What is rather surprising is the fact that in September 2012 had also been a record month, stressed DesRosiers Automotive Consultants. It is much easier to see significant improvements when comparable data for previous years are low.'s September had a very difficult comparative volume surpass, but (manufacturers) have succeeded rather readily. "
DesRosiers argued that if sales of vehicles maintain this pace, they could break the record of just over 1.7 million established in 2002.
Ford of Canada had its second best month of September this year life, its car and truck sales jumped by 10 per cent compared to the same period last year.
The automaker said Tuesday it sold 25,956 light vehicles last month, compared to 23,600 in September 2012.
Growth could be attributed to an increase in truck sales, including those of its F-Series, which recorded their best sales figures for the month of September.
Ford precise selling 20,237 trucks last month, which represents an increase of 8.8 per cent to 18,606 trucks sold a year earlier.
The Canadian division of Ford was further state strong sales for its Ford Fiesta _ they have increased 64 percent _, while sales of the model Fusion jumped 20 percent compared to last year. Mustang sales were ahead by 10 per cent compared to last year.
Chrysler Canada has for its part displays its best sales for September since 2000.
The manufacturer has sold 19 858 cars and light trucks last month compared to 19,555 vehicles in September 2012.
It was a 46th consecutive month of annual growth for Chrysler. This is the longest sequence of its kind in the history of the company, she has precise.
These gains are due to record sales of Ram trucks, Dodge Dart and Chrysler 200.
Sales of vans Town and Country more than doubled compared to September 2012. They totaled 454, against 162 last year.
The last of the "Big Three", General Motors, shows a slight decline last month, with sales of automobiles and trucks 18 270, compared to 18,756 units during the same month of the previous year.
In addition, several other manufacturers have also recorded increased sales in September.
Canada Japanese automaker Honda saw its sales increase by 8.7 percent compared to September 2012, from 11,457 to 12,449 vehicles.
Honda says its cars Civic models continued to be its most popular, with 6,262 units sold in September, an increase of 8.3 percent.
Its most luxurious car, Acura, also rose by 4.2 percent, counting 1,515 units last month.
Toyota Canada has also shown an improvement of about 2.7 percent in September for its cars, trucks and Lexus division.
Nissan's sales have increased 39 percent last month, with 8,564 units across the country.
But all was not rosy in the sector.
Mazda Canada said he saw its sales of vehicles to fall by 16 per cent compared to September 2012, 5,647 units. Kia Canada recorded a slight decline for the month.
by Linda Nguyen