Chicago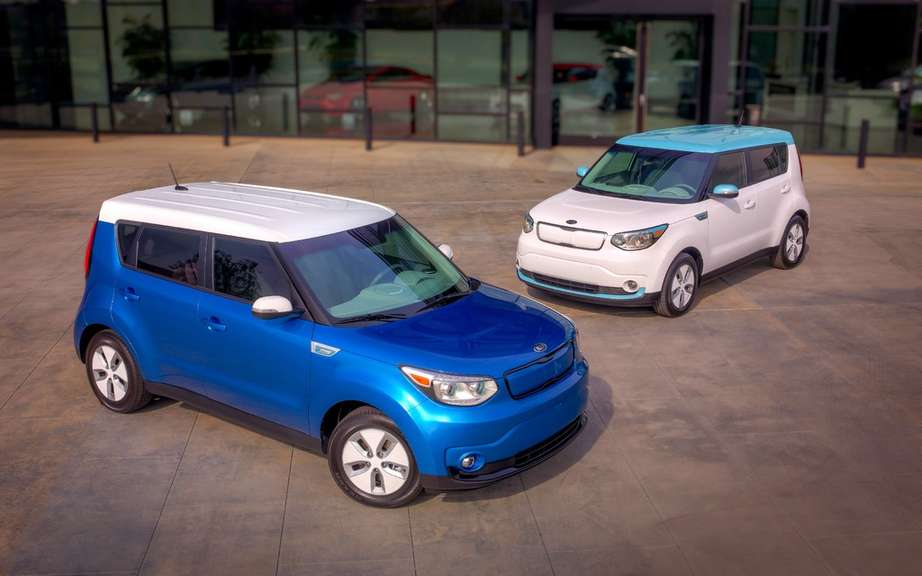 Kia Soul EV: the serial model to discover this week
New models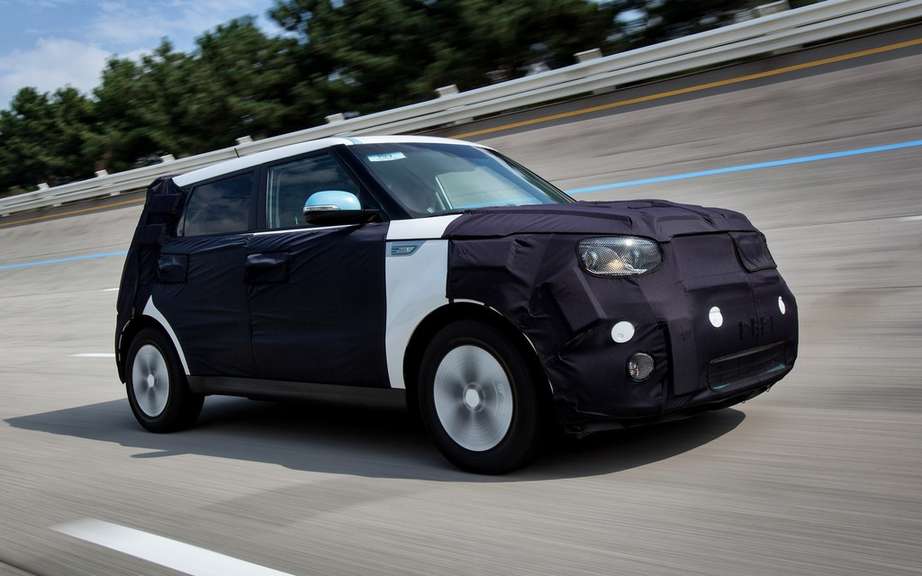 Kia Soul EV: an autonomy of 200 km
NY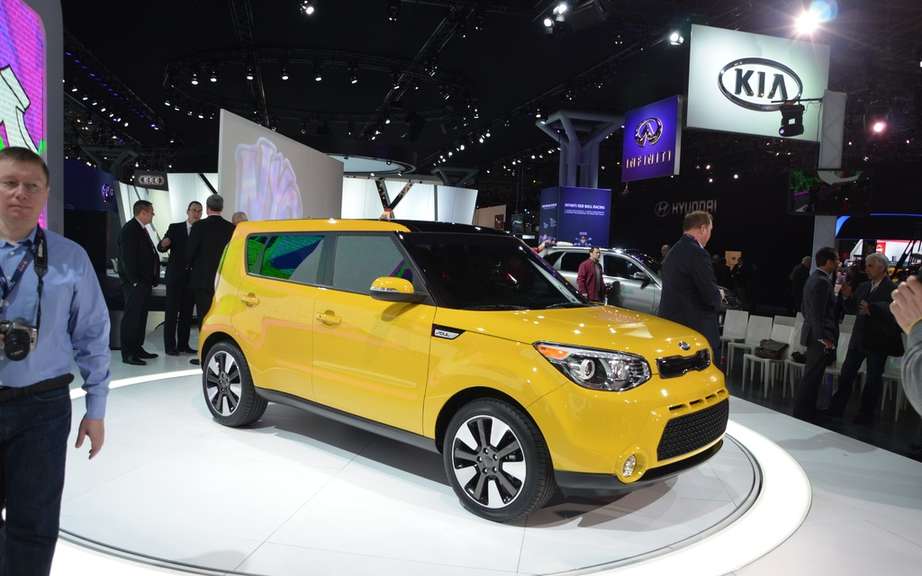 Kia models and 2014 New York Auto Show
The manufacturer of the Morning Calm confirms marketing - the beginning of 2014 - its first fully electric model in North America.
It will be the Kia Soul EV.
According to reports, the small electric vehicle would have a range of 200 km. It would go from 0 to 100 km / h in 12 seconds and its top speed is estimated at 140 km / h.
There are chances that this new model is unveiled in the first major world at the end of November, the Auto Show in Los Angeles.