Tests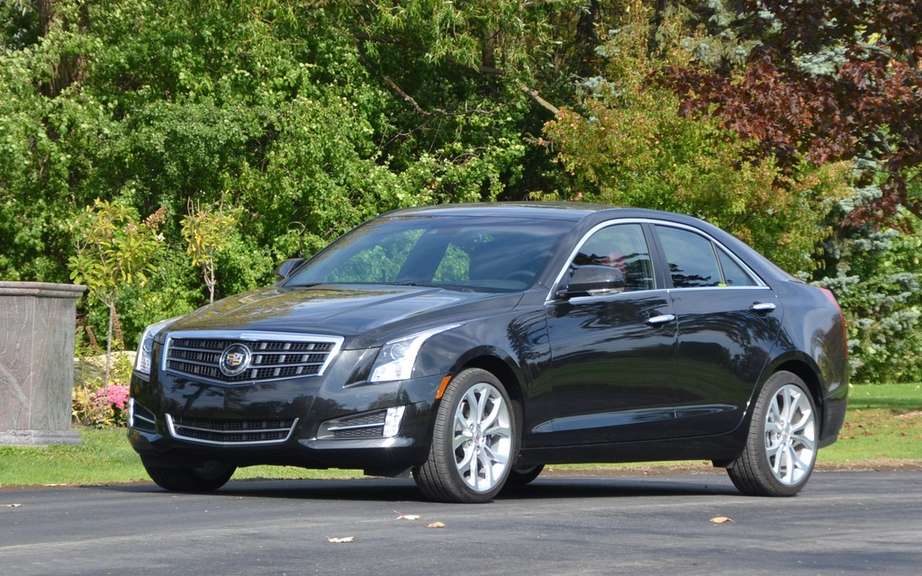 2014 Cadillac ATS: A two fingers become a star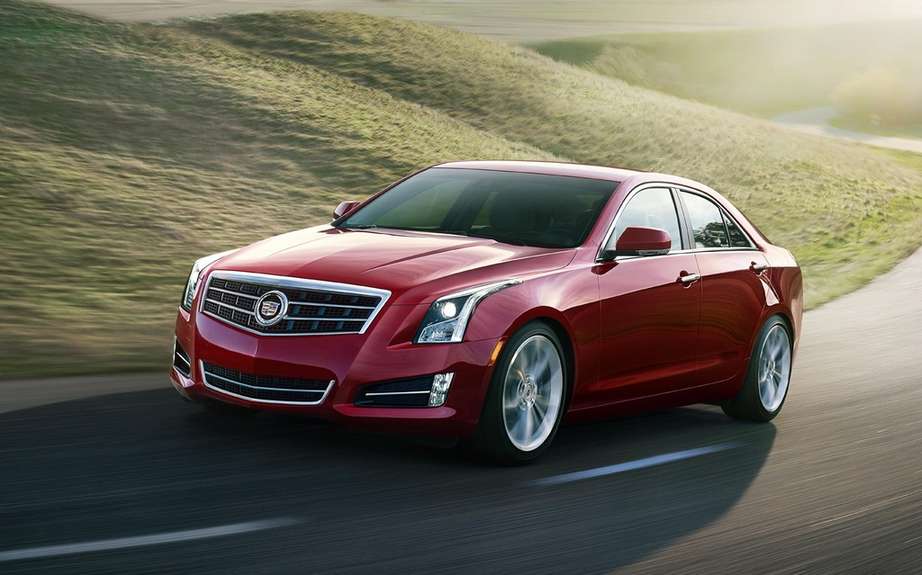 Cadillac ATS elongated for Chinese market
Detroit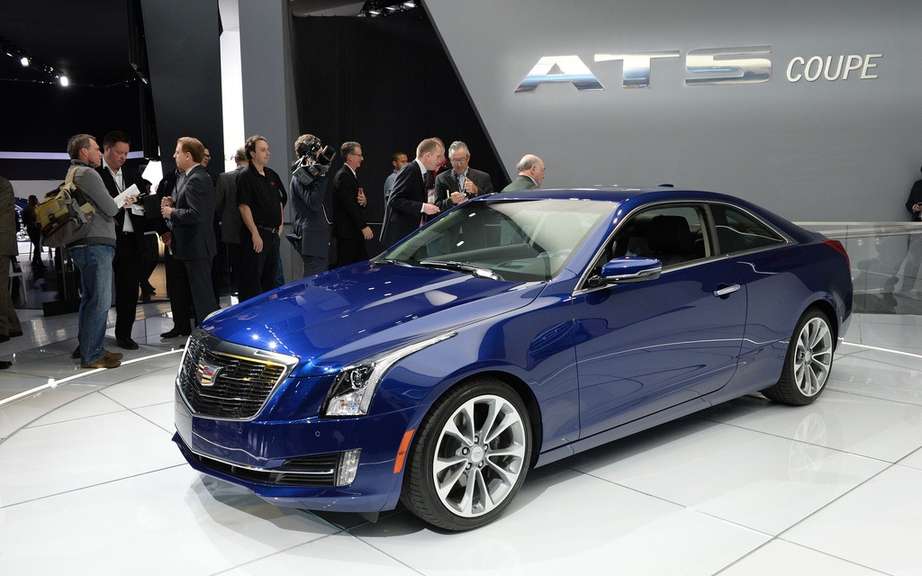 Cadillac ATS Cup launches at Auto Show in Detroit
It is on the Net, through the website designrm.wordpress.com, that was placed there a photo of Cadillac ATS Convertible imaginee by Remco Meulendijk.
It is a very personal vision of the artist as the Cadillac division has not yet announced the release of a convertible version of ATS in its range.
However, it is not a secret for anyone that follows the different activities of the automotive world: Executive Cadillac thinking very seriously to offer such a car, which would face the Audi A5 and BMW 4 Series convertibles.
Detroit last month, the brand had its world premiere cut its ATS.