Tests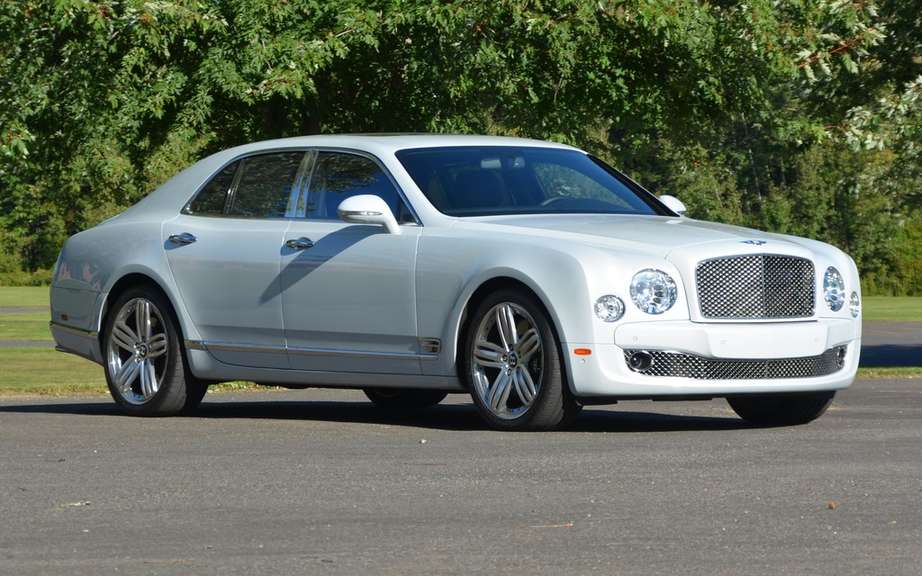 Bentley Mulsanne 2014: When your car is more expensive than your house ...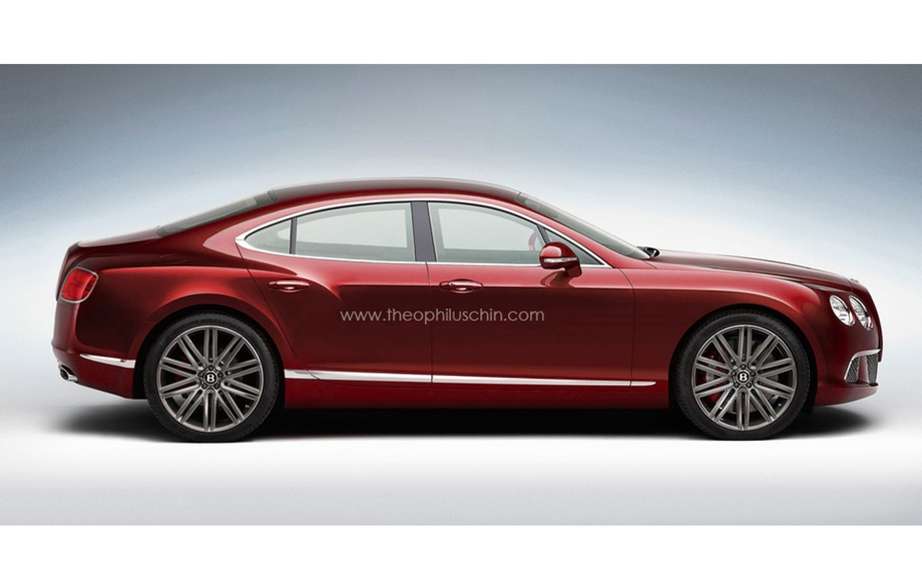 Bentley looks at the possibility of providing cutting four doors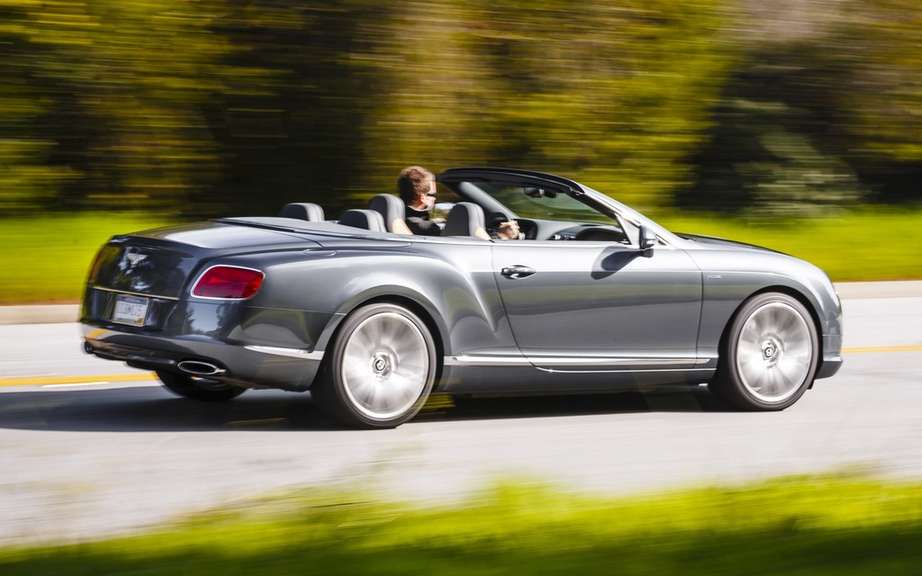 Bentley Mulsanne Convertible planned for 2014
British famous brand which aimed to provide a discoverable version of the Mulsanne, has finally taken the decision to put this project on the shelf.
The Mulsanne Convertible would have been an impressive convertible, sold a design to compete with the Rolls Royce Phantom Drophead Coupe.
A decision which means that only the Bentley Continental GT V8 GT, GT Speed ​​and Supersports, will continue to offer a convertible version.