Security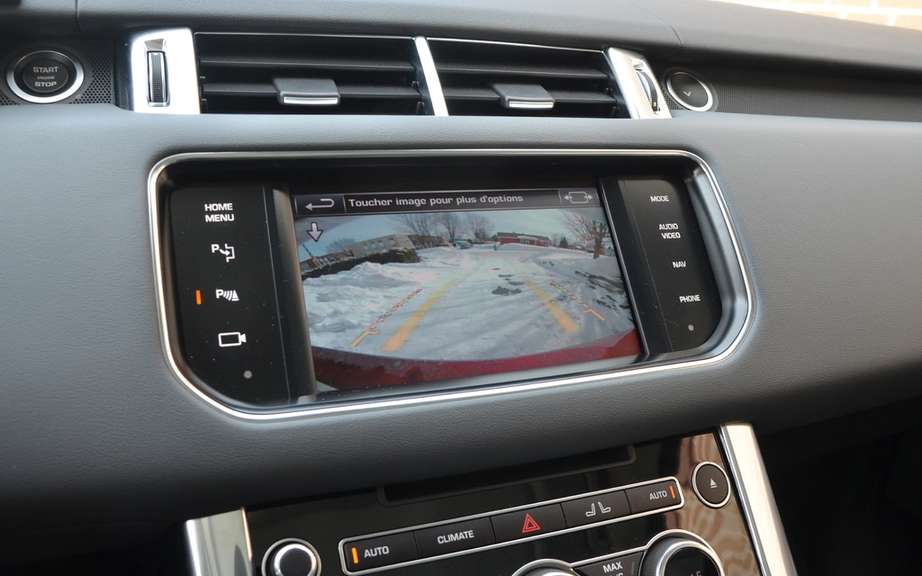 Reversing Camera: The light at the end of the (long) tunnel
Security
Small vehicles are less safe IIHS
There are already several years that the U.S. government talks about making cameras mandatory decline in cars sold in the United States. This regulation would very quickly repercussions in Canada since it would cost more builders to install arrays of different edge here.
However, the project is still delayed, and now we learn that this law will not be placed before 2015. Moreover, there is a safe bet that the law will be much less severe than before. In fact, the NHTSA (National Highway Traffic Safety Administration) recalled that this would be too expensive for manufacturers. The agency even recalled that each life saved would be a $ 18 million (cost of $ 2.7 billion vs. about 150 lives saved).
Rather than requiring all cars possess a reverse camera, NHTSA and the American Transportation Secretary Ray LaHood, from now advocate a discount to consumers acquiring a car possessing such a camera.
On the other hand, more and more models offer, sometimes series, a reverse camera.