First contacts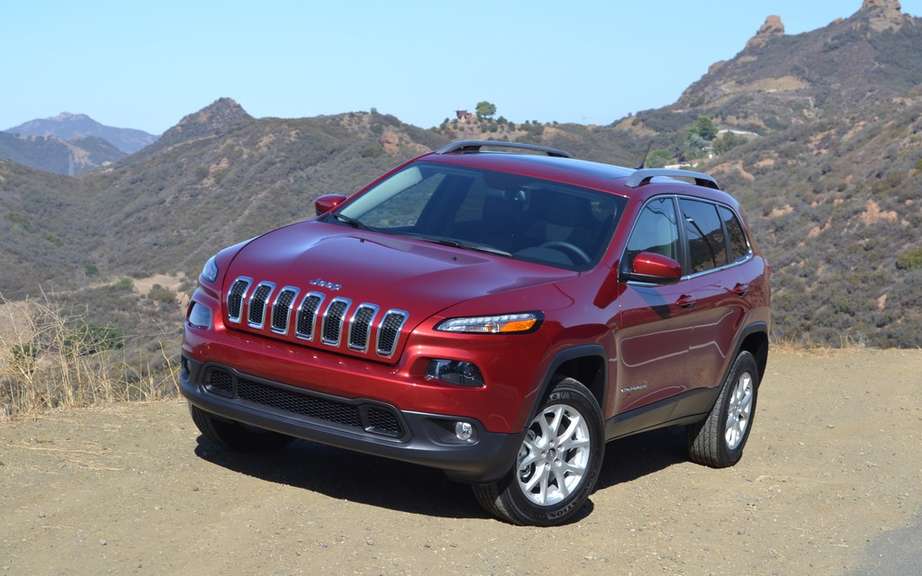 Jeep Cherokee 2014, a return note
After having delayed the launch of the Jeep Cherokee mediatic few weeks, voila Autonews.com teaches us that no less than 9430 Cherokee would be ready to be shipped to dealers but remain stationed at the factory of Toledo and Michigan.
The serial production of the Cherokee had commenced on June 24. On August 19, Chrysler opened a second shift to increase production to 800 units per day. In closing this new shift, are 500 people who are layoffs while 600 others were displaced in other departments of the Toledo plant.
Chrysler said that the Cherokee will indeed American dealerships by the end of the third semester, next Monday.
It is difficult to know what is happening with the Cherokee. Expect more!