Frankfurt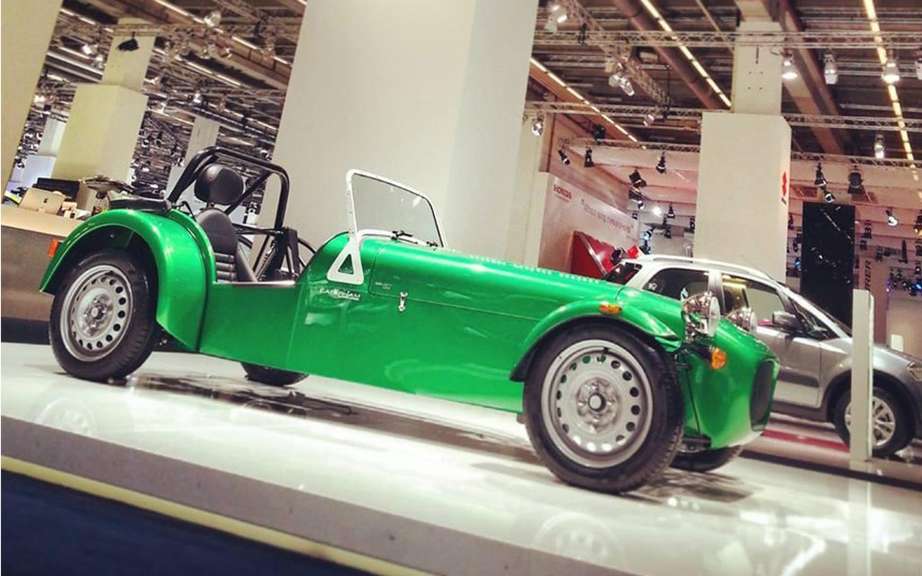 Caterham Seven 165: new entry-level model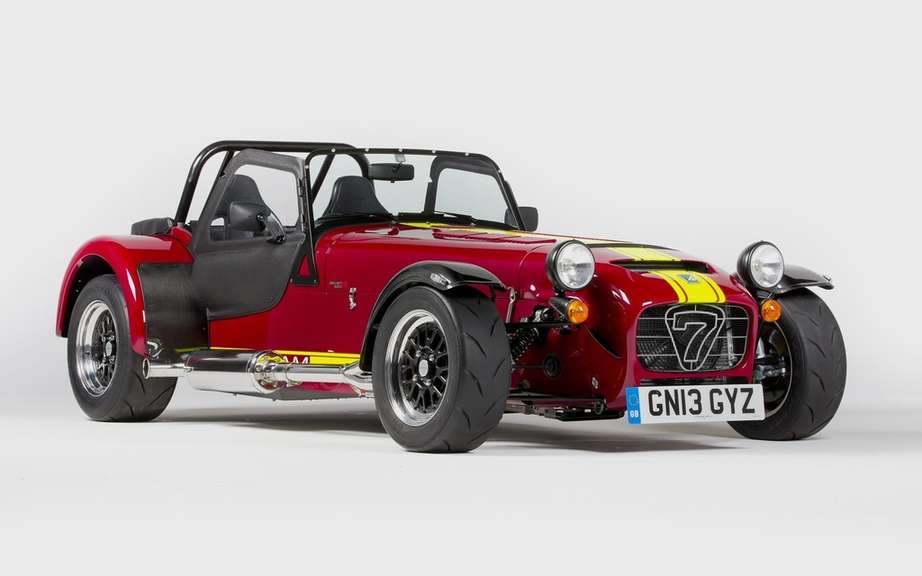 Caterham has submitted its roadster 620R Goodwood
It is in the context of holding weekend, the Singapore Grand Prix, the Caterham has unveiled its stables AeroSeven concept.
A harbinger of a prototype model has come, whose production would begin in autumn 2014.
The engineers of the British firm have used below the Seven CSR model to realize their project.
Thanks to its carbon fiber body, the concept announces a weight of only 600 pounds.
Its engine is a four cylinder 2.0-liter atmospheric provided by Ford Europe, and untap 240 horsepower. This is the same mill found under the long hood of the Caterham Seven 485.
For the first time, a car built by Caterham will host an electronic control system of traction.
The prototype takes less than 4 seconds to go from 0 to 100 km / h.