The Car Guide 2013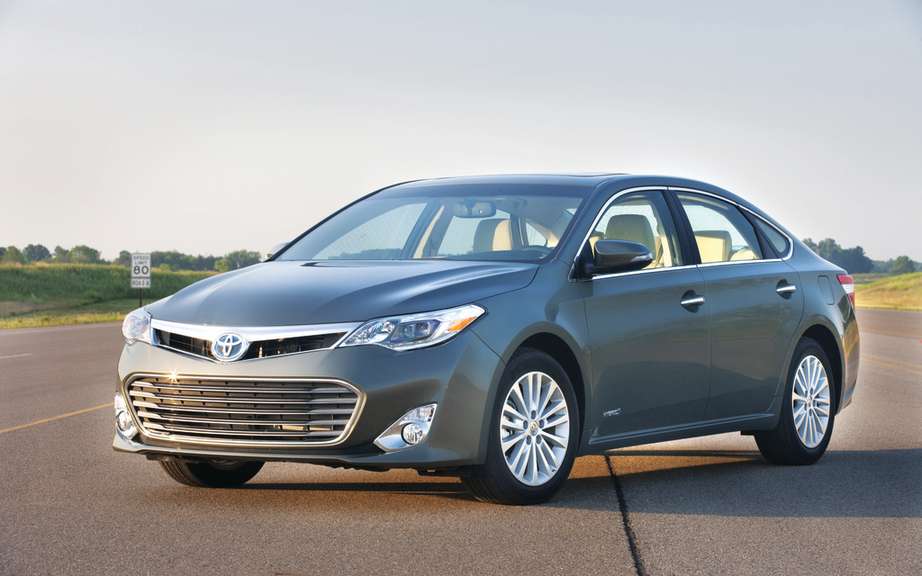 Toyota Avalon 2013: We still have hope ...
Tests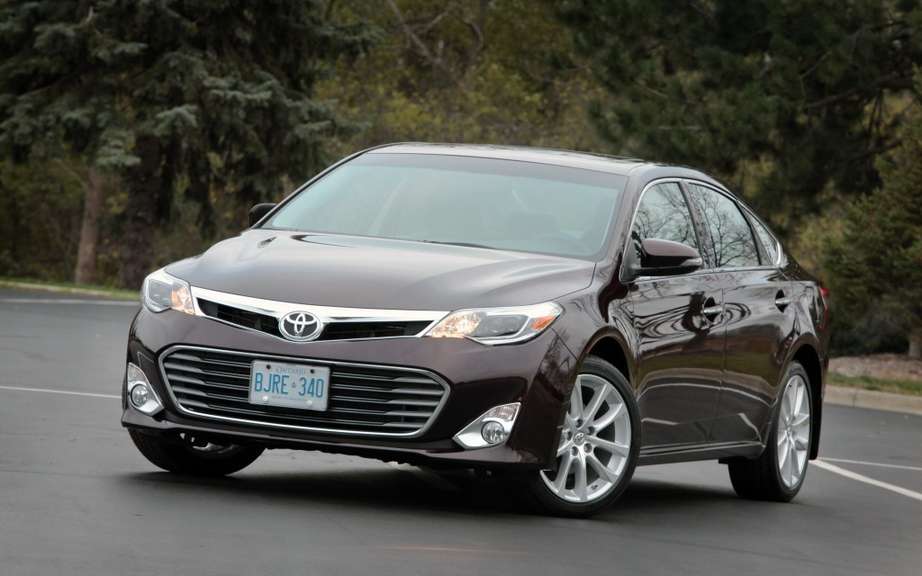 Toyota Avalon 2013: Transformation beneficial
First contacts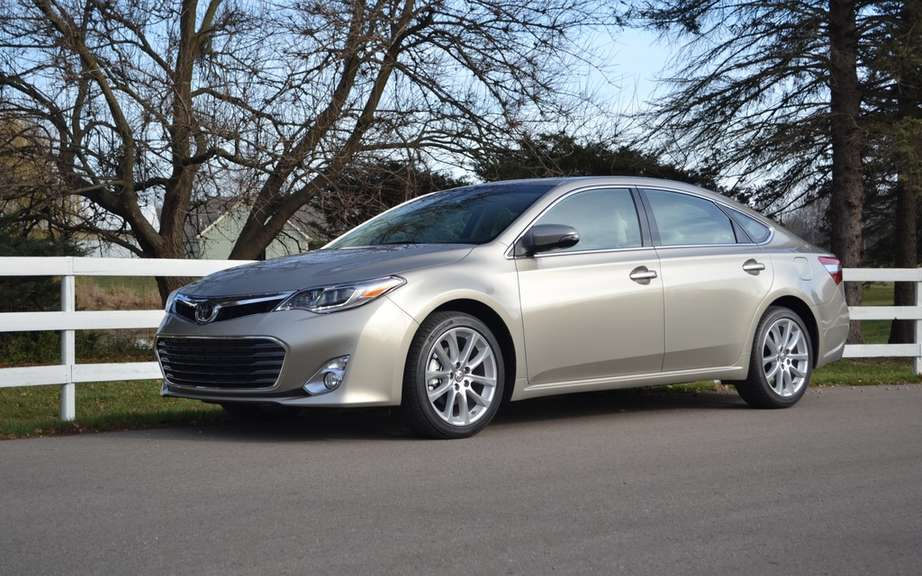 Toyota Avalon 2013: New Direction?
The Toyota Avalon has received two important awards auto journalists from Quebec this year.
• The Toyota Avalon elue "Best Buy" in the large format sedan category by The Car Guide
• The Toyota Avalon, Toyota Sequoia and Scion FR-S also receive the "Clefs d'Or" of the Annual Automotive
The Toyota Avalon has received two important awards auto journalists from Quebec this year.
Avalon was named "Best Buy" in the category large size sedans in Canada by The Car Guide (guideautoweb.com). Avalon has also received a "Golden Key" of the Annual Automobile 2014 (annuelauto.com) for the best large format vehicle on the market.
In addition, nine automotive journalists who have prepared the Annual Motor have also grants Clefs d'Or at the Toyota Sequoia SUV elected best large format and the Scion FR-S, elue best sports vehicle under $ 50,000.
Designers and engineers have impregnated a Toyota Avalon 2013 a youthful appearance and a more spirited performance oriented driver. Avalon has also been improved by a series of standard features and a MSRP benefited reduced by 11% compared to 2012 models. At the end of August, Toyota Canada had sold 933 units of the new Avalon in 2013, an increase of 273% over 2012.
According to The Car Guide, Avalon "ahead of the competition in terms of luxury and price. "It was commended for its bold exterior, particularly its" new UPRIGHT grille and imposing "- and for its luxurious interior, even specifying that" the dashboard is excellent in all aspects. "
Each year, The Car Guide awarded prizes to the top vehicles in 25 categories of "Best Buys". Guide for 2014 vehicles were evaluated according to a number of criteria, including price, style, consumption, comfort, performance, maintenance costs, the everyday driving qualities, reliability and resale value. After independent assessments of the editors denote the winners in each category on a consensual basis.
The Annual of the automobile in 2014 is the 13th edition of the publication, which is now on sale across Quebec. This book contains 700 pages of comprehensive and unique data to provide consumers with the information and the most detailed possible and determine the best buys in many categories analyzes.
Source: Toyota