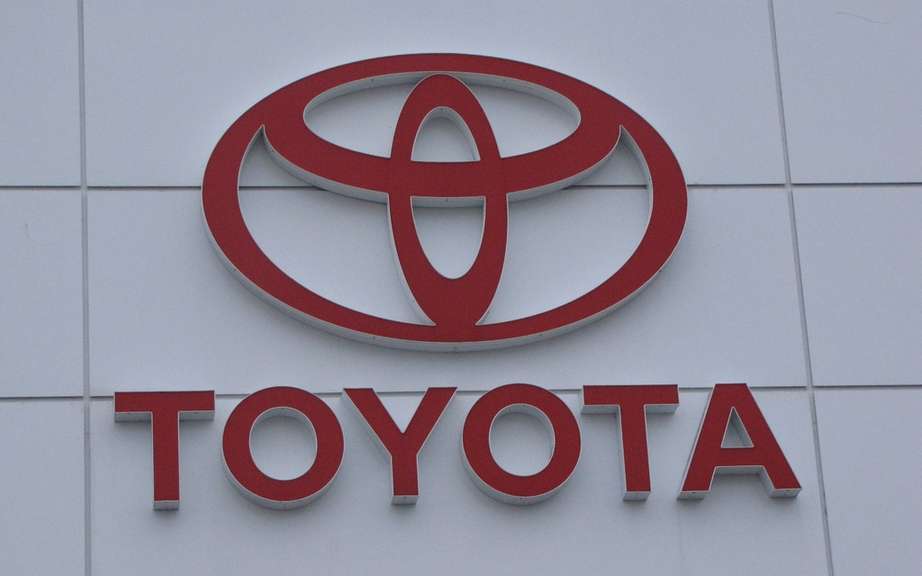 Toyota will remain the world's number 1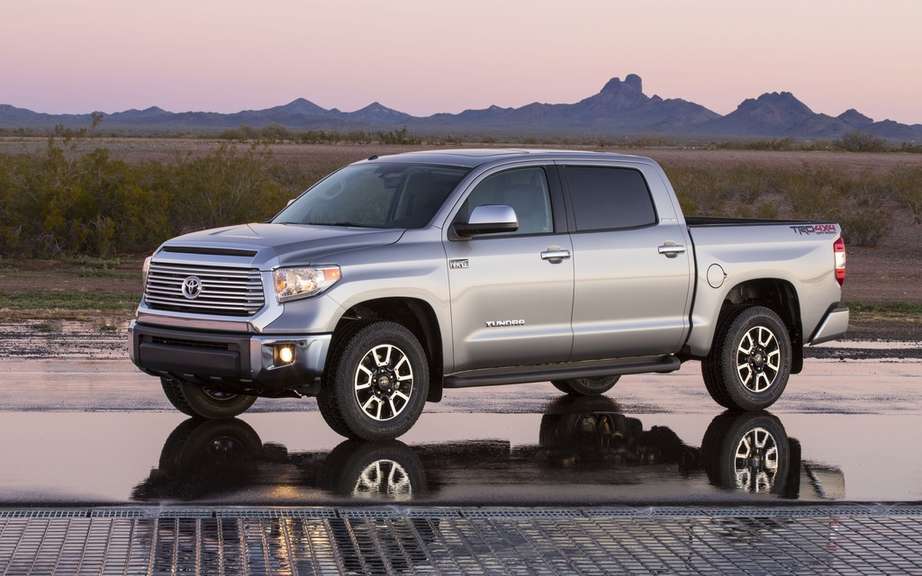 Toyota Tundra: a diesel version is envisaged
Chicago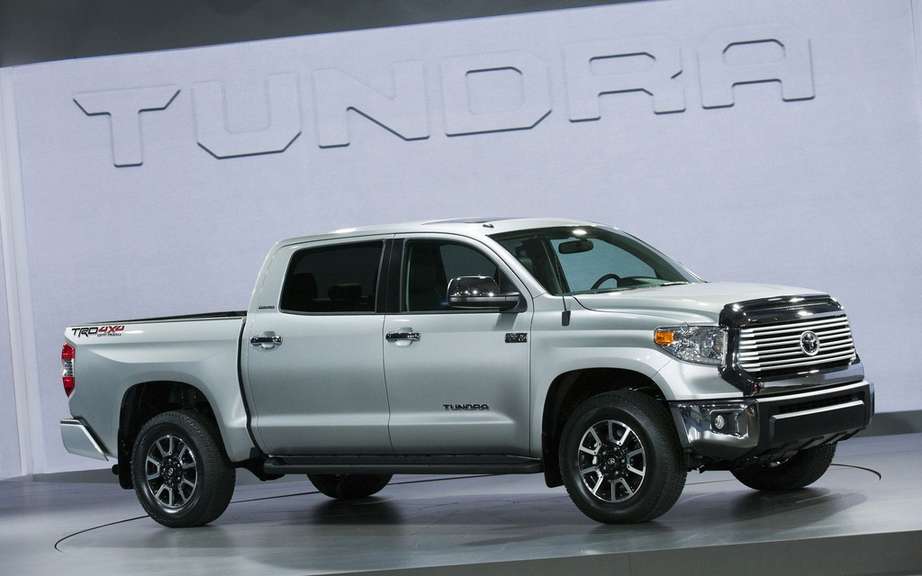 Toyota Tundra 2014, designed and assembled by our neighbors
The Car Guide 2013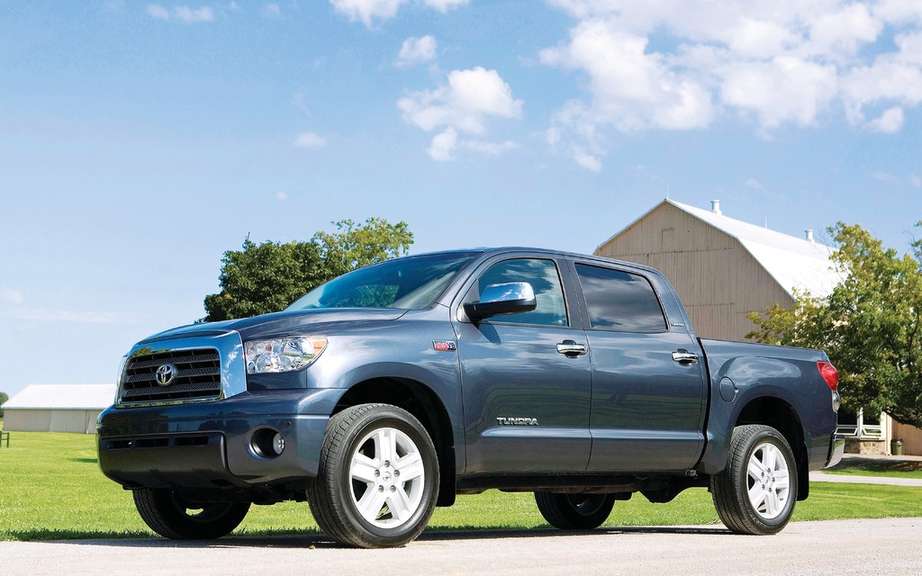 Toyota Tundra 2013: For the faithful
It is said that the stars sparkle in the Texas sky.
In San Antonio, Toyota trucks are shining all their brilliance.
Thus, the 2800 Toyota Texas teammates in the South Side of the city, the event fetent assembling the millionth truck plant - a 1794 Tundra Edition Bronze flamboyant mica - with only one concern in mind: the customer satisfaction.
"We are grateful to all our loyal customers in North America who say they love to drive the Tacoma and Tundra factories in Texas," stated Chris Nielsen, president of Toyota Texas. "I am extremely proud of our team and our 21 vendors on site whenever I see one of our trucks on the road knowing that the integrated security and Toyota quality. "Toyota Tacoma trucks Texas produces and Tundra and will celebrate the tenth anniversary of its entry into this Fall. The new Tundra 1794 Edition is a tribute to the ranch, founded in 1794, on which the plant is located.
Here are some interesting facts and figures on Toyota Texas and the millionth truck
- If you lined up a million trucks produced by Toyota Texas, they would form a line of 6000 km (about 5955 km), the distance of the Alamo in Honolulu (Hawaii).
- The redesigned 2014 Tundra is one of the most "American" vehicles ever produced by Toyota. The style was realized by design centers Calty Design Research in Newport Beach, Calif., and Ann Arbor, Mich..; while the engine was conceived by the Toyota Technical Center, Ann Arbor also has.
- The V6 and V8 engines powering all Tacoma and Tundra are all manufactured in the engine plant in Huntsville, Ala.; all transmissions are manufactured in Durham, NC
- Production at the plant began in October 2006 with the Tundra. Production of Tacoma has been added to the summer 2010.
- 21 suppliers on site, employing 2,900 people, have played an important role to ensure the quality, durability and reliability are built into each truck.
Source: Toyota