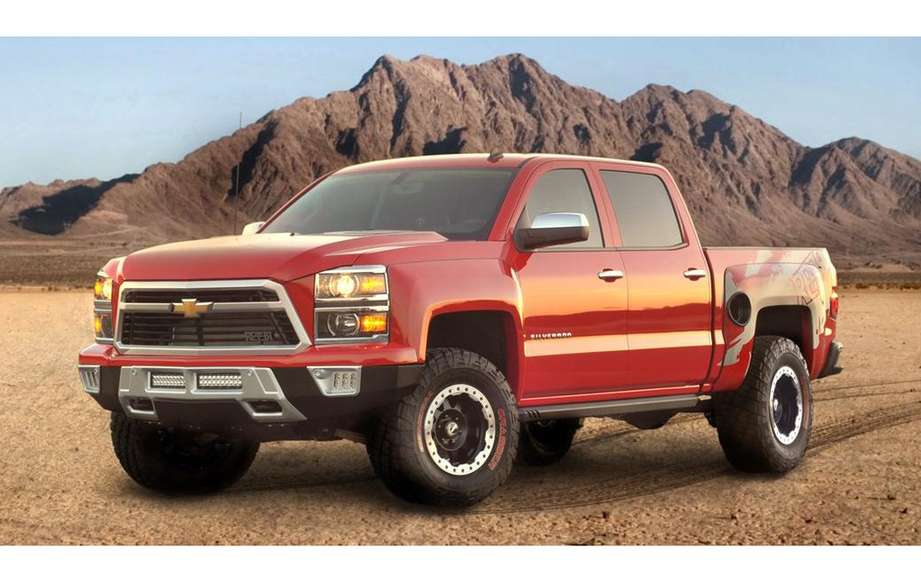 Chevrolet Silverado Reaper to face the F-150 SVT Raptor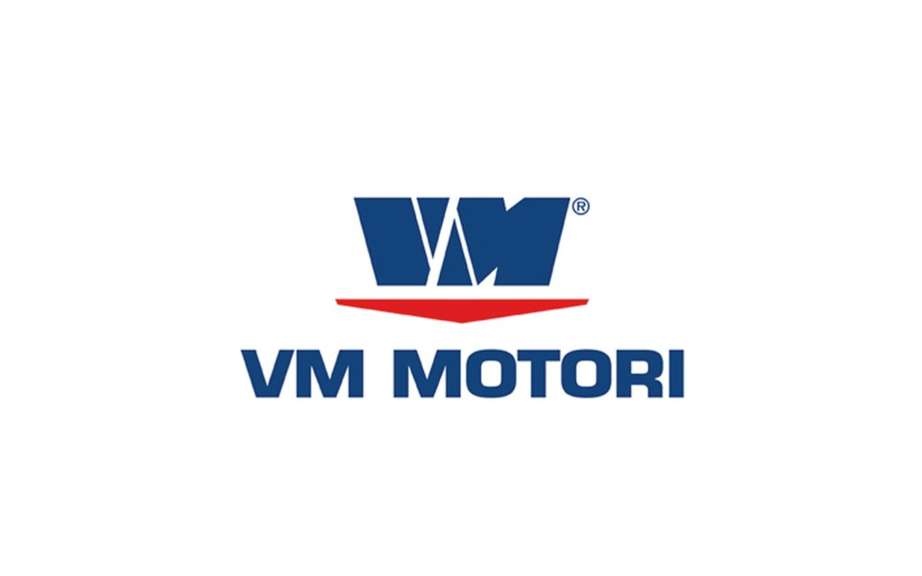 Fiat takes control of VM Motori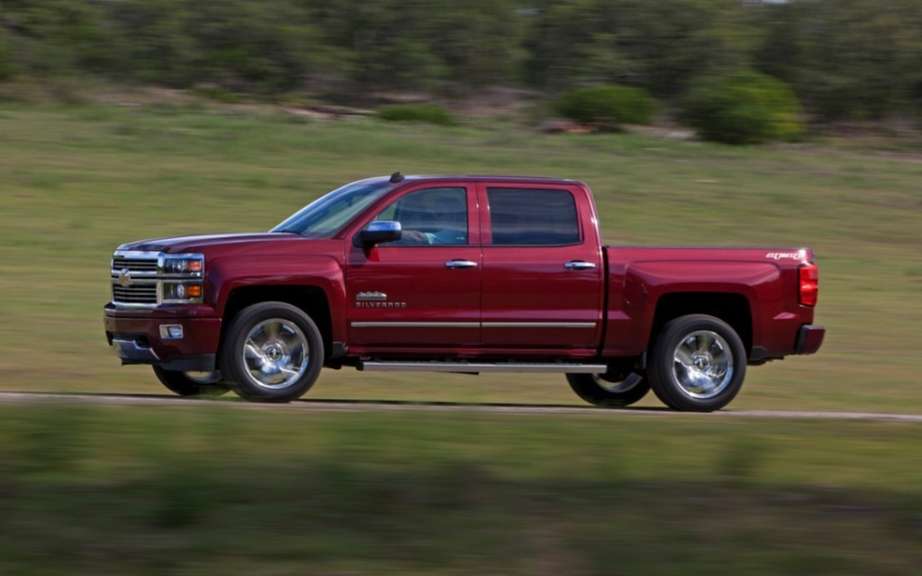 GM recalls 22,000 trucks, some of which sold in Canada
GM: a diesel hybrid engine for its large SUV
SEMA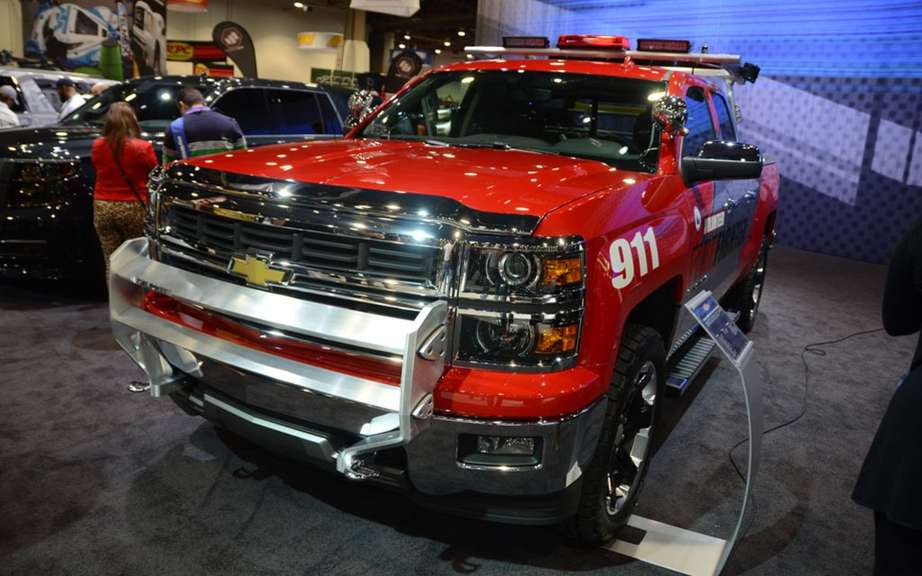 Chevrolet Silverado Firefighter and Black Ops for the SEMA Show
First contacts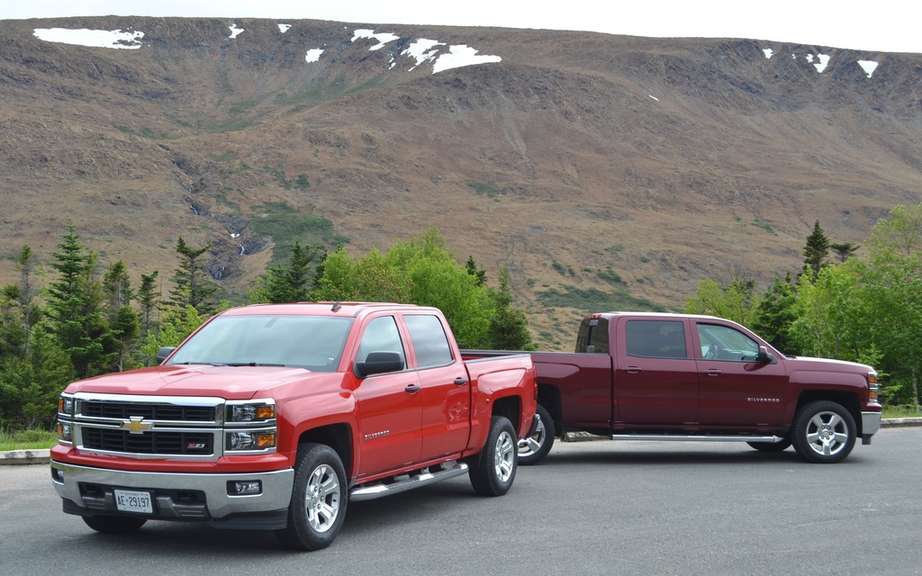 Chevrolet Silverado 2014: Serious blow bar
First contacts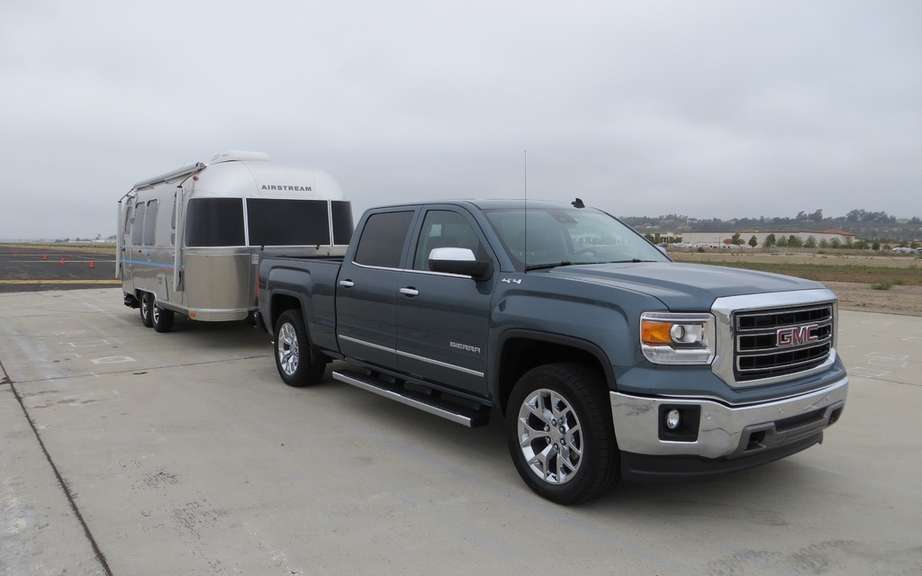 GMC Sierra 2014: ideal for glamping
Like the RAM 1500 and the next Nissan Titan and Toyota Tundra, which will be entitled to a diesel engine, General-Motors announces it will be the same for its Chevrolet Silverado and GMC Sierra 2014.
The selected engine is a 3.0-liter V6 that generates an output of 240 horsepower and 420 lb-ft of torque.
It is supplied by the Italian company VM Automobili.
It is the same diesel engine found under the hood of Jeep Grand Cherokee and Ram 1500.