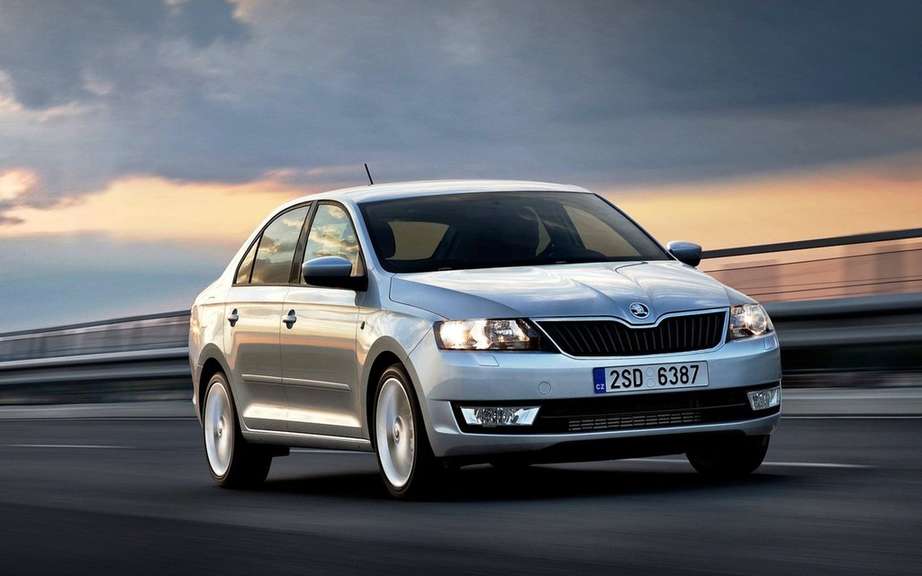 Volkswagen: a sixteenth factory in China!
The Car Guide 2013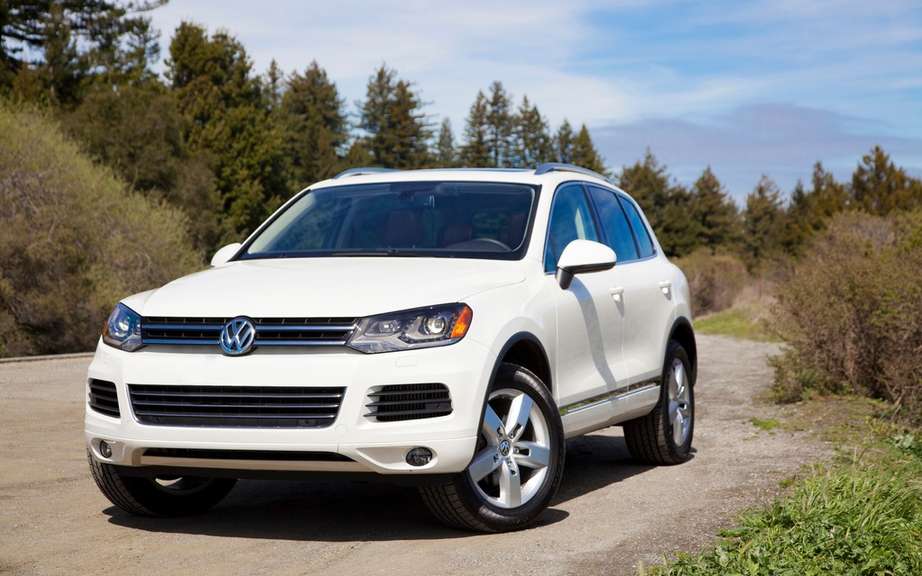 Volkswagen Touareg 2013: Life without gasoline
Tests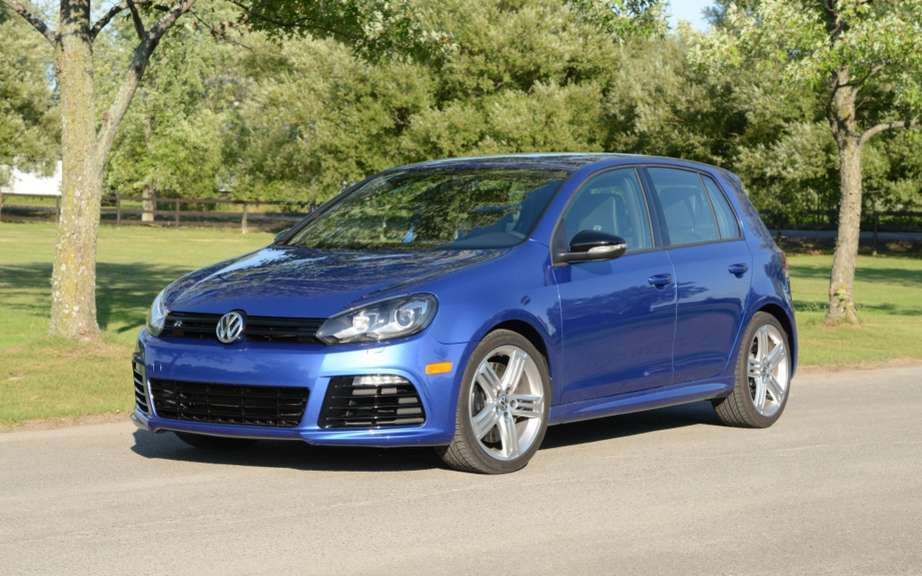 Volkswagen Golf R 2013: The "Uber Car"
Volkswagen could stop here three or four years to offer cars conventional atmospheric engines to offer only turbocharged engines, either petrol or diesel.
A vice-president of Volkswagen AG, Mark Trahan says that atmospheric engines are unsuitable for the dual purpose of offering customers more power and better fuel economy.
An atmospheric engine is not equipped with an air supercharger system.
In an interview with "Detroit News", Mark Trahan is announcing the imminent end of the current three atmospheric Volkswagen engines in favor of a five-cylinder 2.5-liter and two six-cylinder turbocharged.
On Monday, a vice-president of Ford, Joe Bakaj, said he also thought that the manufacturer has scratch soon the atmospheric engines of its catalog. The only exception is the hybrid technology that combines a conventional gasoline engine has an electric motor.
According to the research firm LMC Automotive, based near Detroit, 2.1 million vehicles a turbocharged, petrol or diesel, were put on sale in North America in 2012. This year, that number is expected to reach 3 million .