Frankfurt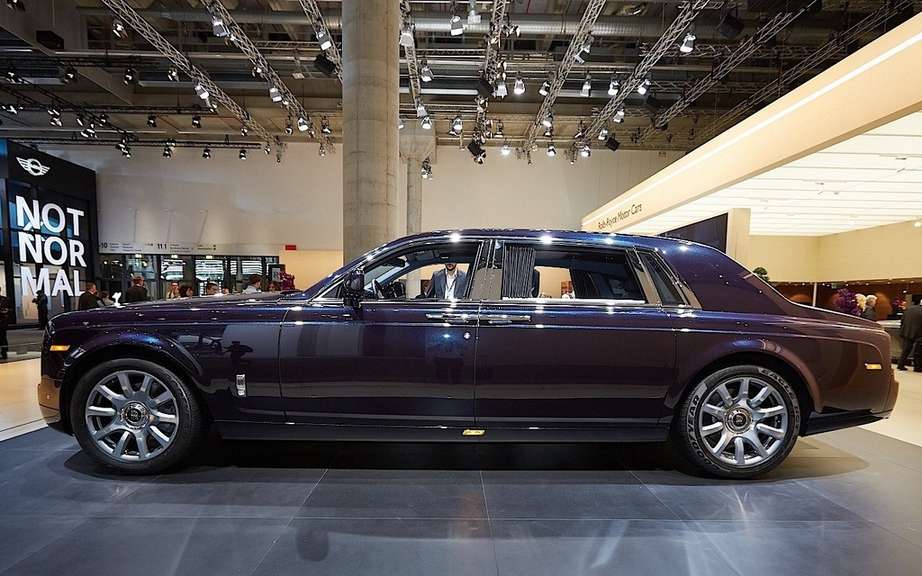 Rolls-Royce Phantom Celestial unveiled at Frankfurt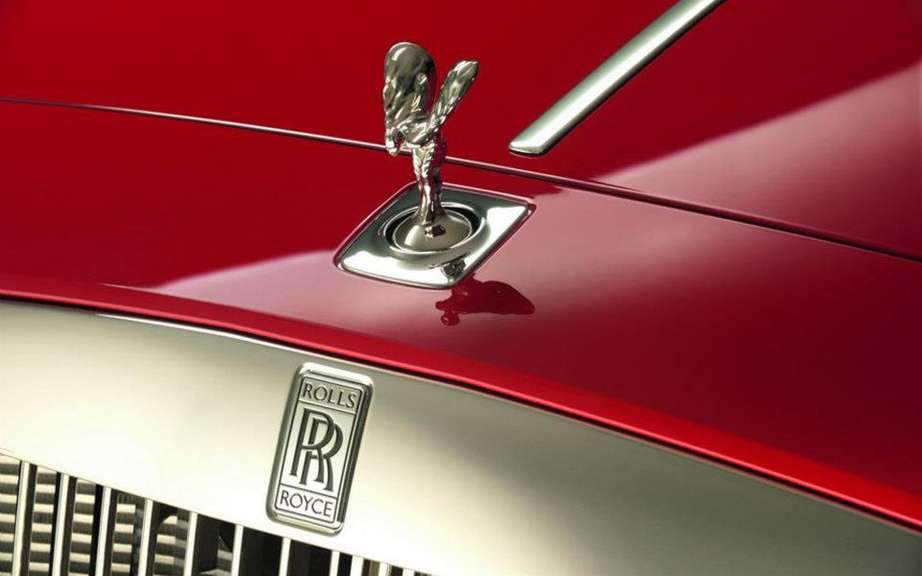 Rolls Royce has always hesitated to offer an SUV
This was stated this week in Frankfurt, the big boss of the prestigious British brand, Torsten Mueller-Oetvoes.
He confirms that the Rolls Royce designers are trying to design sketches of a vehicle that could become a model of series.
A decision that may surprise, because until now there was absolutely no question this brand seeps in this growing segment.
For cons, the management of Rolls Royce can not ignore:
Bentley's decision to sell in 2016, its first premium SUV;
the unveiling of a Frankfurt Jaguar C-X17 concept, a SUV coming;
the presentation of the first Maserati SUV called Levante;
the Urus concept designed by Lamborghini;
the craze for Chinese brand and large SUVs.
This is somehow a picture of incessant competition being waged by German manufacturers Audi, BMW and Mercedes-Benz in all battlements.
With the help of BMW
To develop its imposing SUVs, Rolls Royce will receive a new platform conceived by BMW, which will be used to produce future X7 model.
Like the sedan Rolls Royce Ghost that takes advantage of the mechanical elements of the BMW 7 Series, the future of the British SUV brand should take those next BMW X7.