Special Events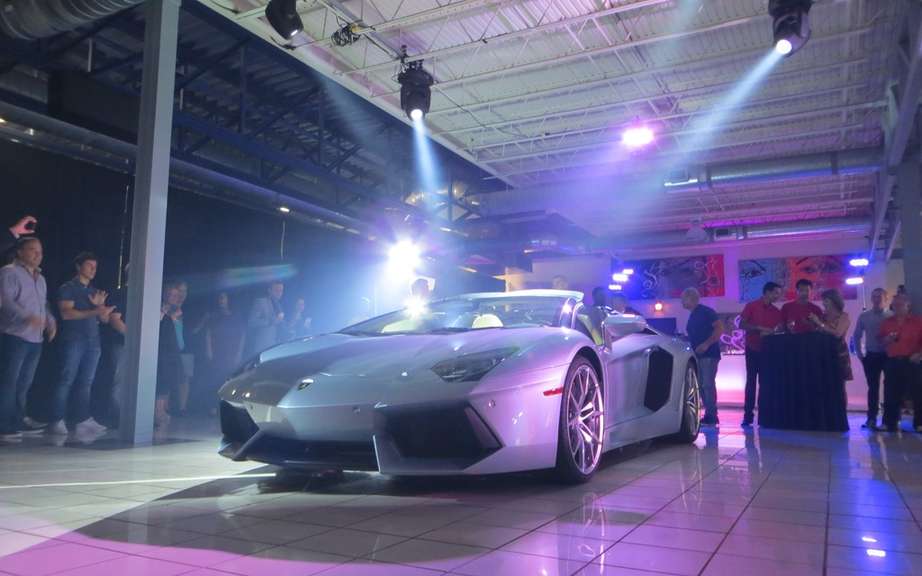 The Roadster Lamborghini Aventador LP700-April 2013 unveiled in Montreal
Shanghai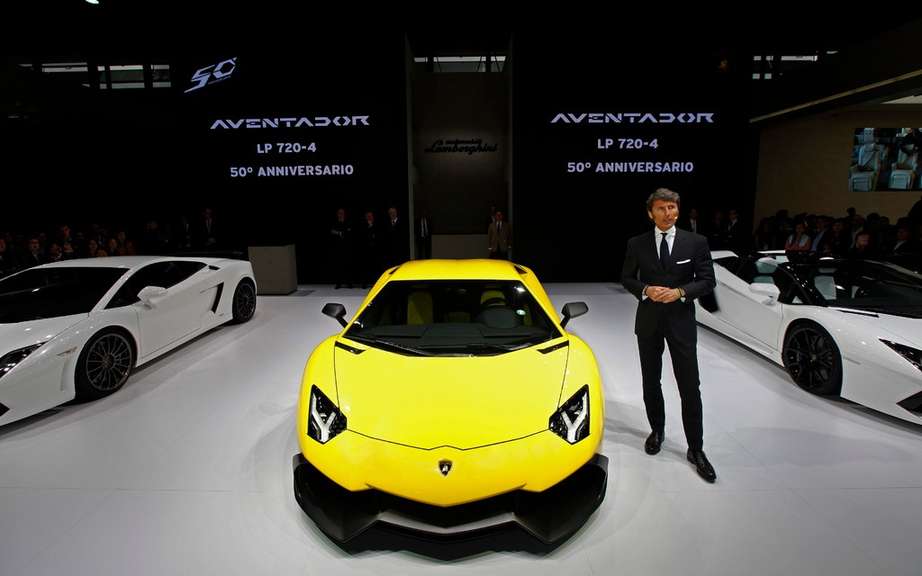 Lamborghini Aventador LP 720-4 50 Anniversario Edition for Shanghai
The Car Guide 2013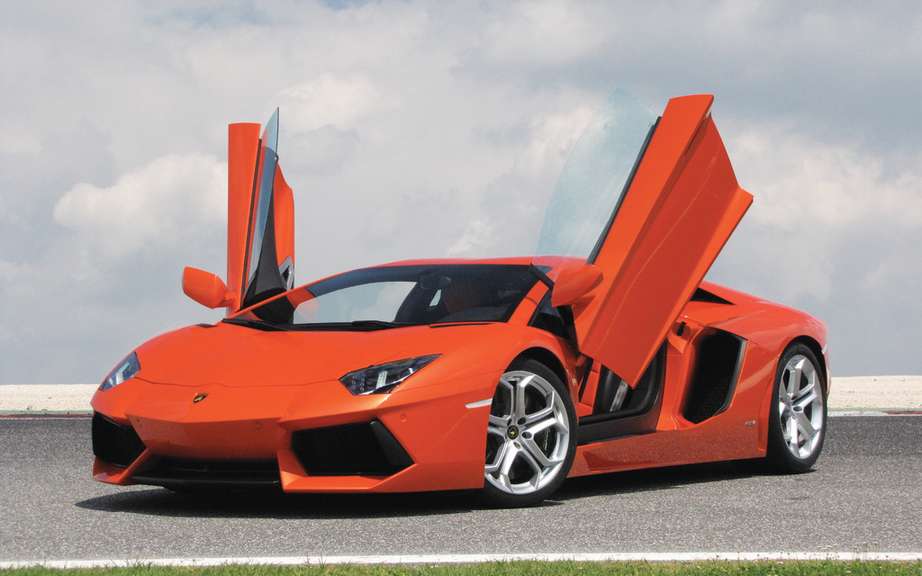 Lamborghini Aventador 2013: A green car ... 700 horses?
The wealthy American Gino Gargulio took advantage of holding the Miami Boat Show to present its AventaBOAT.
A superb MTI offshore boat 48 'with two engines 1350 hp.
Mr. Gargulio is also one of the 100 was privileged to be offered a stunning Lamborghini Aventador LP 720-4 50th Anniversario any yellow clothed.
Proud of his car, he did change his beautiful boat with the colors of the Lamborghini, both outside and inside, in addition to integrating optical similar to those of the Aventador.
Tubs and center console cockpit layers were those of the Italian sports car.