NY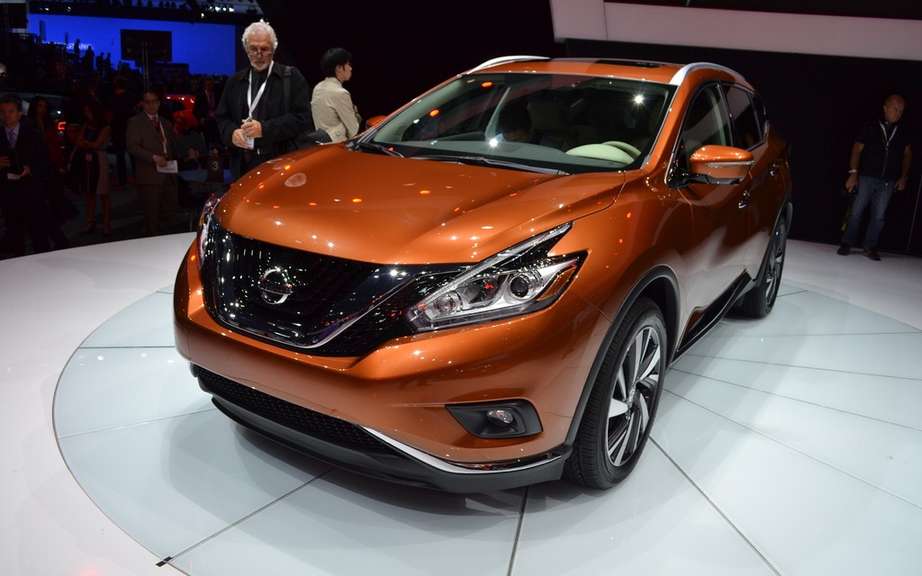 The 2015 Nissan Murano unveiled in New York
Frankfurt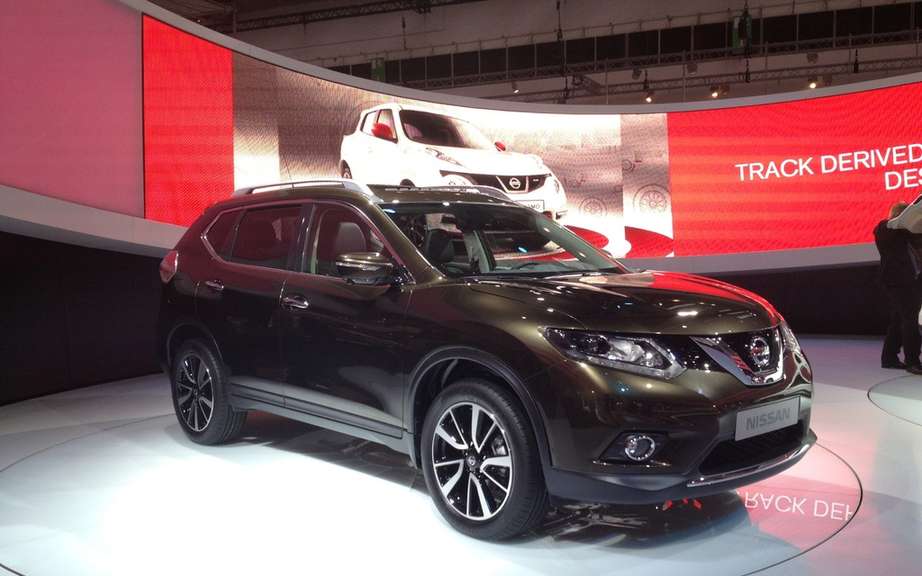 Nissan Rogue 2014, the long-awaited overhaul
This is confirmed, the next version of Nissan Murano and Rogue will include versions powered by a hybrid engine.
The atmospheric versions of these two models will be renewed for next year.
However, the marketing of hybrid versions of the SUV is expected to begin in 2015.
They will inherit the hybrid engine of the Nissan Pathfinder 2014, including a four-cylinder 2.5-liter engine, connects to an electric motor. Only a continuously variable transmission (CVT) is dedicated to him.
Together, they deliver a power of 250 horsepower and 243 lb-ft.