The Car Guide 2013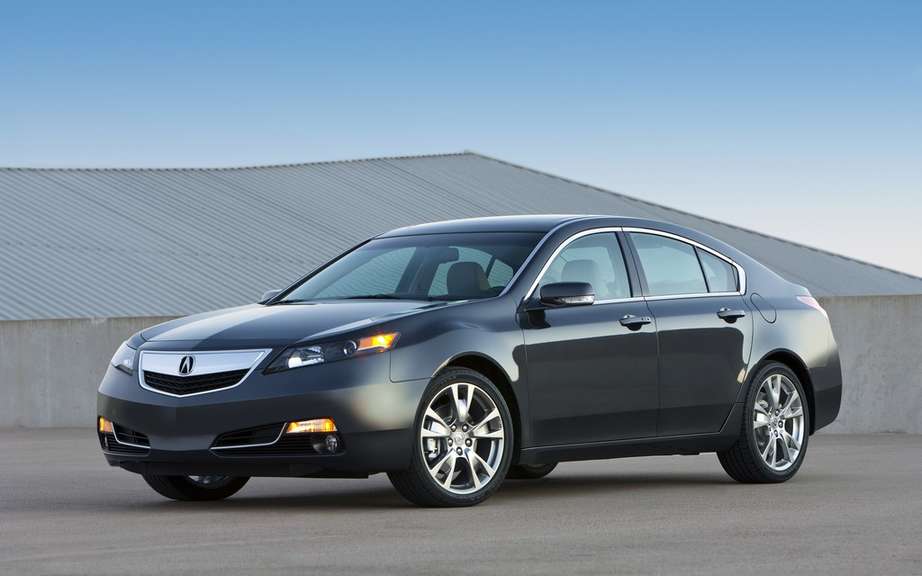 Acura TL 2013: Almost everything perfect
For model year 2014 Acura RL became the RLX, and now the brand will do the same for its TLX 2015 sedan.
A car completely renewed, the marketing should begin in summer 2014.
Following the logic of the manufacturer, Acura TLX will inherit from below the new Honda Accord.
We're talking about a sedan slightly smaller dimensions, as it will also fill the void left by setting a retirement anonymous very Acura TSX.
It inherit the 3.5-liter V6 engine of the new MDX, which would deliver a power of about 310 horsepower, once installed under the hood of the TLX 2015. A six-speed automatic transmission is planned.
The Acura TLX 2015 will continue to be available in versions a front-wheel or all-wheel drive SH-AWD.