Tokyo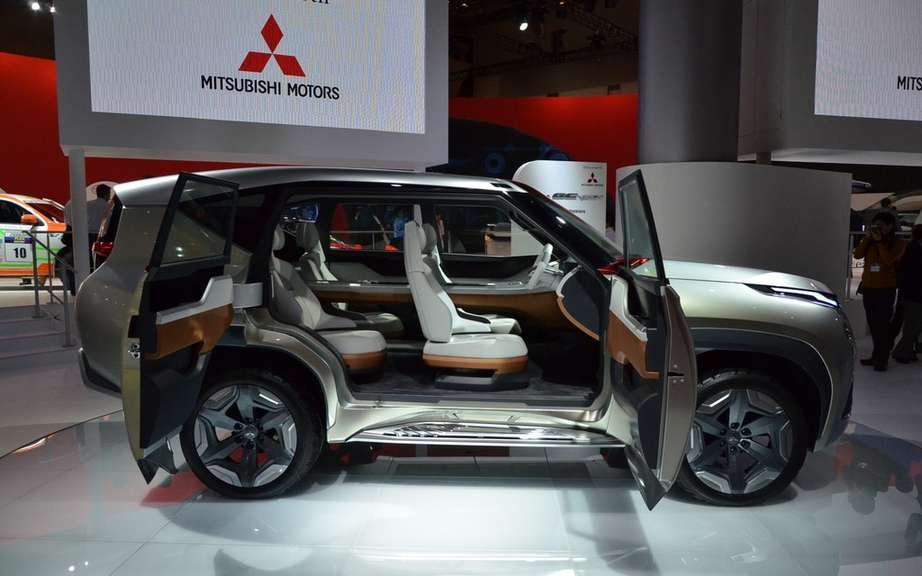 Mitsubishi, three new concepts etonnants
First contacts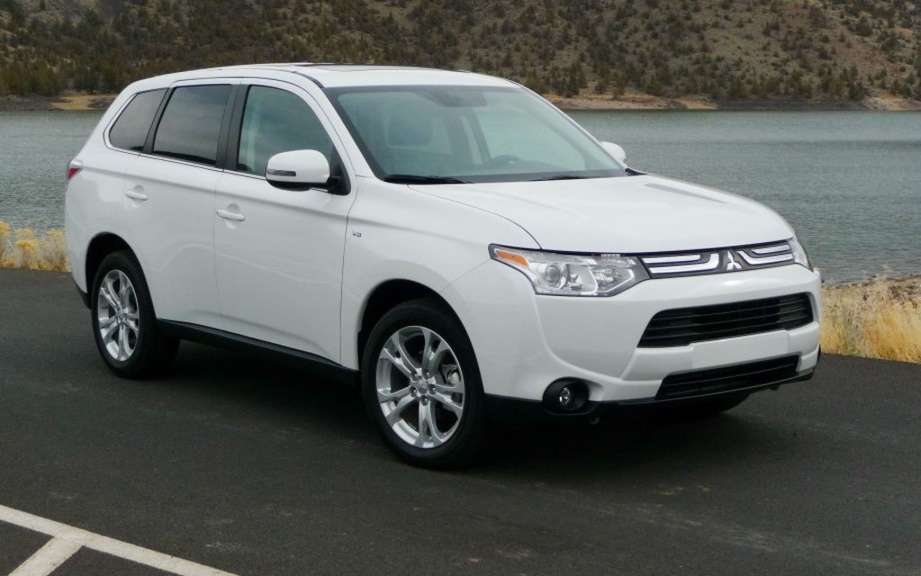 Mitsubishi Outlander 2014 Silhouette conservative mechanical advanced open
The Car Guide 2013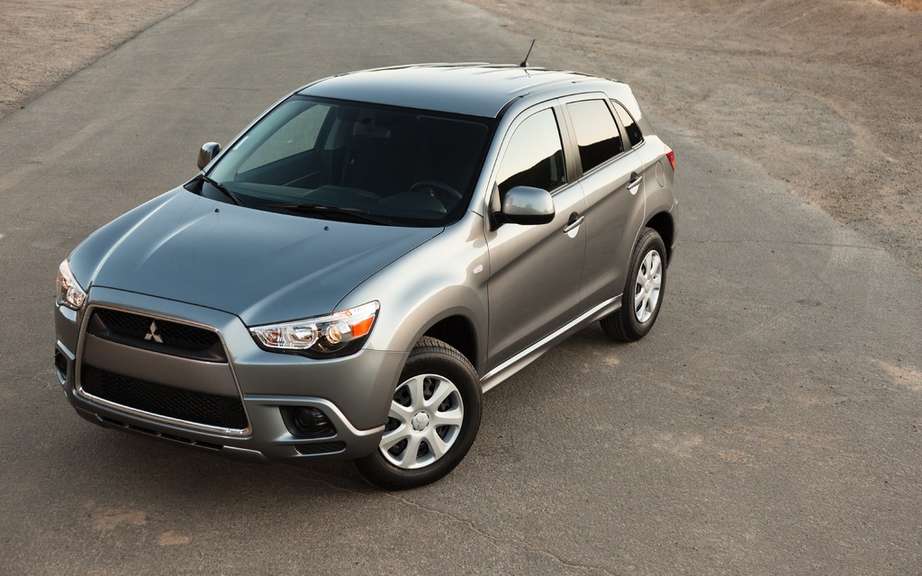 Mitsubishi RVR 2013: Why God?
The American division of Japanese automaker is associated in H360 group to customize their two SUVs, which make reference to some outdoor activities.
Both vehicles are referred Mitsubishi Outlander Sport Summer Edition 2013 Mitsubishi Outlander Winter Edition 2014.
The Mitsubishi Outlander Sport Summer Edition
It is distinguished by its body color orange brulee and graphite wheels 20 inches. For the summer season, he benefited from montes rails on the roof which allow attach two mountain bikes. Inside, the presentation is very colorful, including the presence of buttons has orange outline. It was also planned storage space for clothes or place various objects, generally used by active people.
In Canada, the Mitsubishi Outlander Sport is Mitsubishi RVR.
Mitsubishi Outlander Winter Edition
Dressed all in white, it is for lovers of winter sports. To do this, we planned the use of gears available roof rails, a plan to receive a snow boards or more pairs of skis. On the inside, we even planned location for a coffee maker, for those who wish well to warm.
In addition to these thematic approaches, two sport utility vehicles are Mitsubishi models that offer a list of equipment serial more generous.